Fall Sports First Week Practice Times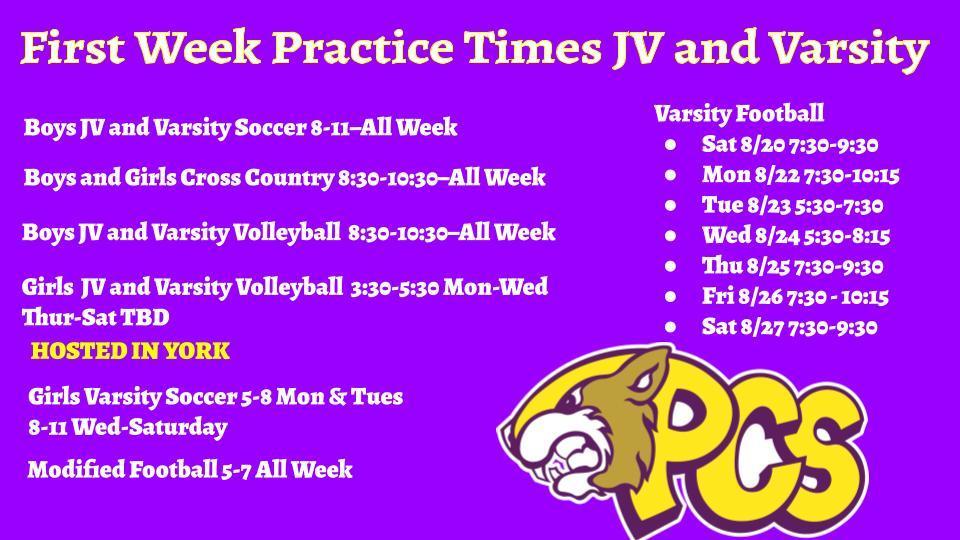 Registration for JV and Varsity sports is now open for the Fall 2022 season. Registration for modified sports will open on Friday July 29th. If your son or daughter wishes to participate in a sport this fall please register them on the school website under the "Athletics" tab located at the top of the district homepage. First week practice times are also posted under the "News" section on the district homepage.
Congratulations to Erin A. and James K. for winning the Junior Achievement Inspire essay contest. Each received a new IPad from JA Education Director Alycia Ivancie.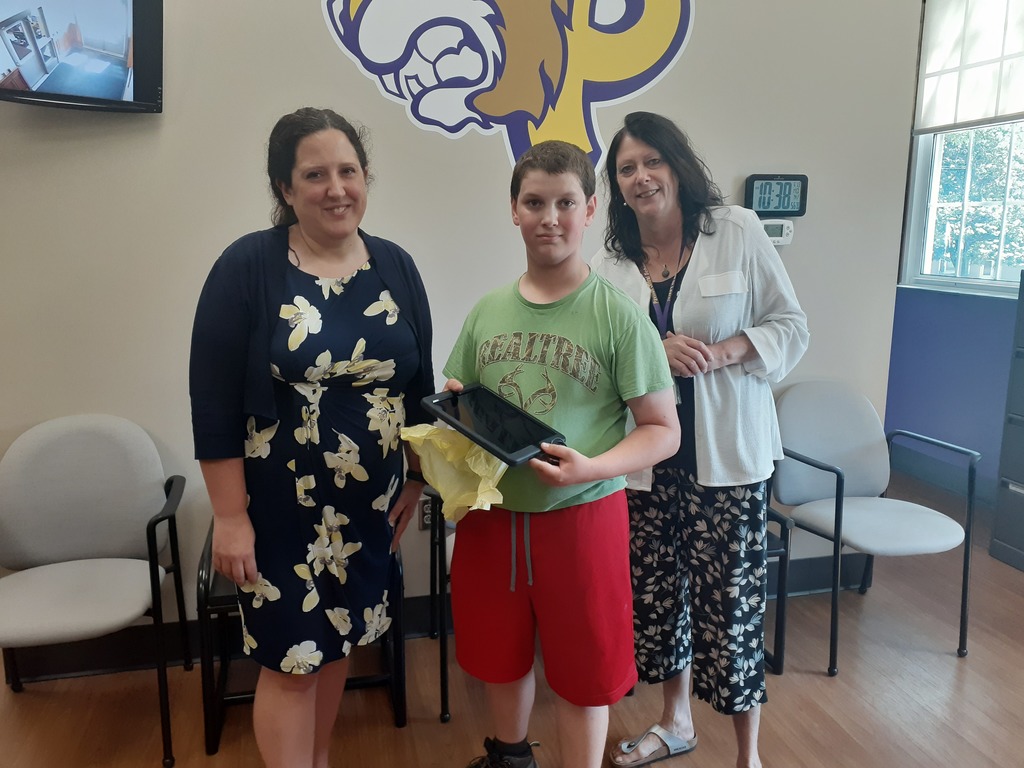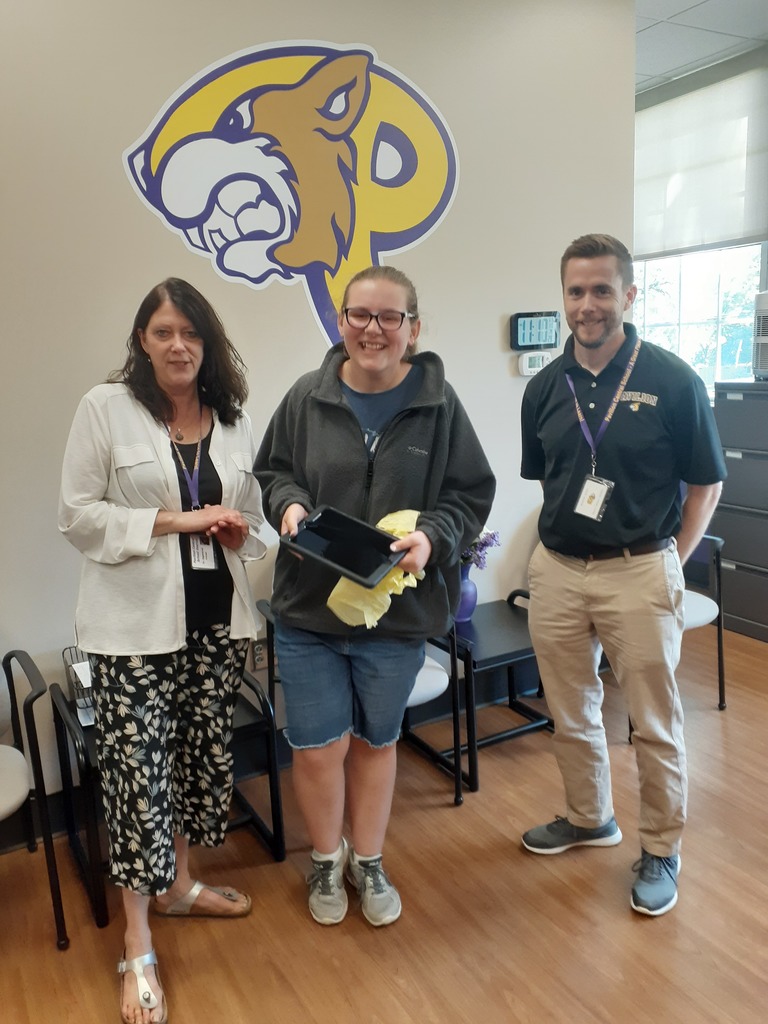 Alexa ran a great race at states finishing 11th in the small school classification. Congratulations on capping a great high school career and best of luck in college!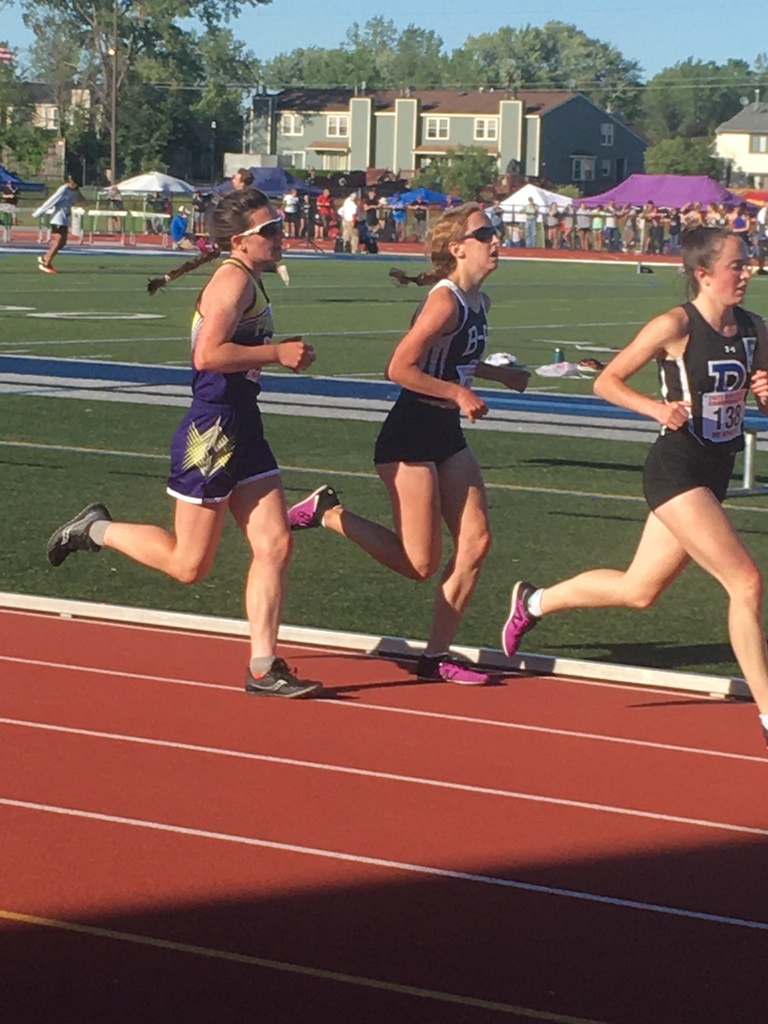 Congratulations Alexa W.. She is off to States to compete in the 800 meter race. She ran the halls with some of her teammates.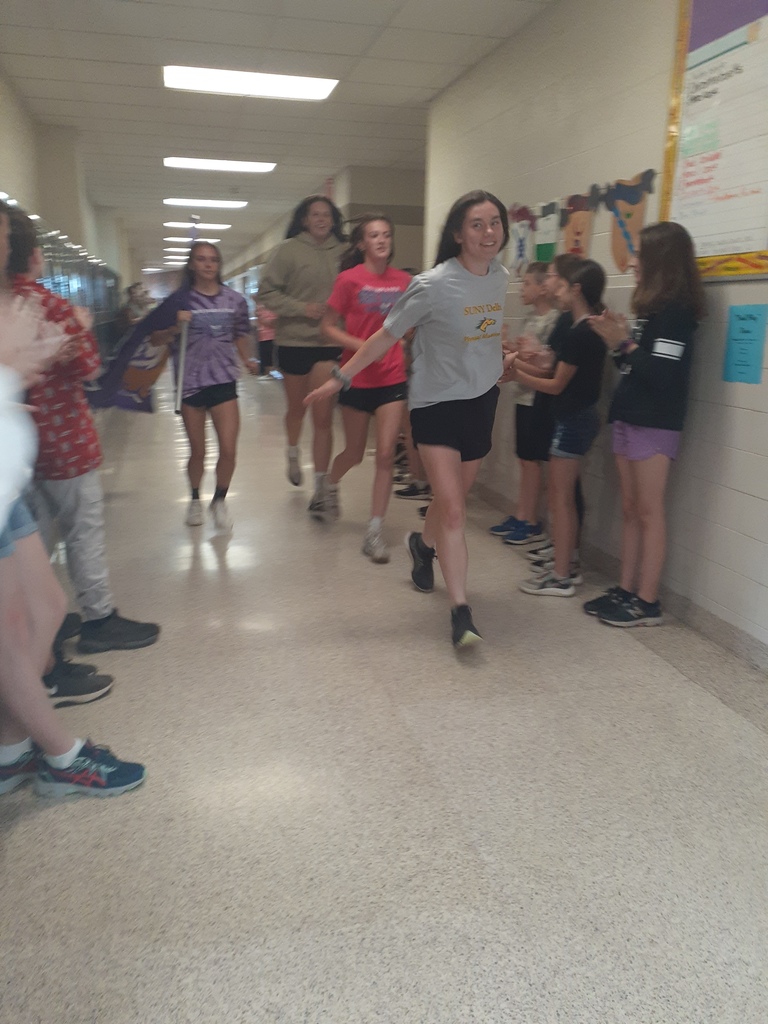 Our Advanced Placement art students, Sam S. and Marshall M., had an art show with our York neighbors at the Yard of Ale last evening. Thanks to Mrs. Coon for teaching and supporting our young artists.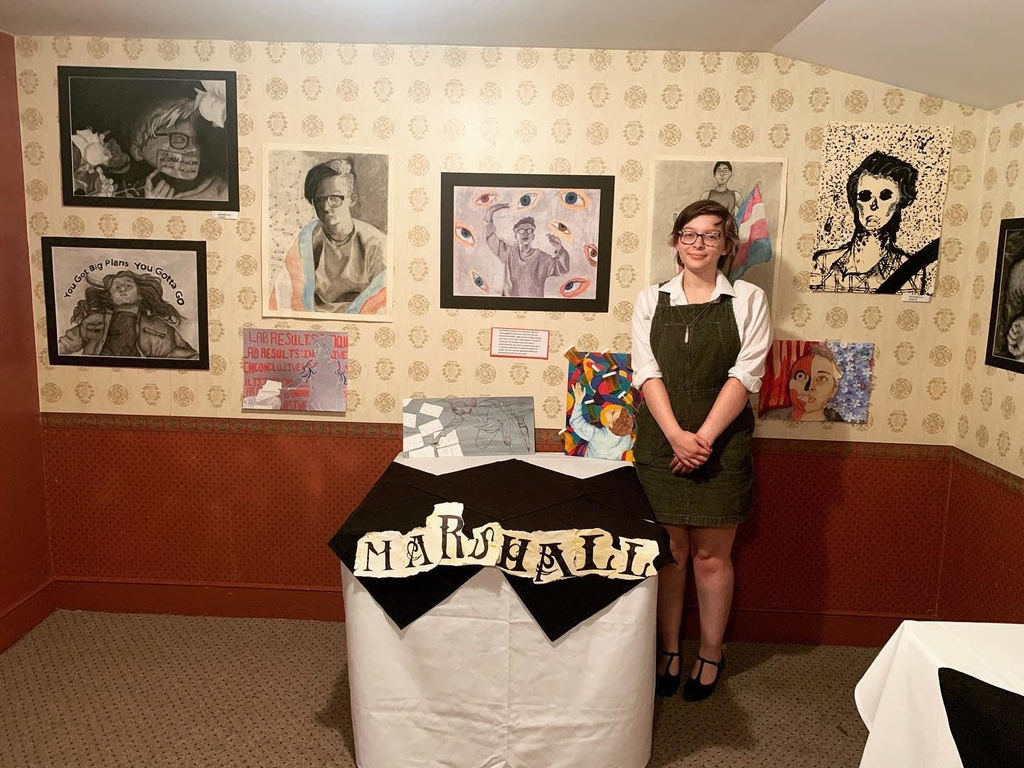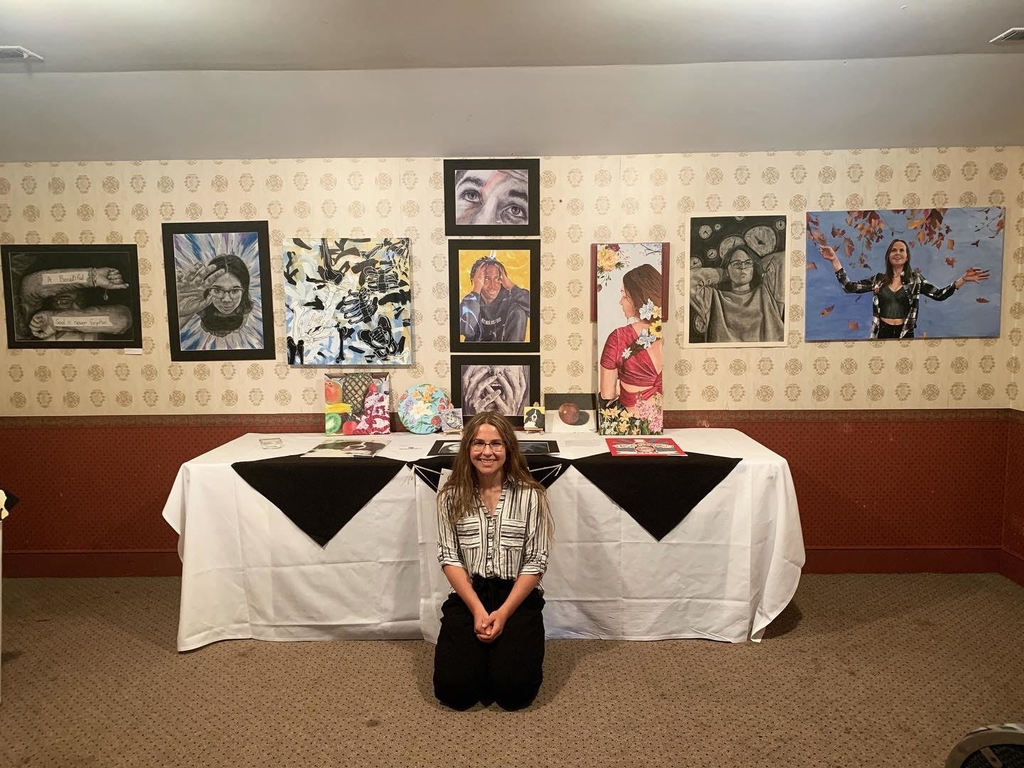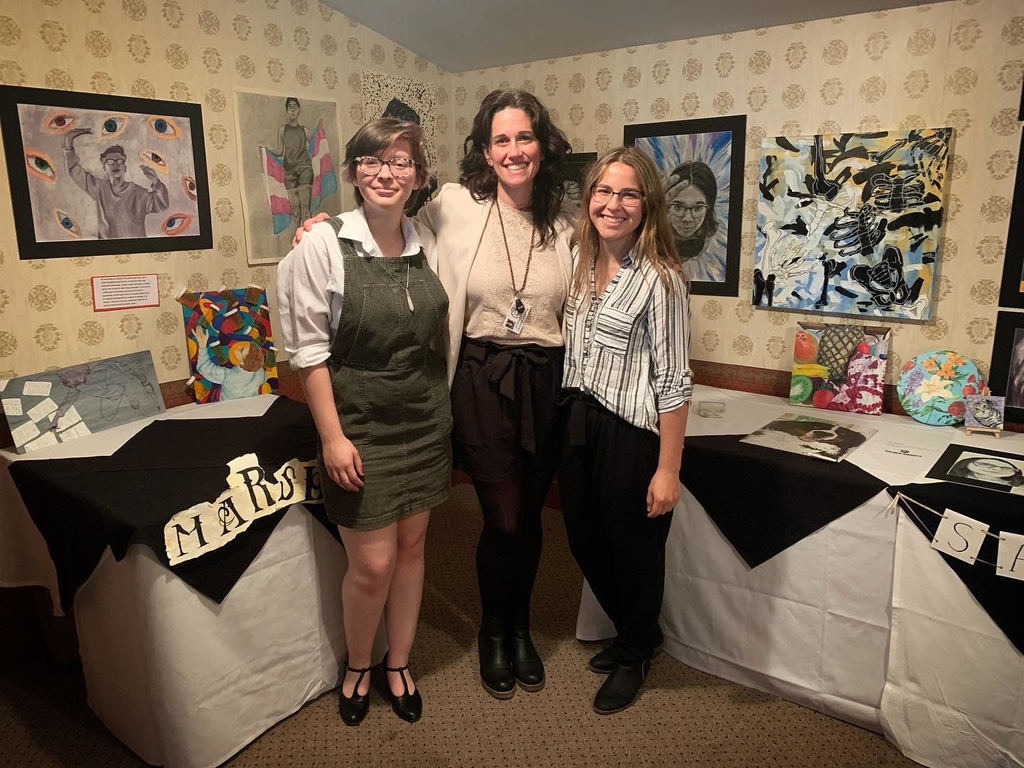 Tractor Day at PCS! The time honored tradition continues.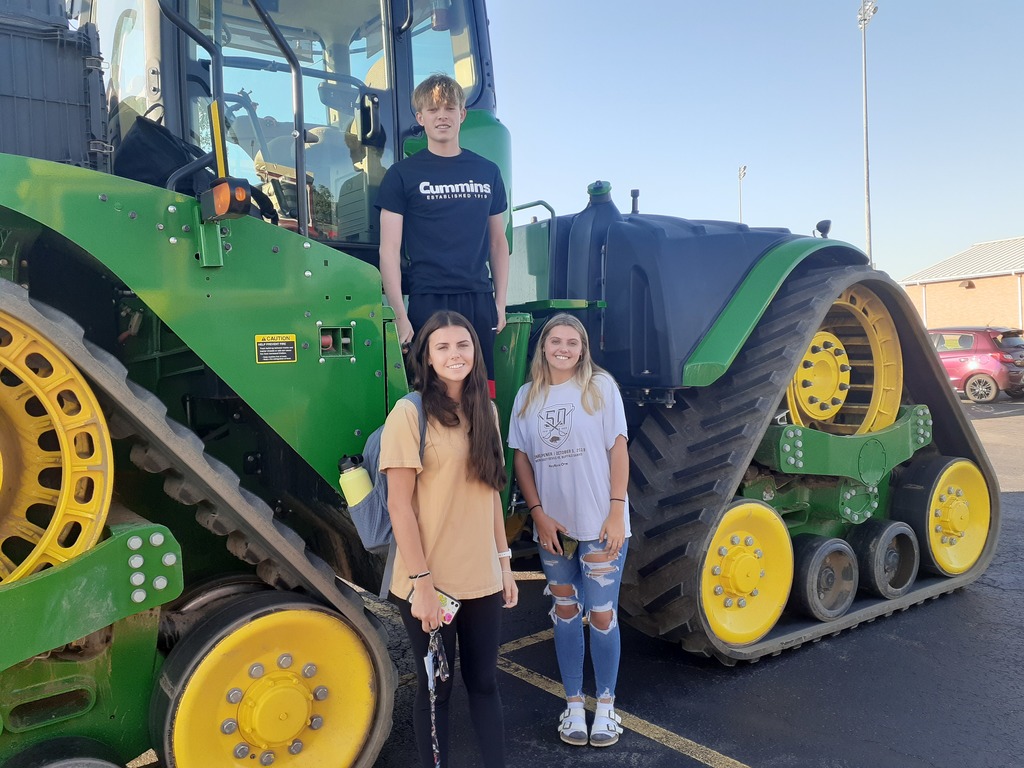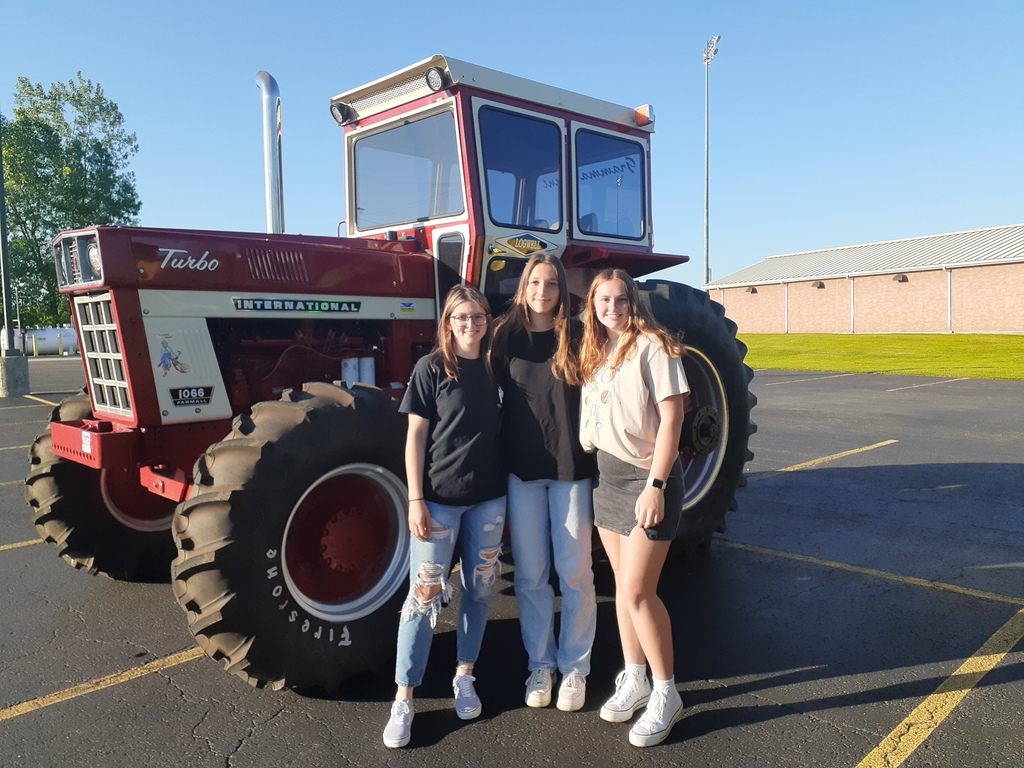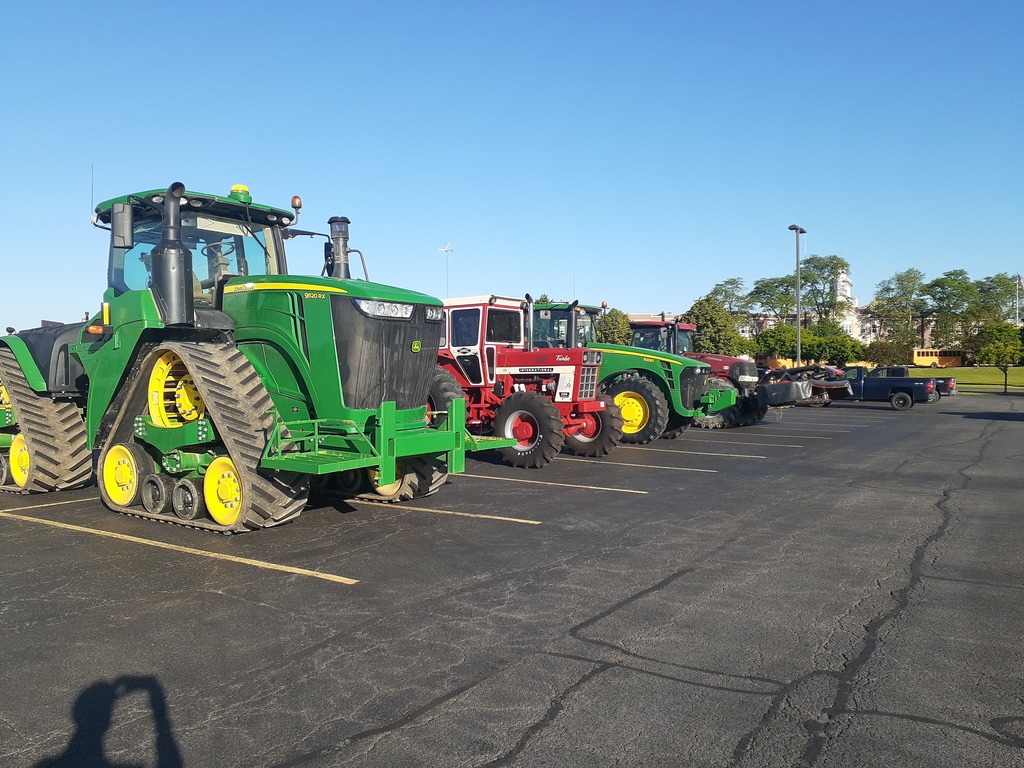 Congratulations to all of our track girls who competed yesterday! Congratulations to Alexa for winning the 3000 and qualifying for states!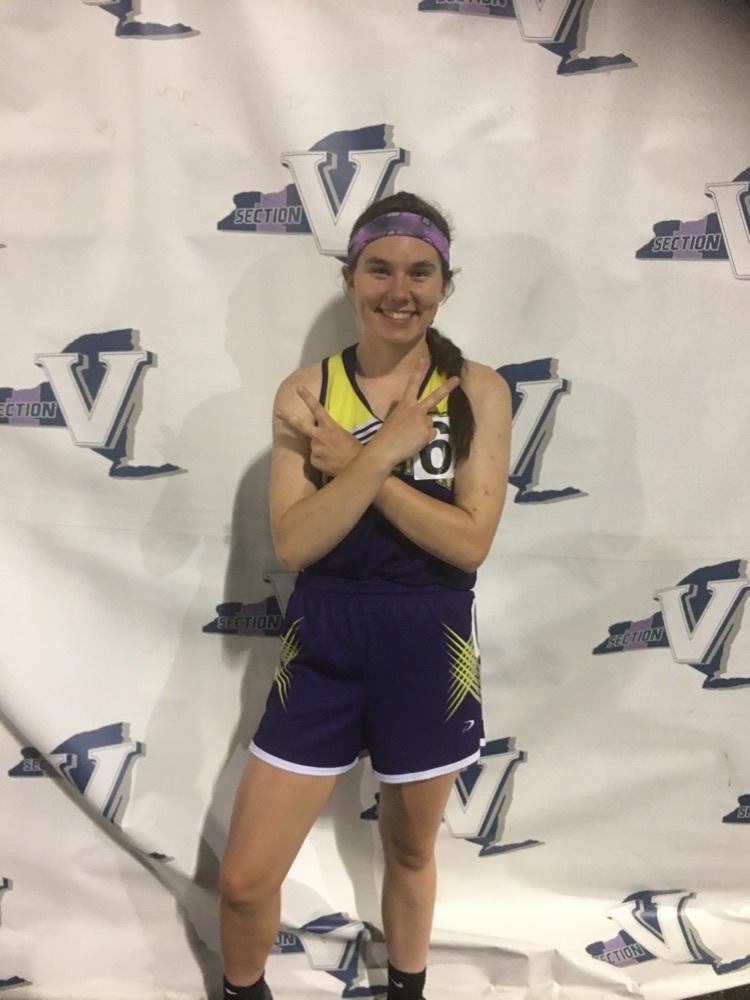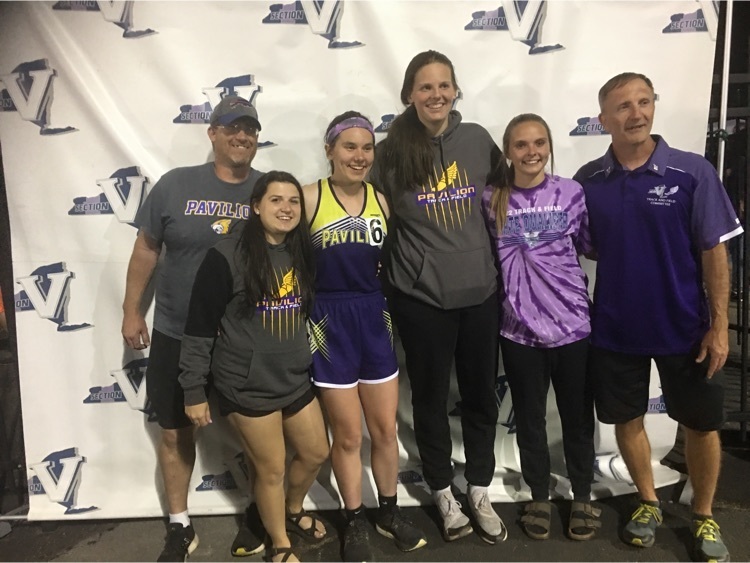 6th Graders attended the Challenger Learning Center of Rochester today. This is part of an ongoing class project.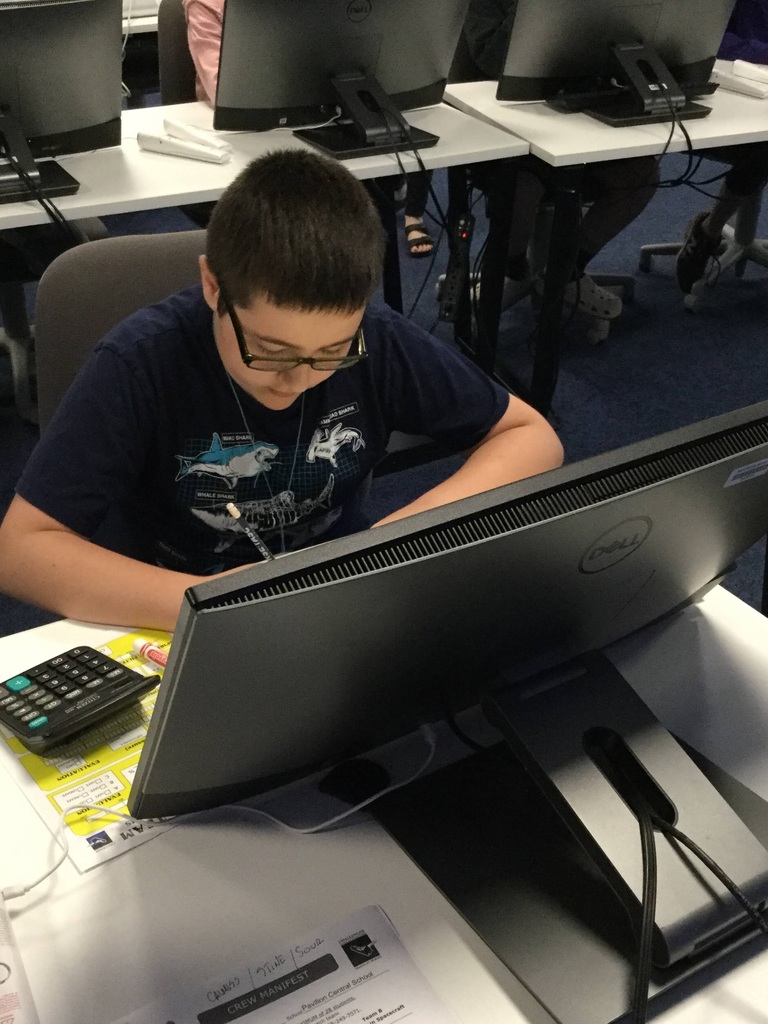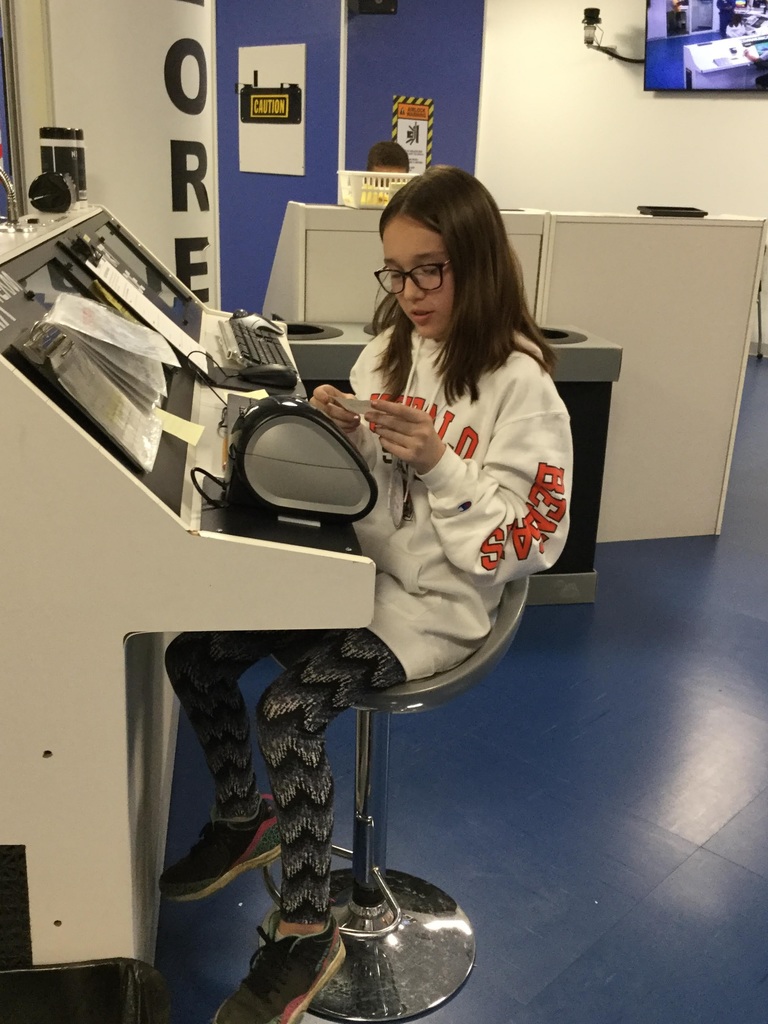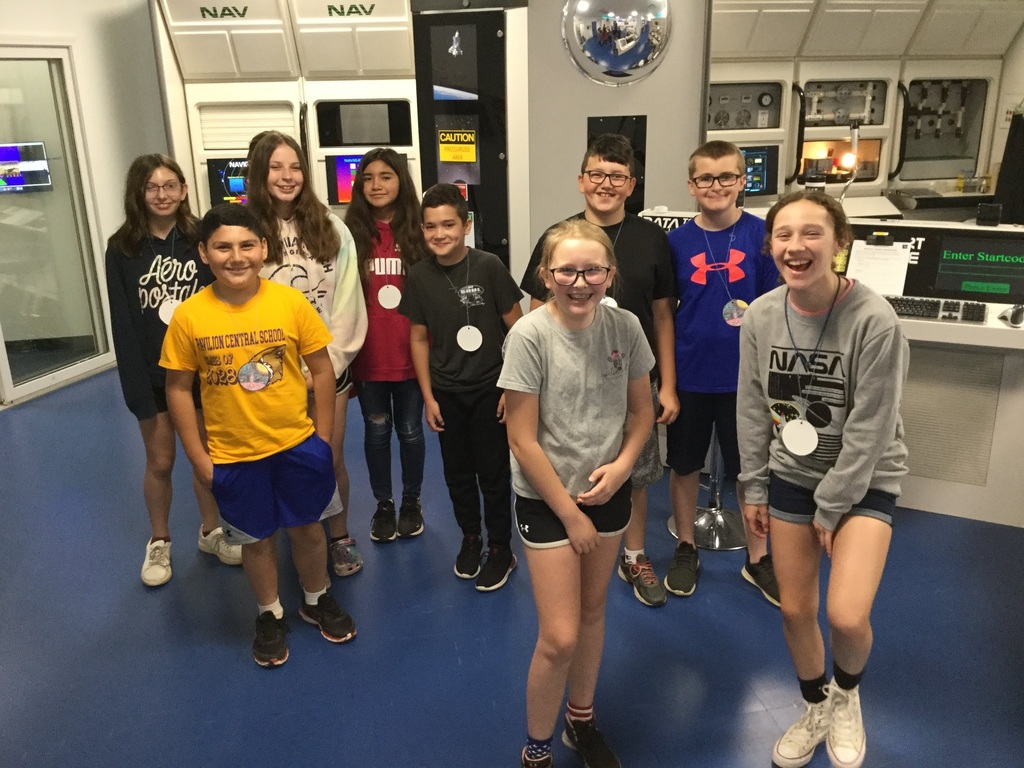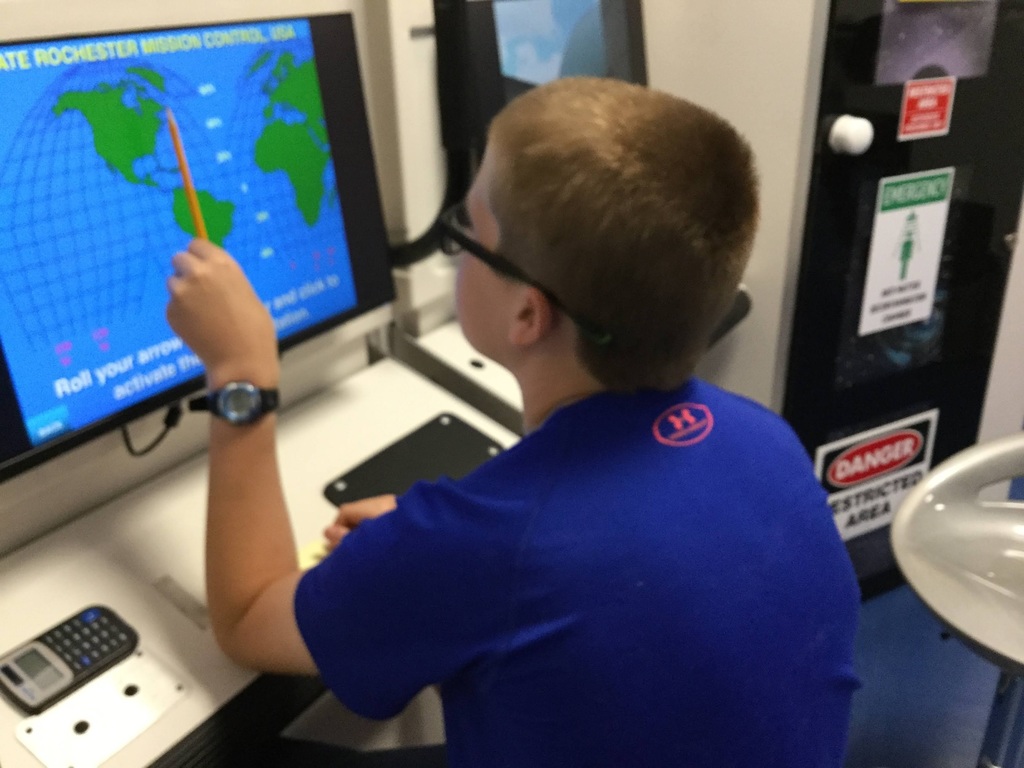 Fall sports start on Monday August 22nd , all athletes will need an up to date physical to participate The school doctor will be here on Friday June 3rd, contact the school nurse if you want your son or daughter to get a physical. A physical done now will last through all 3 sports season next year!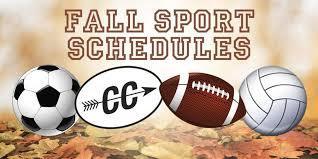 Save The Date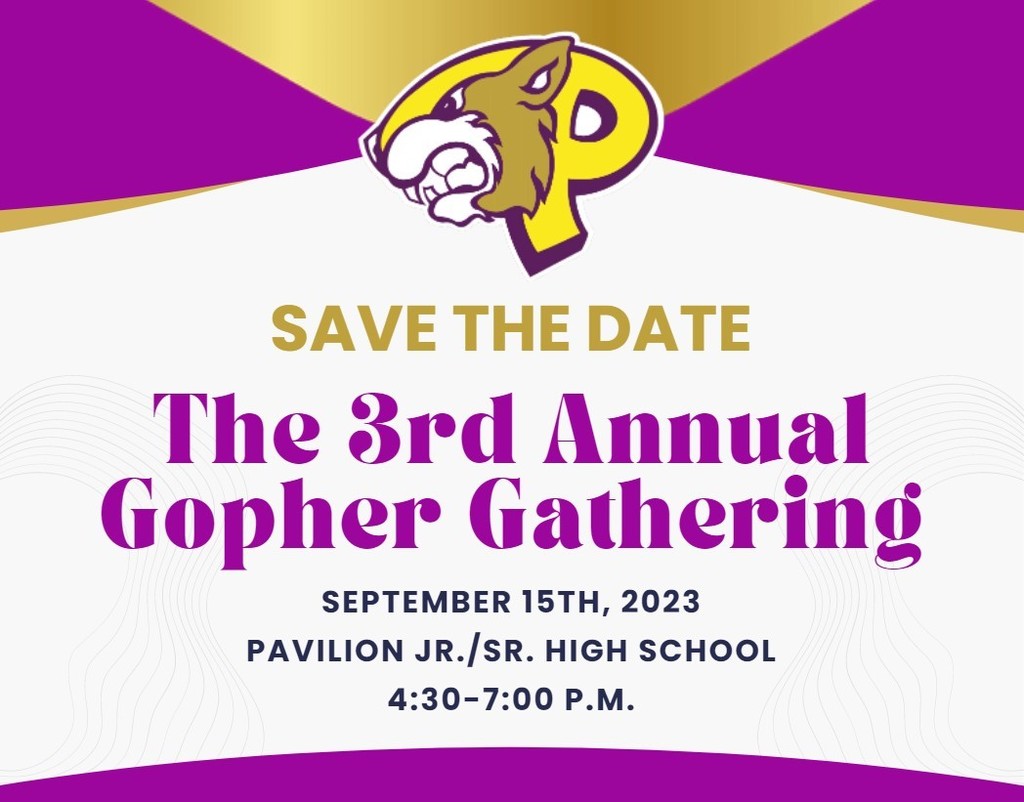 The 9-12 Awards Program will be held June 8 at 7PM in the HS/MS Auditorium. We look forward to seeing our students and their families.

Pavilion School Budget Vote Results: *Budget passes 106 to 23 *Marirose Ethington re-elected to BOE with 116 votes (5 year term) *Capital Reserve Fund resolution passes 107 to 20 Thank you to all who participated in the vote!

Reminder: School Budget Vote Today - May 17th Noon - 9:00 PM HS Auditorium Lobby
The FFA chapter had a very successful week at school at the NY FFA Convention! Congratulations to the following members: Agriculture Communications: 3rd place team & 1st place individual M. Washburn and 9th place individual M. Whalen! Agriscience Fair: 1st place to E. Northrup and E. Sidhu & 2nd place to S. Kenyon! Maple: 2nd Place team and 2nd place individual A. Milligan! Farm Business Management: 8th place individual K. Conway and 9th place individual N. Manurung! Agriculture Education: 7th place individual P. Landers!
The Graduating Class of 22 Top 10 Students!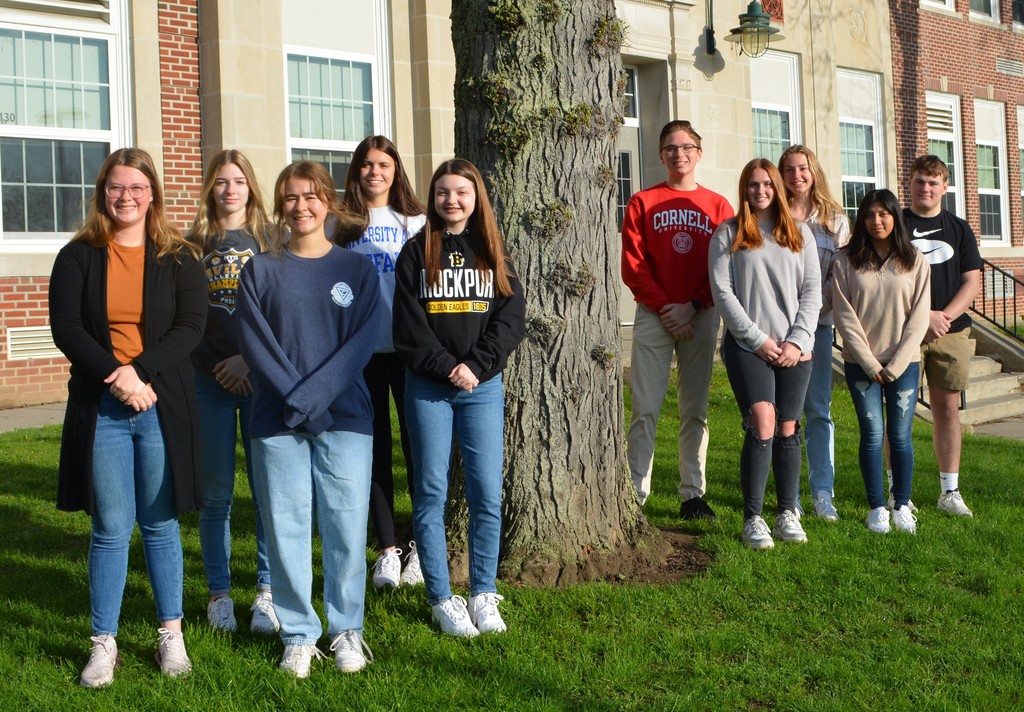 Great news! Our elementary school will be offering full-day Universal Pre-Kindergarten starting in the 2022-2023 school year. Click on the following link for more information.
https://5il.co/1a9rs
Come join us for Trivia Night in the HS Library at 6:30 on Thursday, May 12. All are welcome. See the sign for details.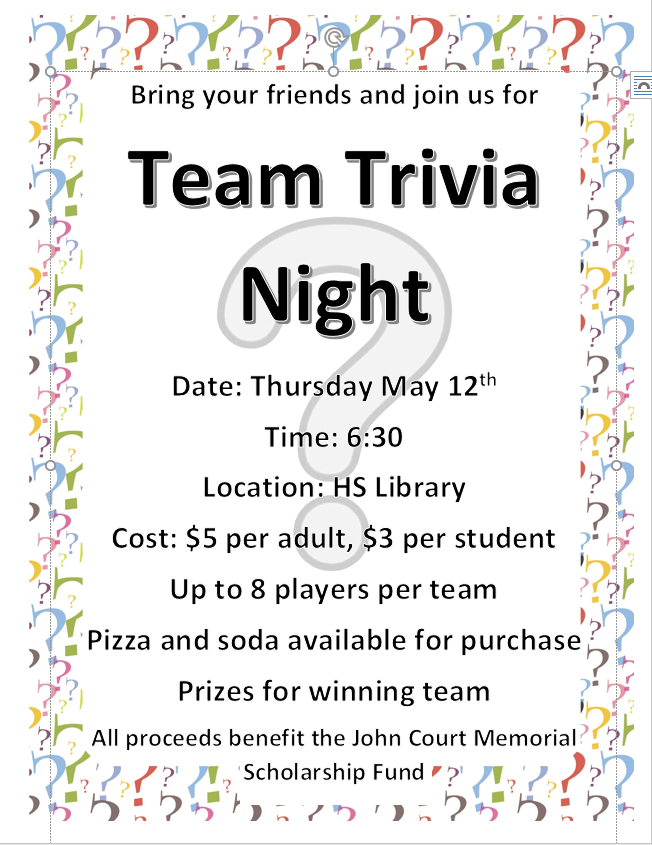 It's Teacher Appreciation Week and we are celebrating at PCS!! Thank you to all our educators for what you do every day for our students and community. You are the best!!