Tonight at 6 we will be celebrating our girls volleyball special season. There will be parade of cars and fire trucks throughout town. Please come join the parade or come outside to give them one final congratulations on a fantastic season
The Lady Gophers lost another hard fought match to end pool play. Unfortunately the girls brilliant season has come to an end. This team and these girls Have made our community and school very proud to be Gophers. Thank you for letting us on this awesome ride with you and be proud of all your amazing accomplishments!
Lady Gophers drop the second set 26 24 and are 2-2 in pool play
Lady Gophers win first set of their second match
Next match against Galway will start in about 10 minutes
Lady Gophers drop the second set 25 23. They are 1-1 in pool play
Gophers take the first set 25 14!
Looks like it will be closer to a 4pm start for the first match
Sit tight! Looks like the Lady Gophers state title quest will be starting late….We will keep you posted
Today is the day! Good luck Lady Gophers!!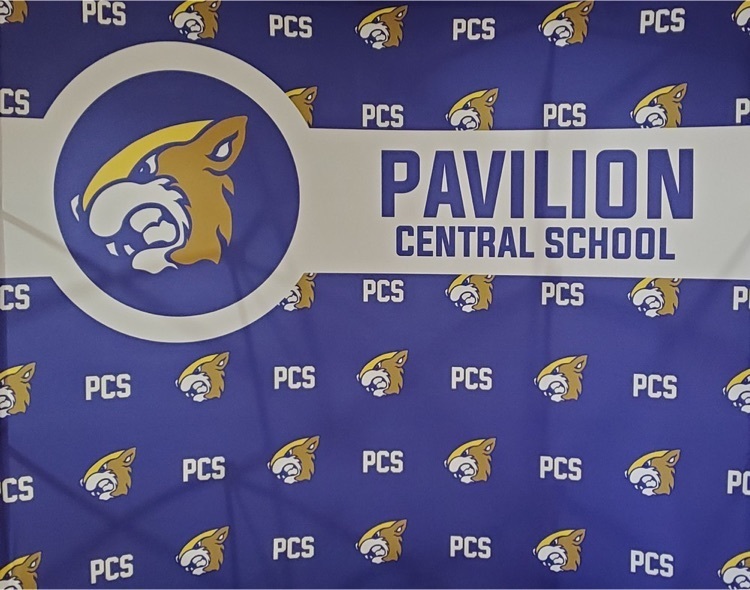 The Senior class will be having a Beef on Weck dinner on Wed. Dec. 8. Dinner for take out available from 3-6:60 @ the HS auditorium lobby. $12/dinner If you do not know a senior but would like to help out the class, tickets are available in the High School and Elementary offices Wed. December 8, 2021 3:00-6:30pm @ Pavilion High School (aud. lobby) Beef on Weck dinner Prepared by BWs Dinner includes: Beef & roll, mac salad, Salt potatoes, dessert take out Dinner Price: $12.00
Tickets for the volleyball state tournament must be purchased online before the event. There will be NO onsite ticket sales. Tickets must be presented on your mobile device! Go to the following link for tickets
https://gofan.co/app/events/406560?schoolId=NYSPHSAA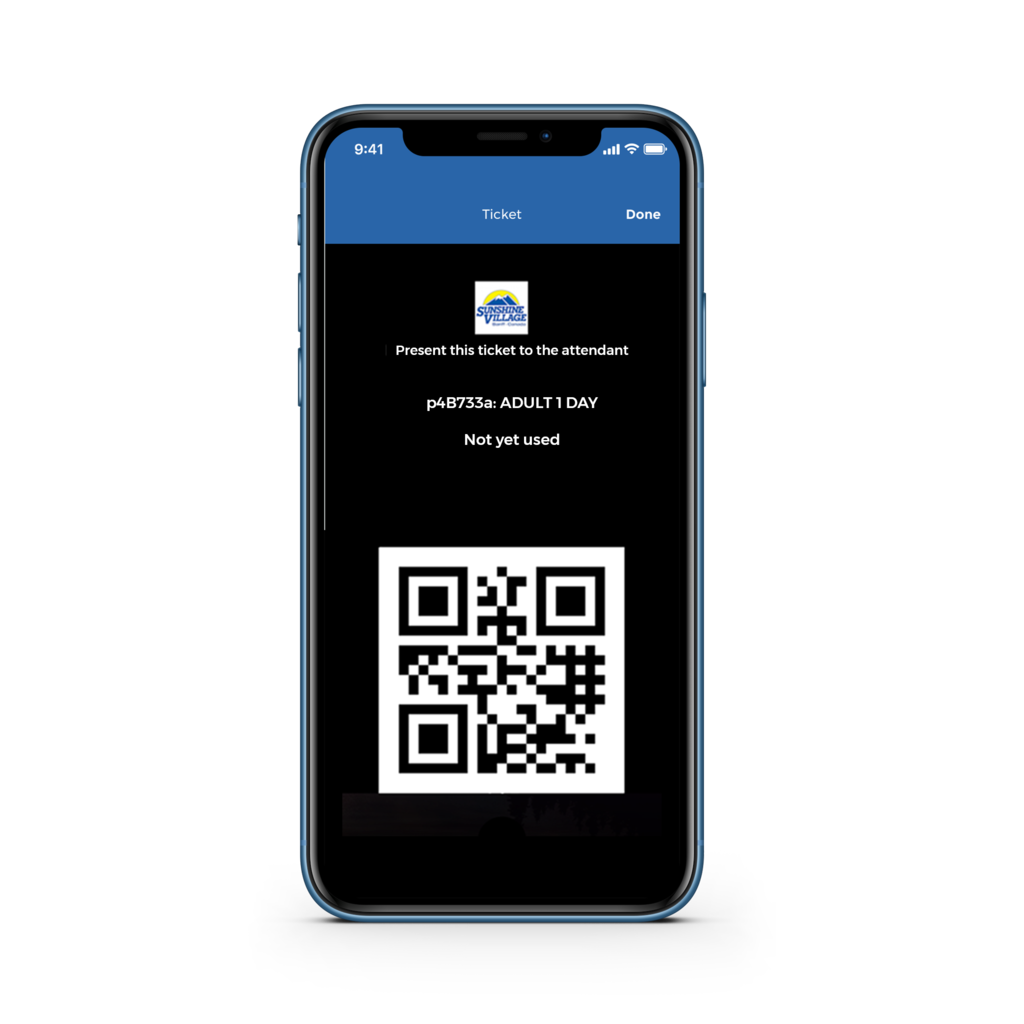 The Pavilion MS/HS presents: How to Eat Like a Child Friday 11/20 at 7:00PM Saturday 11/21 at 7:00 PM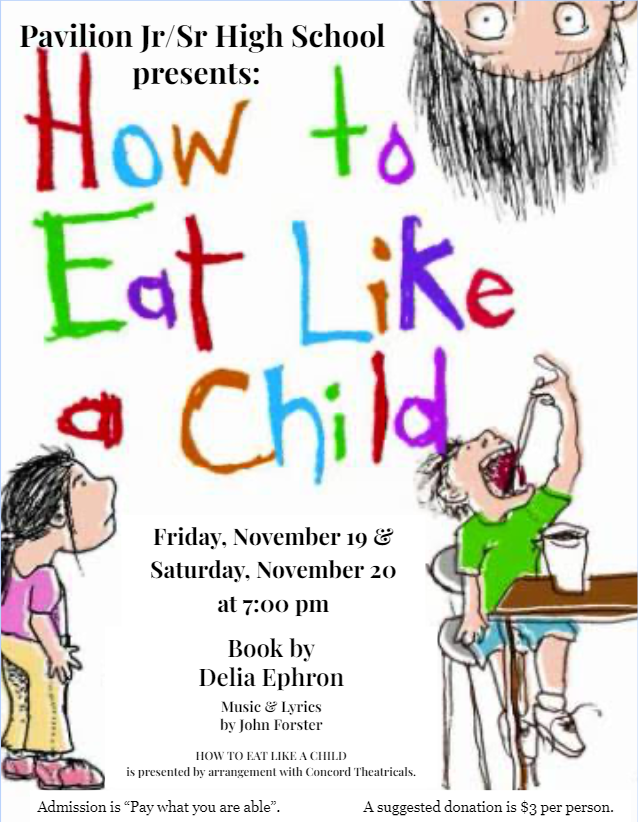 The streak continues! The Pavilion girl's volleyball team won in straight sets to win the Far West Regional and advance to the state final four in Glens Falls next weekend!!!
Good luck to Alexa and the Girls Volleyball team as they compete in states tomorrow!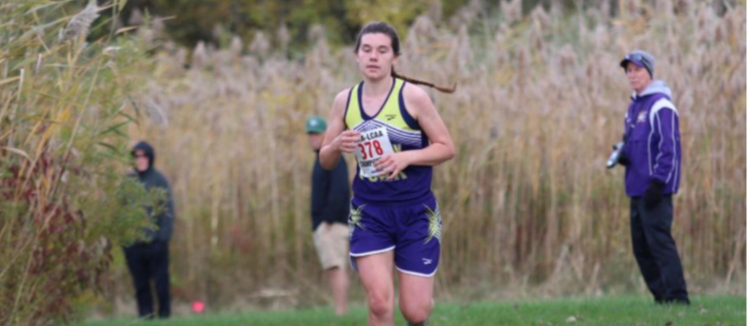 If you can't make it tomorrow...... Tomorrow's girls volleyball match will be live streamed using the NFHS website. The website requires you to create an account and subscribe to the monthly ($10.99) plan. You will need to put in your credit card info and then cancel the subscription following the game to avoid any charges.
https://www.nfhsnetwork.com/events/nysphsaa/gamd5cf78943b
Tomorrow's Far West Regional Volleyball match will be played in LeRoy at 4:30. This is the first time since 1998 that our girls have gone this far, let's fill the gym up, these hardworking ladies deserve it!!!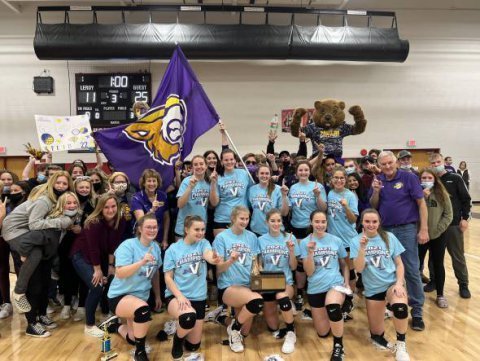 School Bus Drivers needed - tell your friends!! Immediate Full-time and substitute positions available Full-time wages with part-time hours! PAID TRAINING AVAILABLE to help you obtain a school bus driving license. See
www.pavilioncsd.org
for more details!!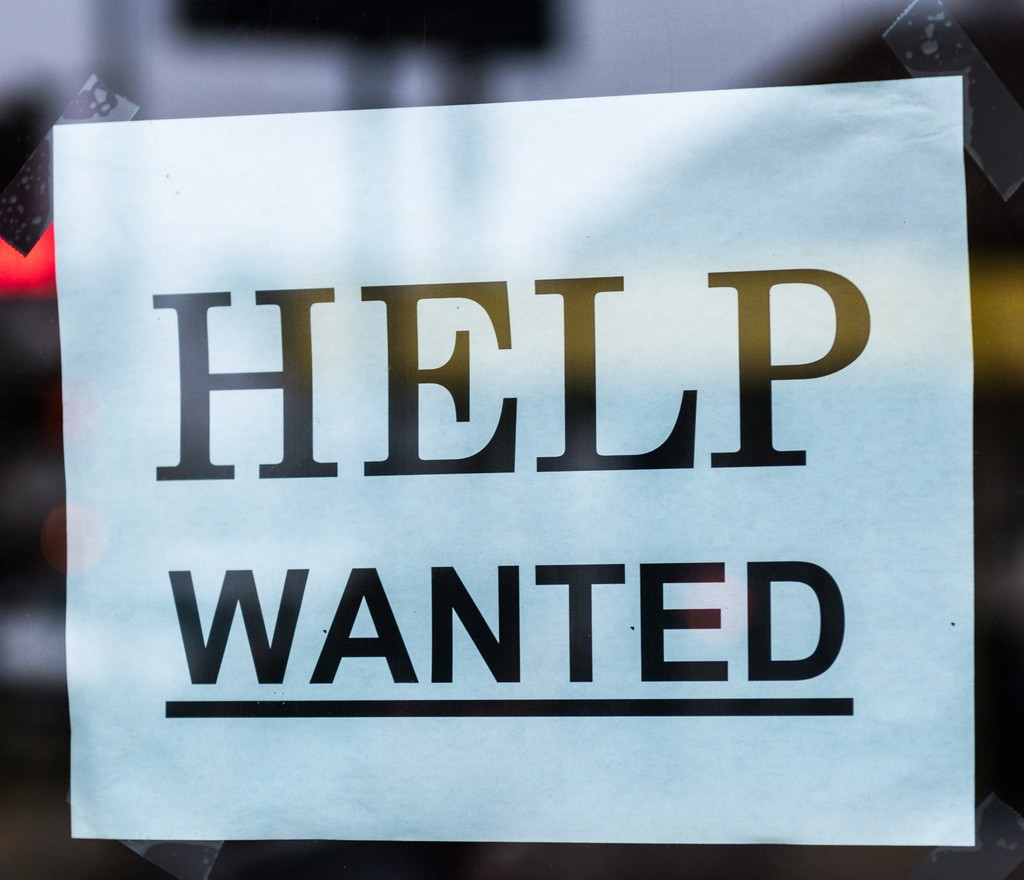 Five Pavilion Students attended the National FFA Convention in Indianapolis last week. Our National Agriculture Sales team had to simulate the sales process with agricultural products with customers. The students earned a silver ranking placing them within the top 20 teams in the Nation. Also, Evelyn N. was a finalist in the Agriscience Fair Plant Science competition.