Universal Pre-K registration for all new students. Kindergarten registration for New to PCS only.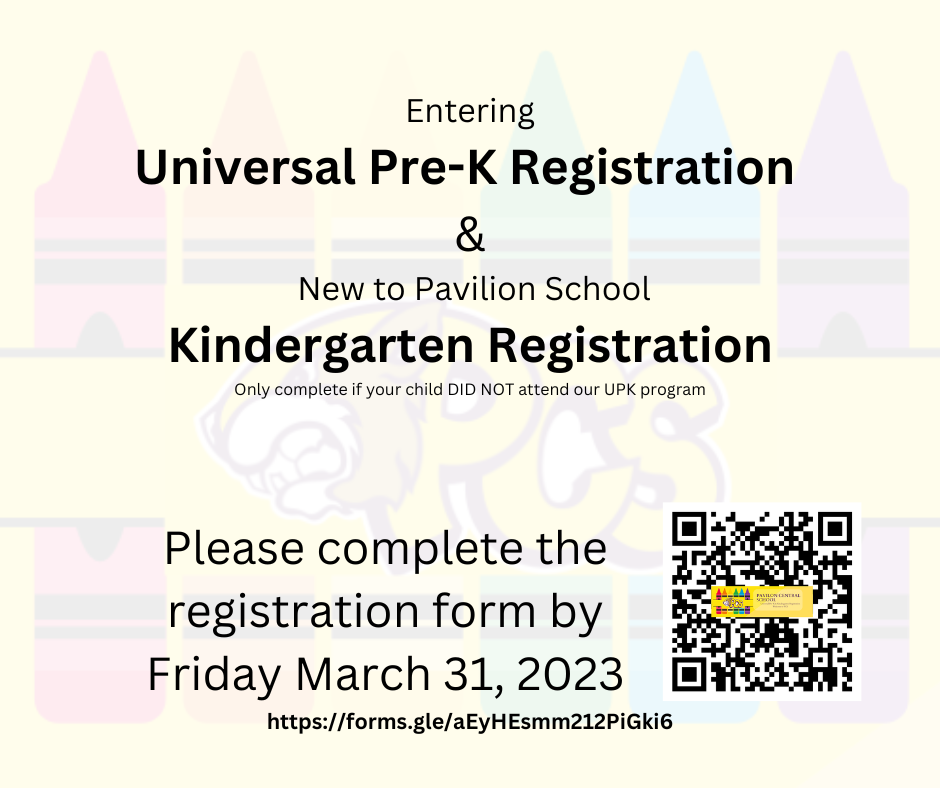 Fill out you FAFSA and TAP grants!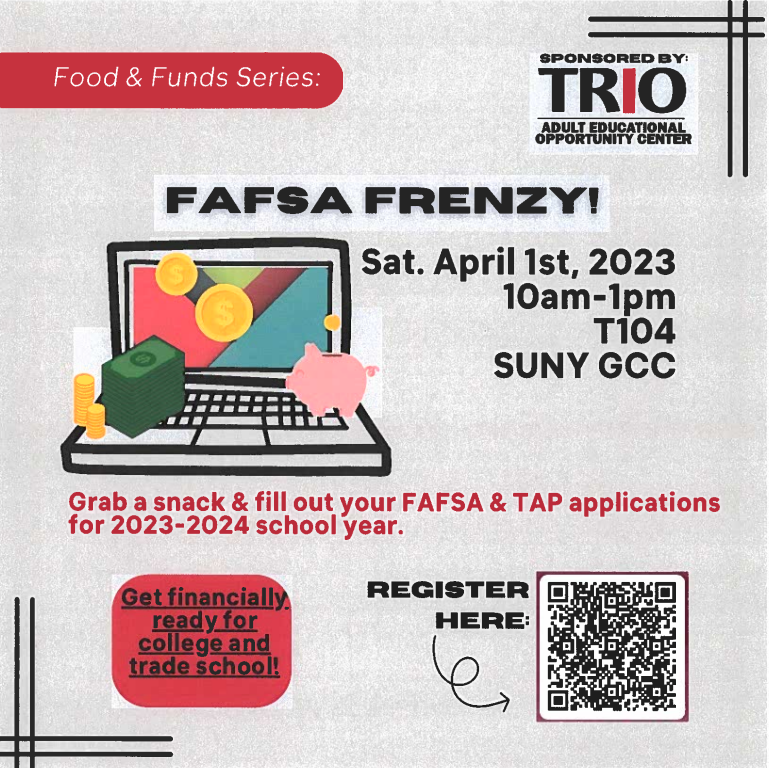 Spring sports schedules are now posted on the school website. If someone is interested in playing, we still have room on many teams Under the calendar, sign up for email alerts from notify me to get up to date game changes this spring.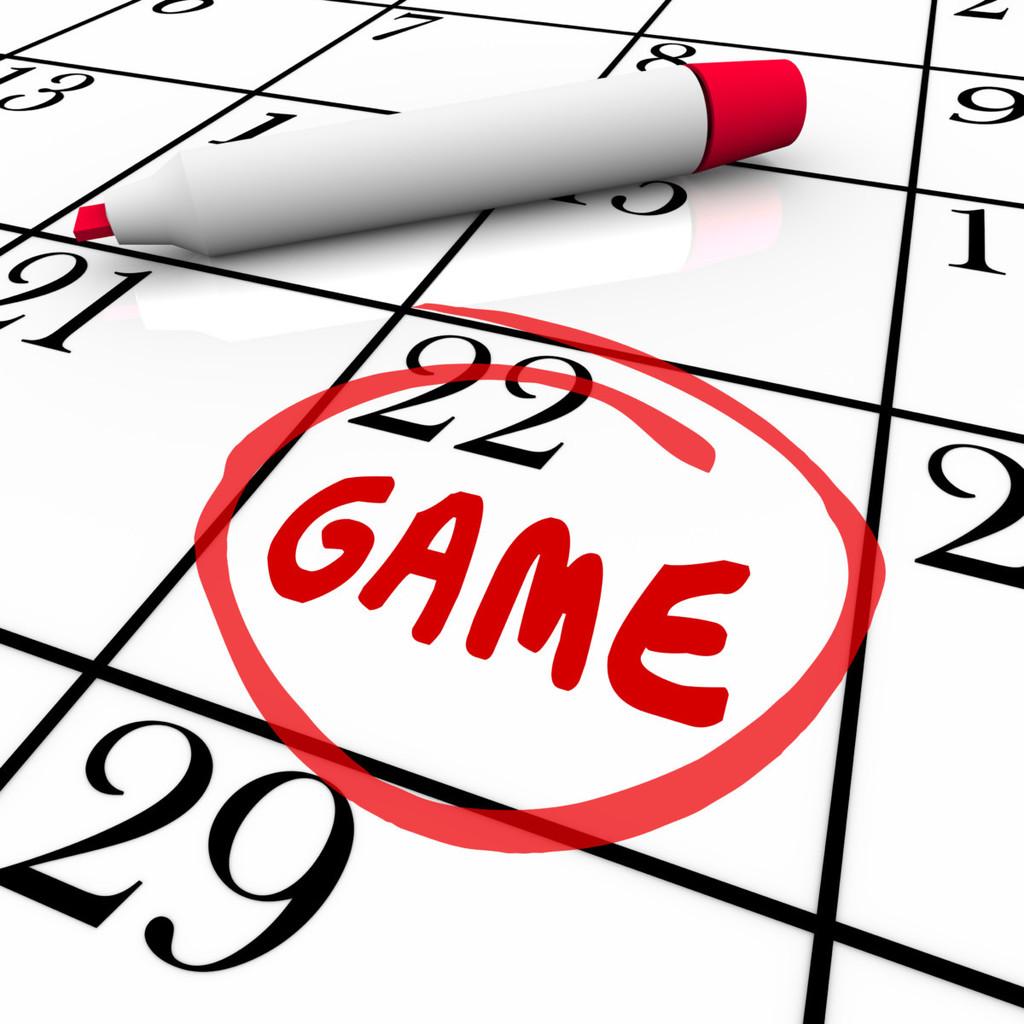 Next week's happenings!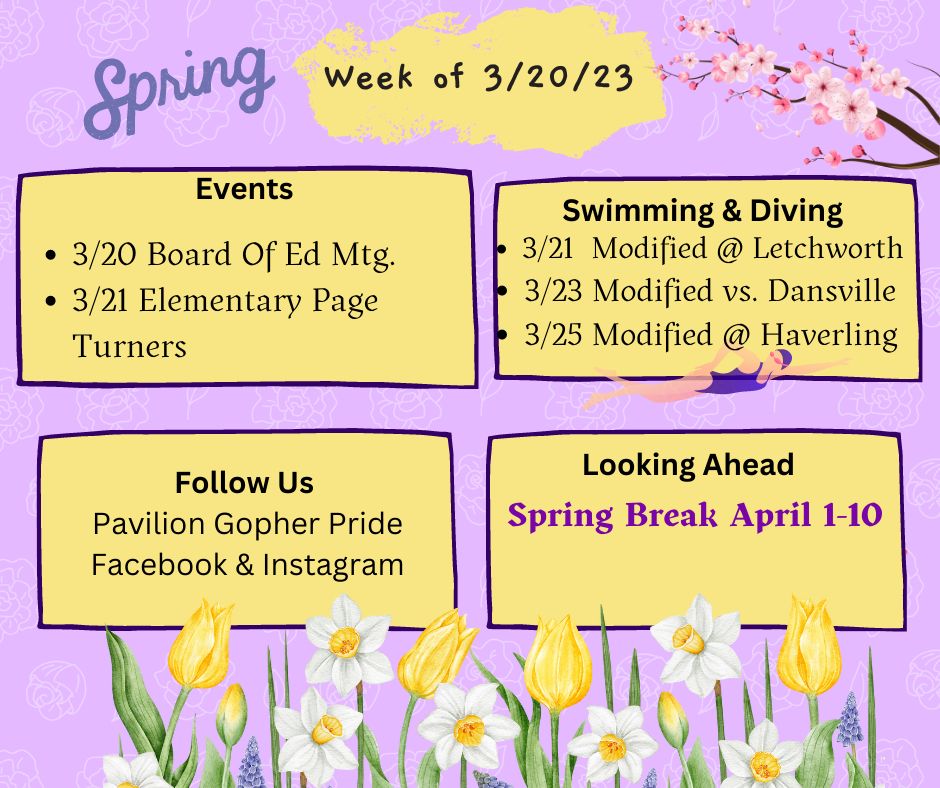 Spring Break!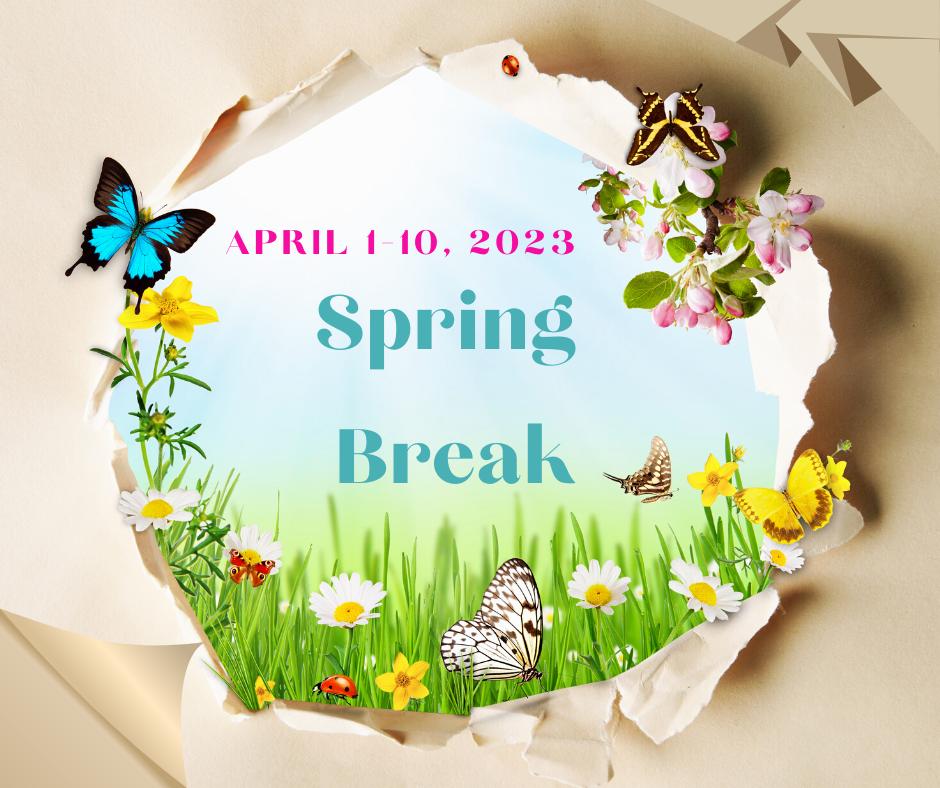 The 32nd annual Breakfast of Champions will be tomorrow morning at 6:40am in the cafeteria. Congratulations to the student honorees.
Mrs. Tallman's classes are learning about the effects of alcohol through doing many different hand-eye coordination skills while wearing simulation goggles!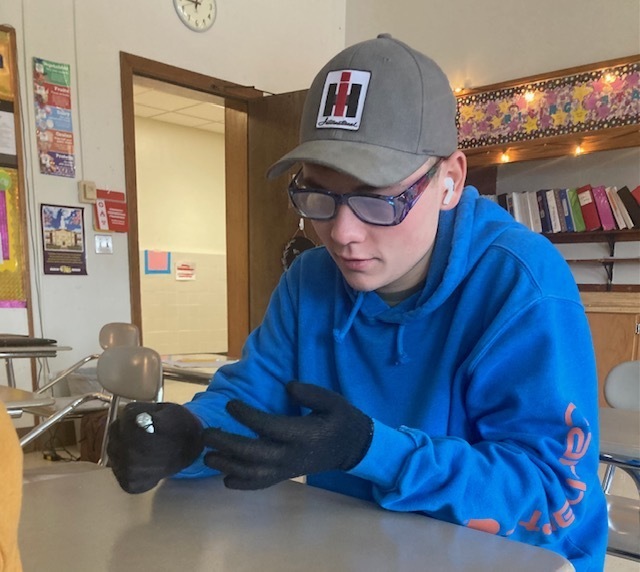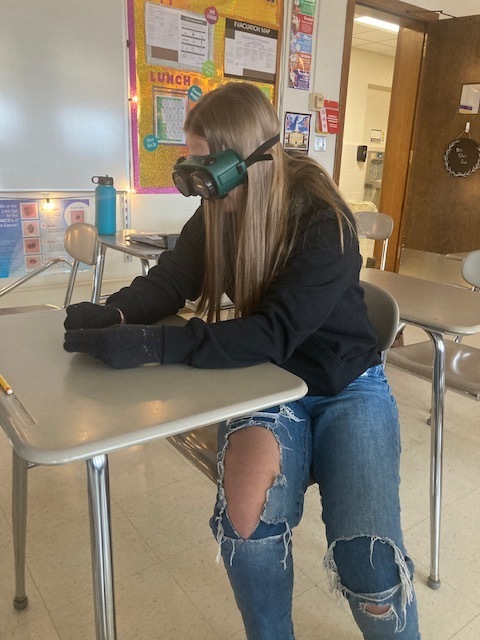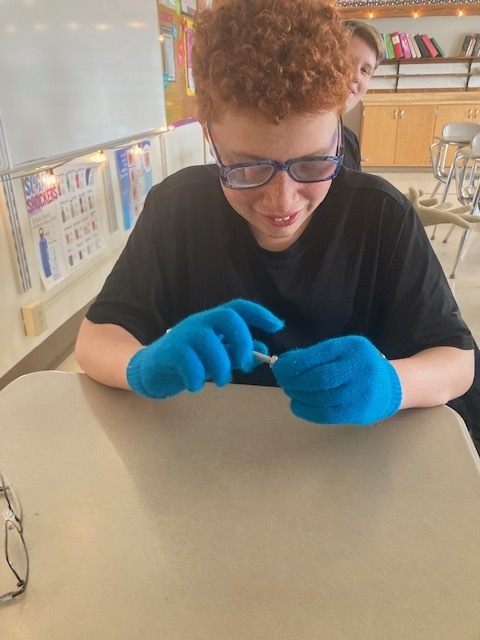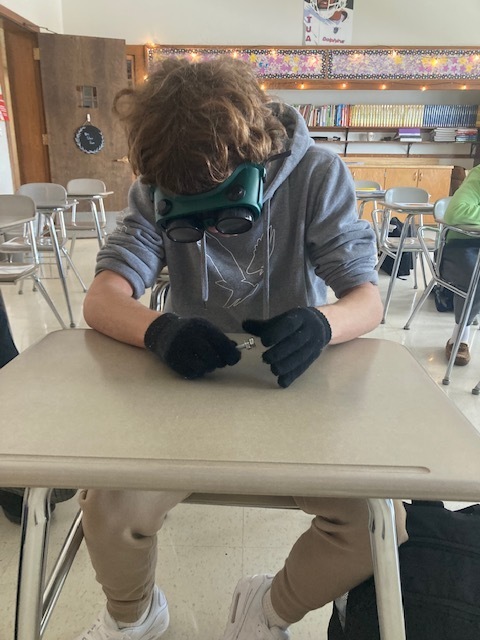 Congratulations to our middle school Page Turners on their second place victory today!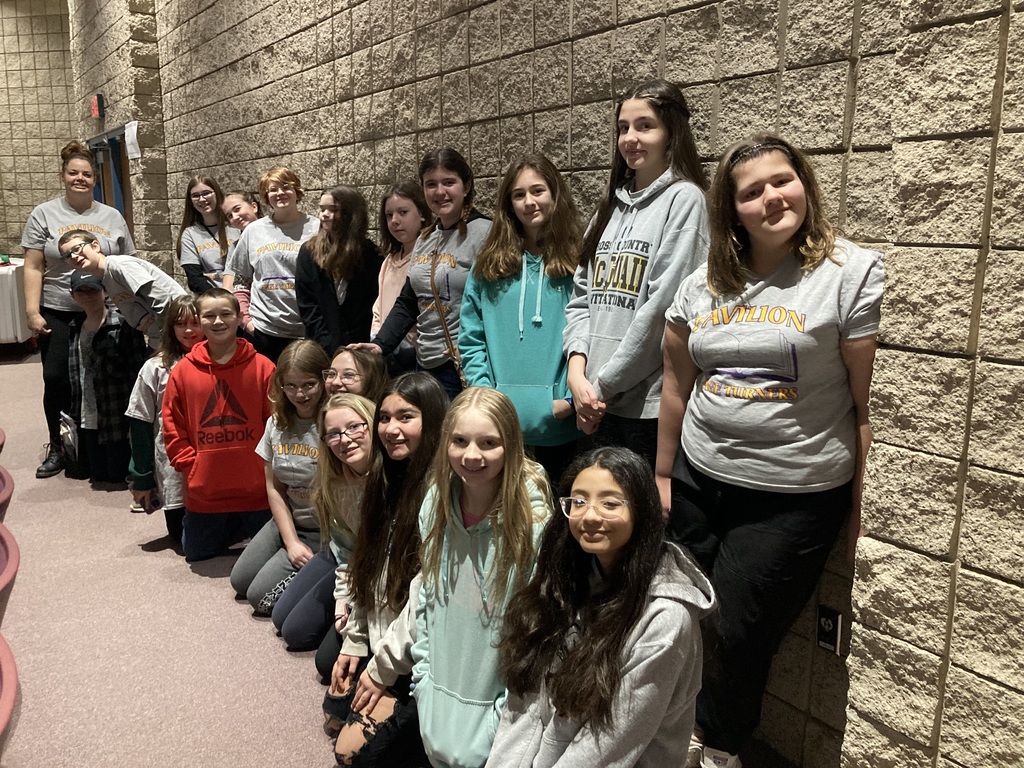 Grab some friends and come out and have fun!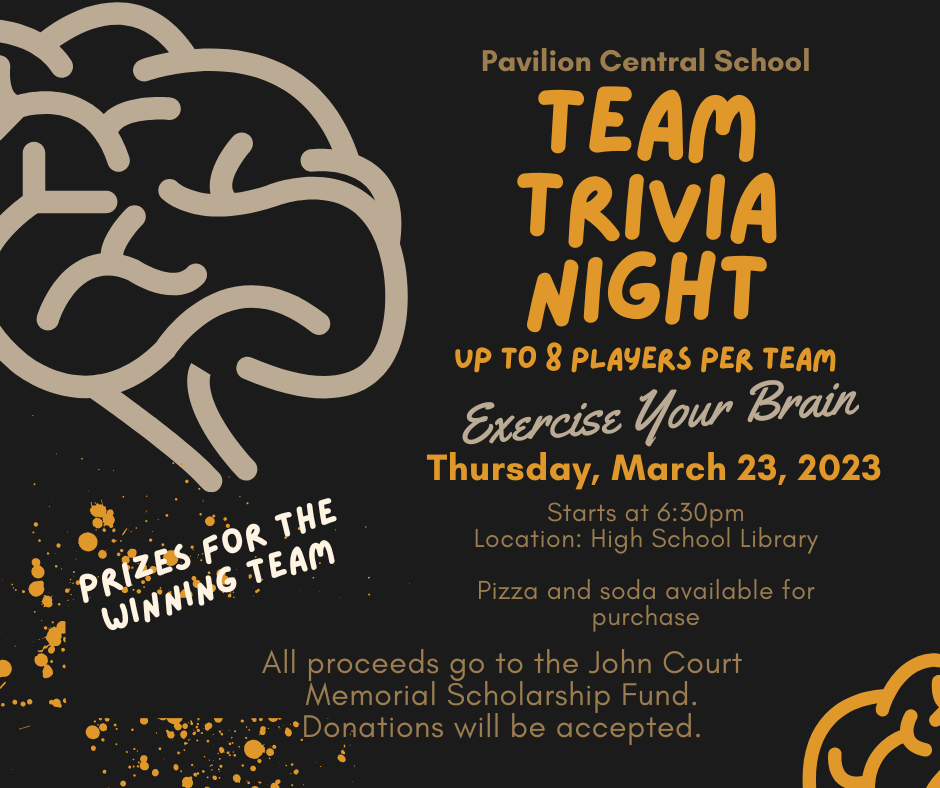 Support the PCS Sports Boosters by coming to an information and brainstorming meeting on Wednesday March 15. See you there!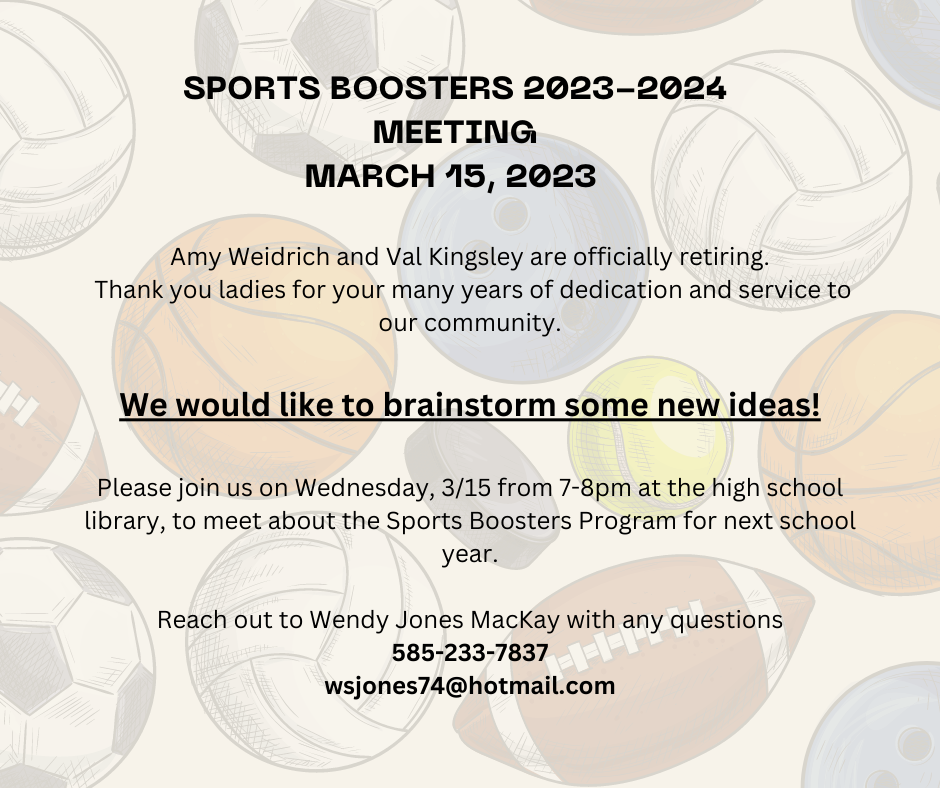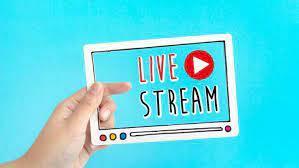 All after school and evening activities at Pavilion Central School are canceled tonight, Friday, March 10th due to inclement weather conditions. We will do our best to reschedule tonight's musical performance at a later date. Tomorrow night's performance is still a go. Stay safe Gophers! Todas las actividades extracurriculares y nocturnas en Pavilion Central School se cancelan esta noche, viernes 10 de marzo. Desafortunadamente, la presentación musical de esta noche de Bye, Bye Birdie se canceló, pero haremos todo lo posible para reprogramar esta presentación en una fecha posterior. La actuación de mañana por la noche todavía está lista.
Superintendent Conference Day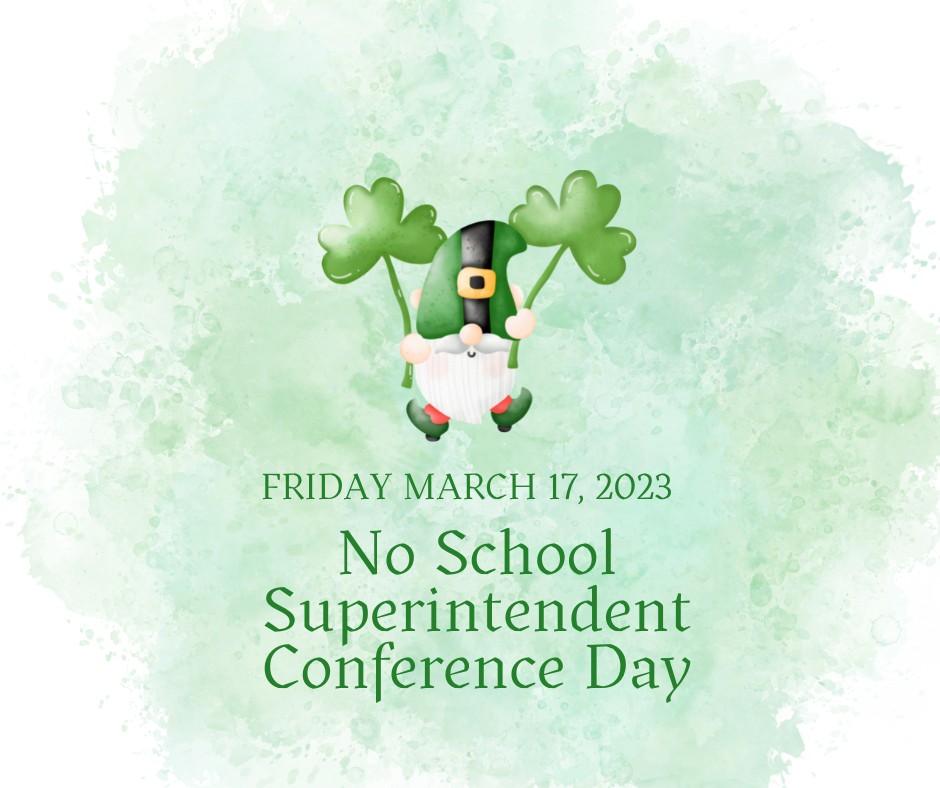 Happenings for the week of March 13, 2023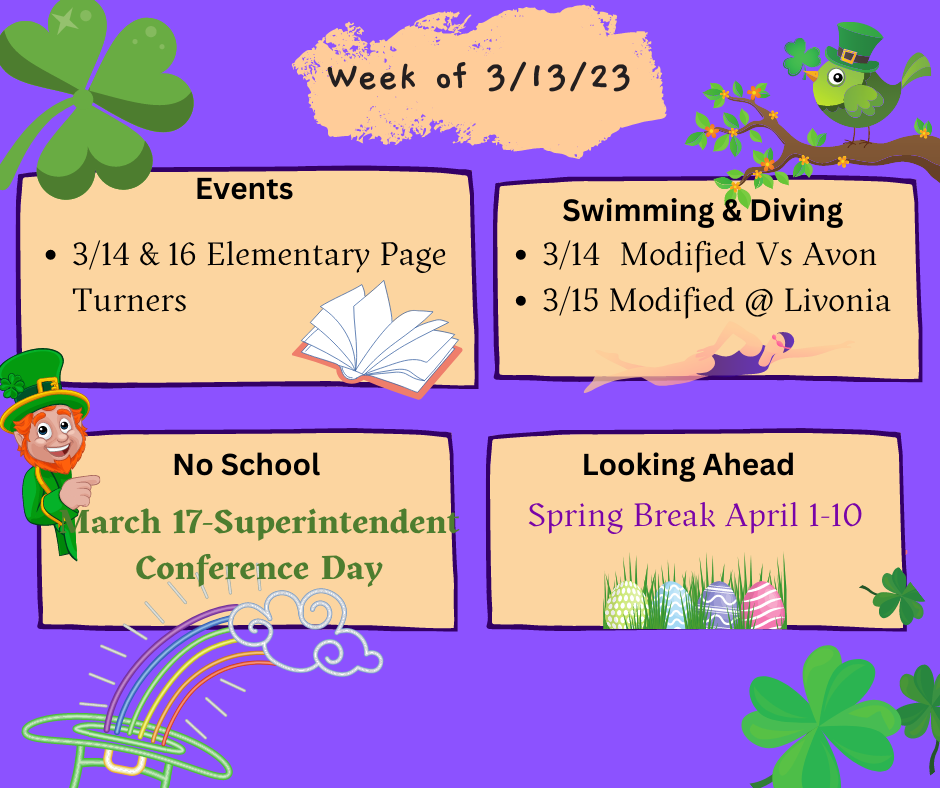 On to the Far West Regionals Saturday at Buffalo State College 3PM. Ticket and Livestream info will be updated soon!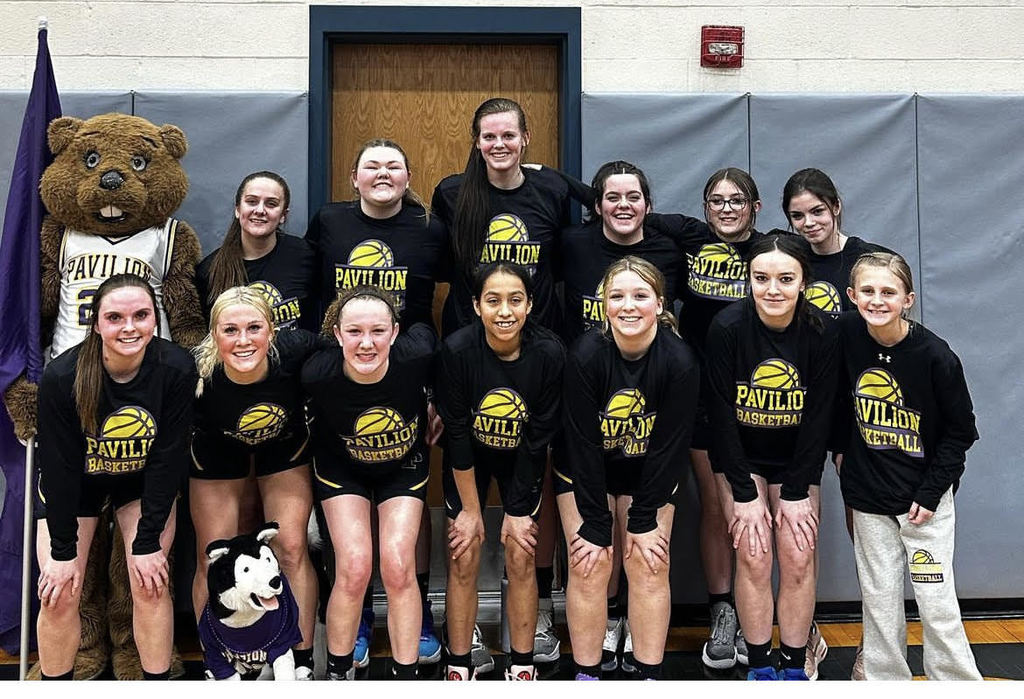 3rd championship in 4 years! Congratulations to all the girls for their hard work and dedication. Karlee and Kylie made the all tournament team and Lauren was MVP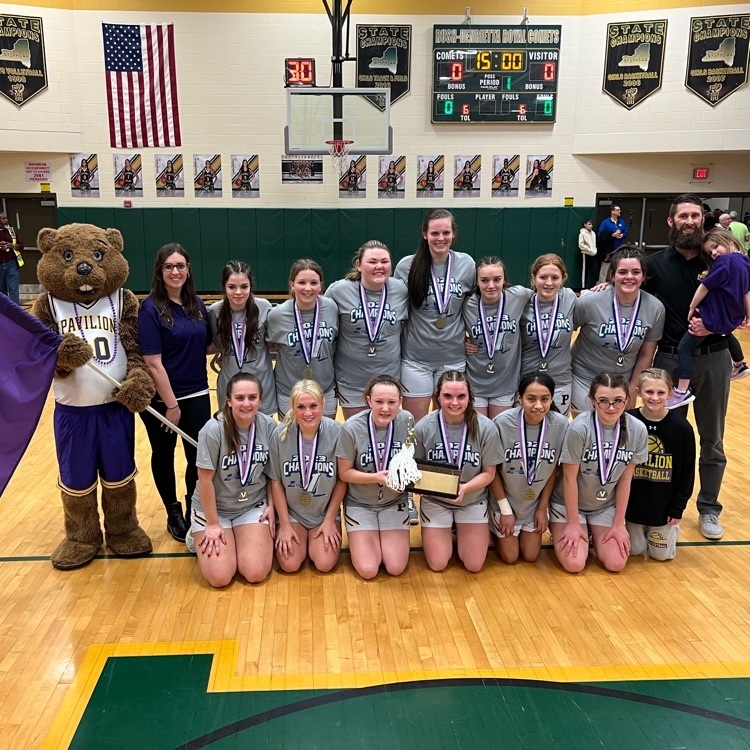 This crew just won both rounds of today's competition, earning their spot as the first-place champions for the Chapter Three East Division! For the first time since 2014, Pavilion's High School team will be headed to the Regional Finals! They will compete against five other teams for the Regional title on March 28 at York.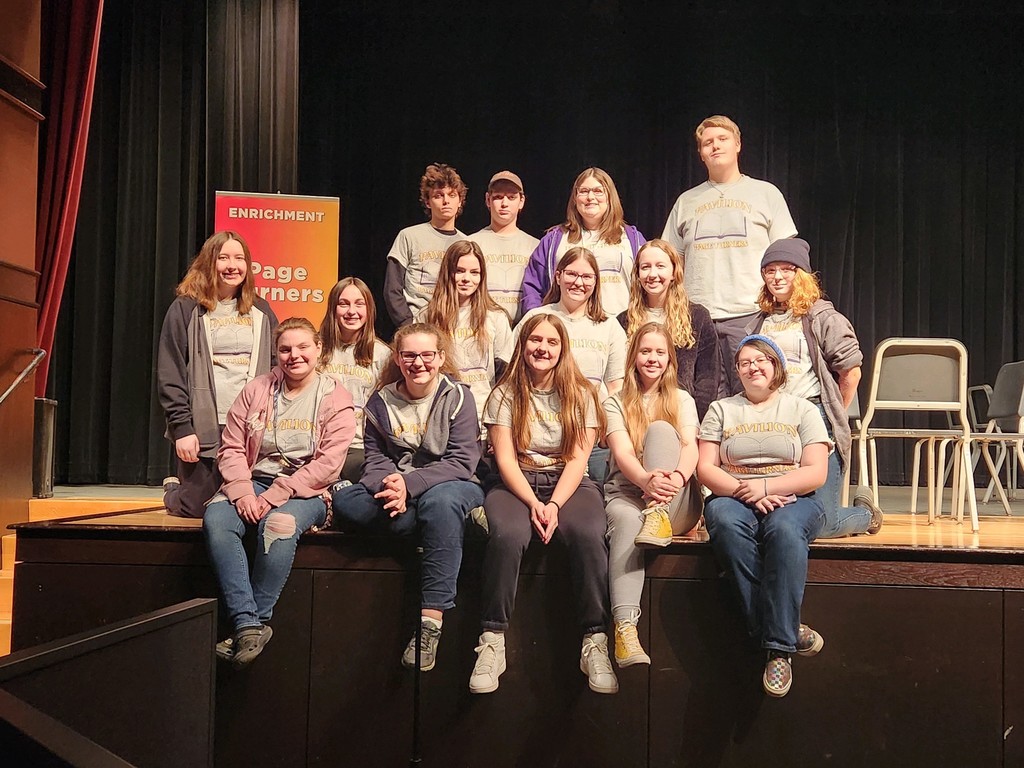 Tomorrow's girls basketball game time has been changed to a 4:15 start at Rush Henrietta!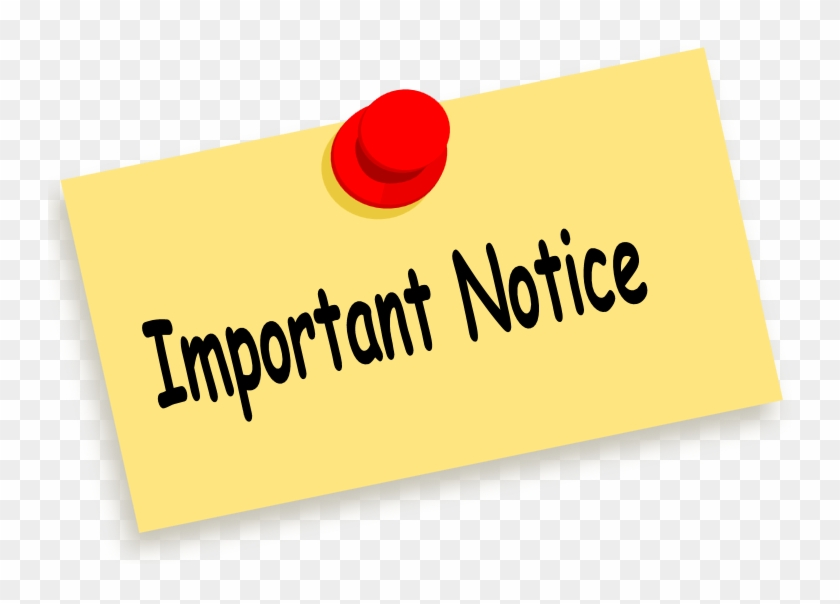 Reminder elementary early dismissal on parent-teacher conference days!