Welcome to Dorothy B. Bunce Elementary School
We thank you for trusting our teachers, staff, and administration to lead our students on this educational journey!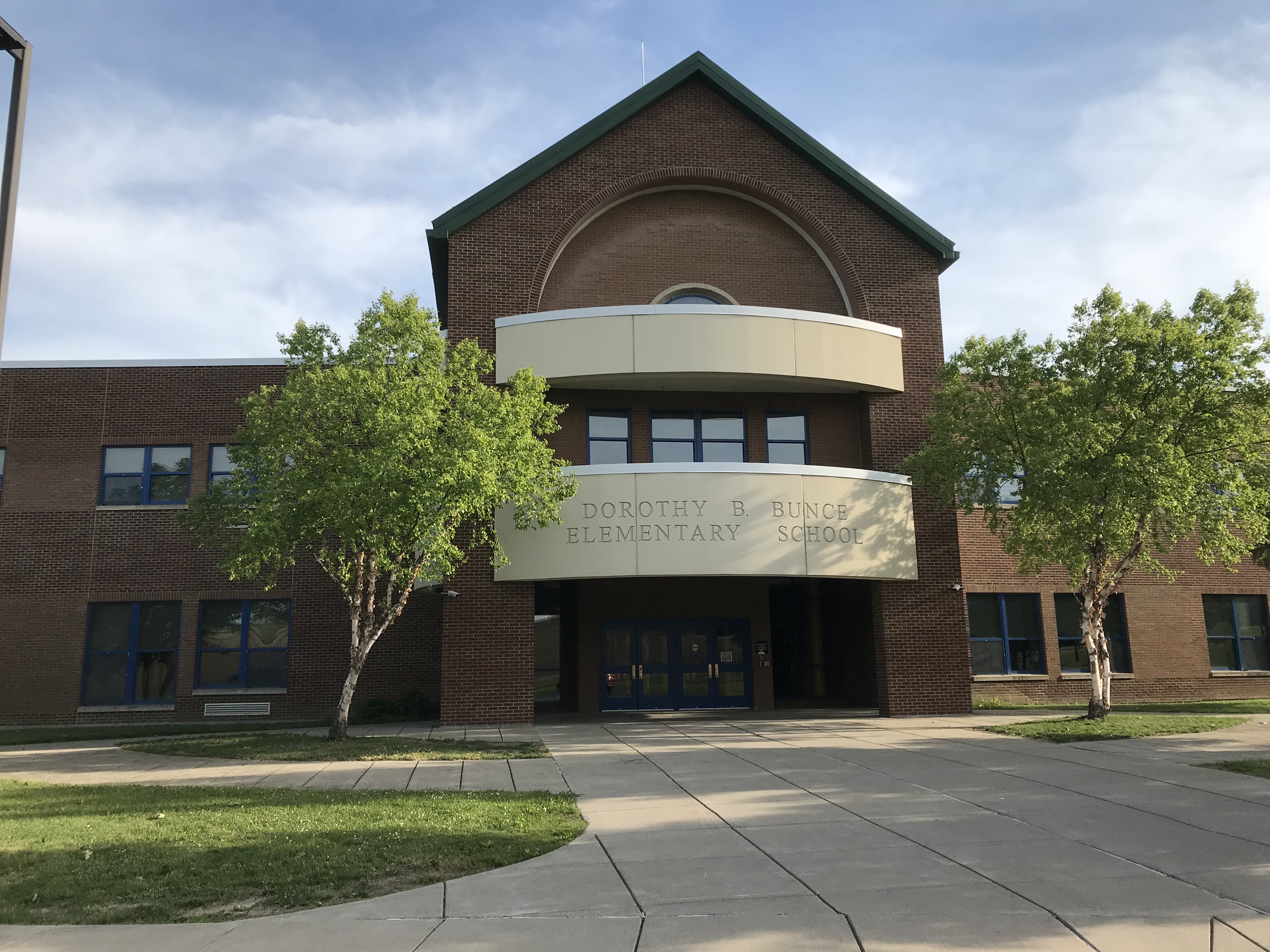 Where learning happens inside,...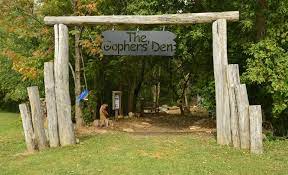 outside in The Gophers' Den,...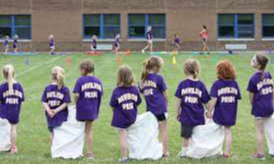 and our students are filled with great character and Gopher Pride!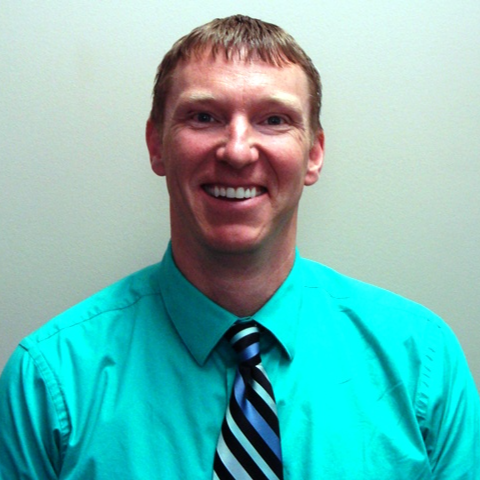 Mr. Wilson, Elementary Principal
Hello,
We are dedicated to providing a learning environment in which each student is challenged to reach their fullest potential. Our emphasis on academic achievement, teamwork, culture, great character, and collaboration drive our efforts on a daily basis.