Welcome to Dorothy B. Bunce Elementary School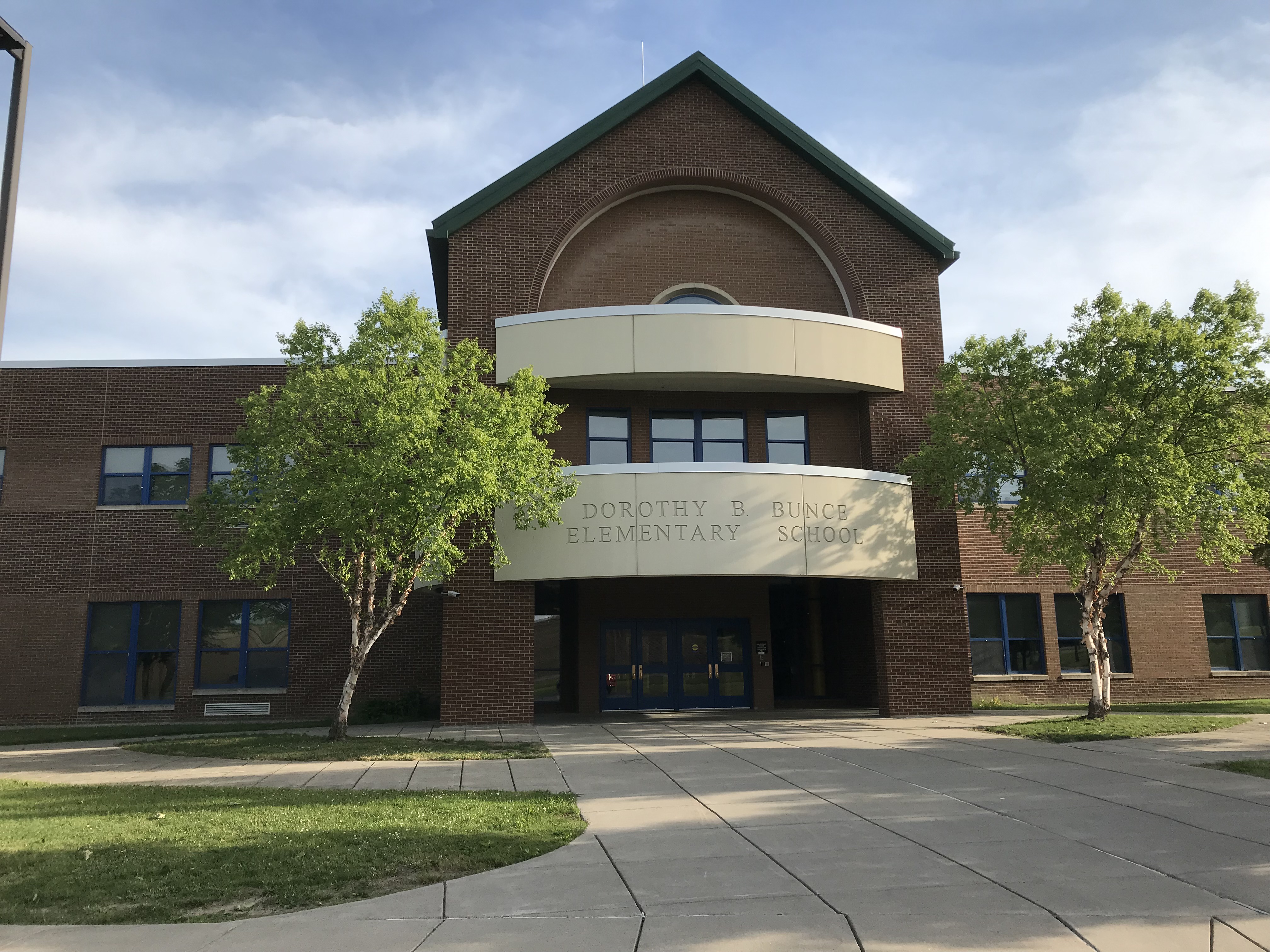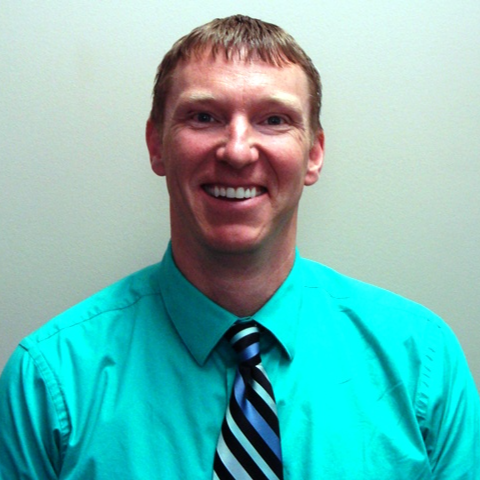 Mr. Wilson, Elementary Principal
Hello,
The teachers, students, and staff would like to welcome you to Pavilion Elementary School! This school is home to approximately 350 students from PreK to 5th Grade and roughly 50 teachers and staff. At our school, we are dedicated to providing a learning environment in which each student is challenged to reach their fullest potential. Our emphasis on teamwork, culture, and collaboration drive our efforts on a daily basis. We recognize and celebrate each student's interests, talents, and diverse learning needs in order to inspire strong academic achievement and lifelong learners.
Character Education also plays an important role in our children's learning experiences at PCS! The purpose of this focus is to ensure that we are not only emphasizing the importance of academics, but are providing our students with the social and emotional tools to prepare them to become caring and responsible members of our community.
We thank you for trusting our teachers, staff, and administration to lead our students on this educational journey!