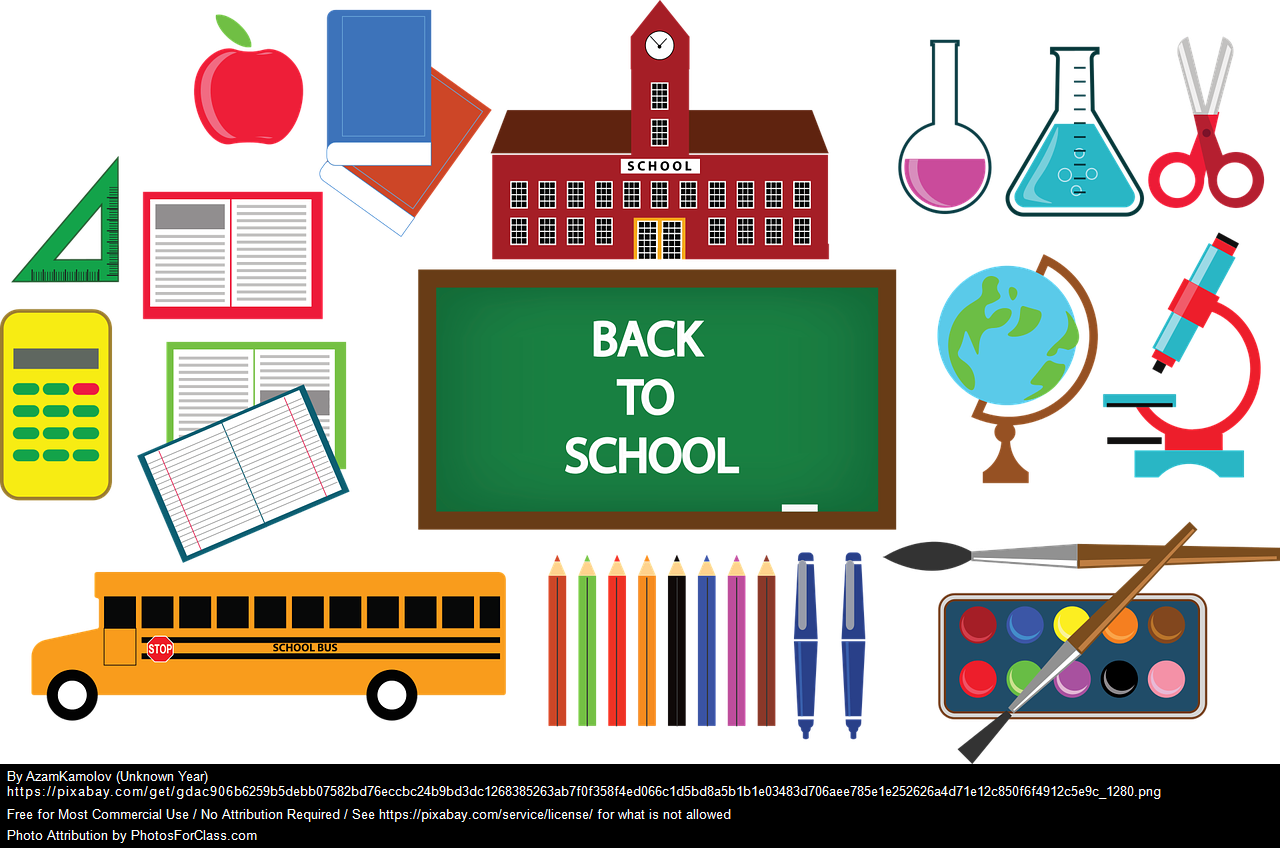 2022-2023 School Supply List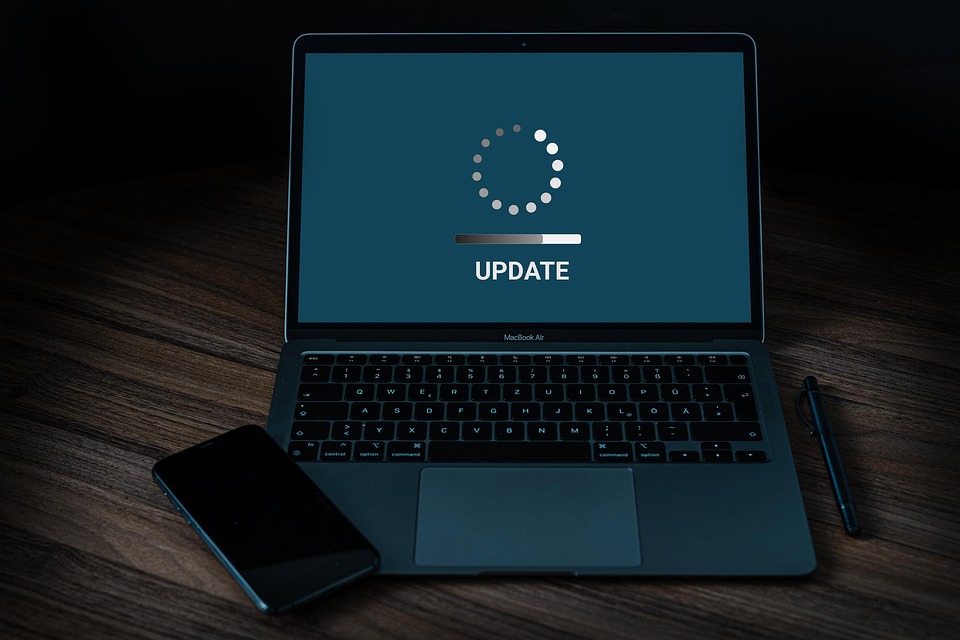 Update your device daily!
Update your device every day

At the bottom right, click into the area where the time is

Click on the settings (gear)

On the tab that opened select ABOUT CHROME OS (bottom left)

Then in the top right click CHECK FOR UPDATES

If it says "Restart" please SIGN OUT (orange sign out button bottom right)

Then from the login screen select SHUT DOWN (bottom left)

Wait about a minute and then log back in.

To save your battery charge

After every use sign out and shut down

When Chromebooks are powered on they will continue to use battery life at a much faster rate.
Help! My computer isn't working!
The first step, and in most cases the only step needed is to update your device with the above step. We have found that this resolves about 98% of all issues.

Close all unneeded tabs and use only what is needed for the class. When many tabs are open it causes the device to slow.

If updating your device does not solve the issue please contact your teacher through Remind, email, or Google Classroom. He or She will contact the technology department to help resolve the issue.
How do I contact my teacher?
Google Classroom-Send them a private message through the assignment.
Remind-Send them a text through the remind app on your phone or Chromebook.
Email-Grades 6-12 may send an email to the teacher
How do I send a photo to my teacher?
Google Classroom
Open your assignment

Select "add" on the right side, above "turn in"

take a photo with your Chromebook camera and upload

Or take a photo with your phone and upload to classroom if you have the app.
Remind App-Take a picture of your work with your phone and send it to the teacher(s)
I am having trouble with my Internet
When you have a working WIFI you can click on your Google materials and make them available offline. This will allow you to view and work on assignments offline and then they will upload when you go back online.
The back parking lot allows you access to our enhanced wifi to complete work or move assignments offline.
Use your device closer to the router or moving closer to a window or second floor may also help.
Where are my grades and assignments?
Use the SchoolTool portal to view grades and assignments. If they are not current please contact your teacher.
Assignments may also be found in the Google Classroom.
I have a different problem.
Contact your teacher and ask for help. If he or she does not know the answer they will know who to contact for help.
Remind App or Remind.Com website: Join your child's teacher(s) communication system either with a classroom code or by searching for the teacher through your account. This program allows you to send and receive texts, phone calls, and/or emails with your child's teachers.
Google Classroom Guardian Summary: By contacting your child's teacher you can have an email delivered daily or weekly to your inbox and have an update on your child's missing or completed assignments, upcoming assignments, and activities.
SchoolTool Parent Portal: Grades and assignments will be updated weekly by all teachers and available for you to see through the Parent Portal. All teachers will have their course update by Wednesday at 3:00pm for the previous week's assignments. If you have any questions about the Parent Portal please contact, Mrs. Boldt at 585-584-1015.
Email-Email a teacher with questions. You can email a teacher directly from the staff directory
We will still be using other forms of communication such as robocalls and emails to make time sensitive and emergency notification to help you stay on top of all that is going on in our district. Please help us by making sure that we have your most current phone numbers and emails on file. Please contact, Mrs. Boldt at 585-584-1015 for Middle High School student updates and Mrs. Cartwright at 585-584-3011 for elementary student updates.
If you have any questions or need support with any of the programs being used by the district please contact your child's teacher.
Data Privacy and Security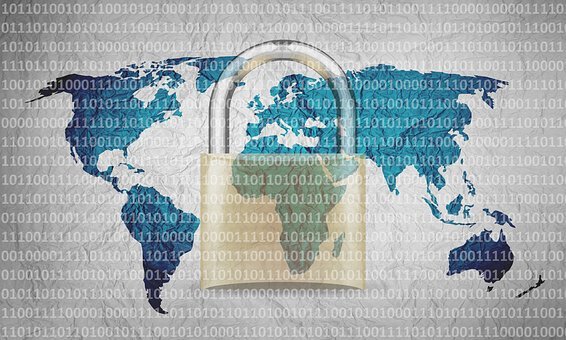 New York State Education Law Section 2-d(link is external) and the Family Educational Rights and Privacy Act (link is external) provide clear protections for student data, and Pavilion Central School is committed to complying with all applicable laws. We are also committed to promoting the least intrusive data collection policies practicable that advance the goals of improving academic achievement, empowering parents with information and advancing efficient and effective school operations while minimizing the collection and transmission of personally identifiable information, and will work to ensure that this is reflected in our practices.
NYS provides a Bill of Rights for Data Security and Privacy detailing our school's responsibilities as it pertains to students' information which is required by law to be available on our website. Please contact Superintendent Kate Hoffman with any questions regarding data privacy.