SchoolTool allows students and parents/guardians immediate access to grades, assignments, attendance, schedules, report cards, and progress reports.
I Do Not Have A SchoolTool Account
Please use the Portal Access Request Form to complete the request.
Chromebook Troubleshooting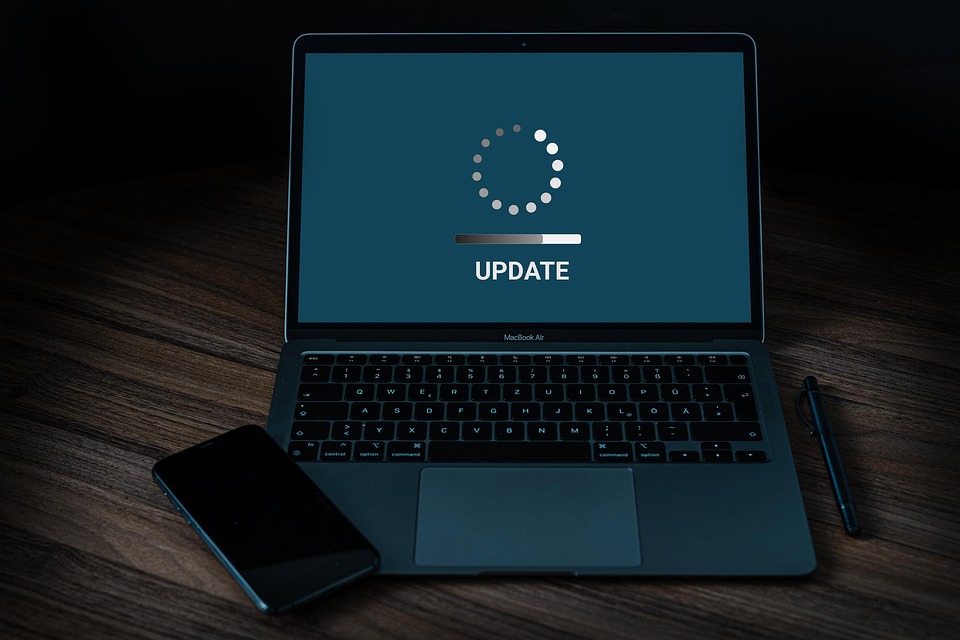 Update your device daily!
A 2 step shut down is needed to properly update your school issued device.
Sign out of your Chromebook with the orange sign out

From the login screen shut down
This will solve the majority of device issues
From Settings

Select ABOUT CHROME OS (bottom left)

CHECK FOR UPDATES (top right)

Restart if needed or SIGN OUT (orange sign out button bottom right)

SHUT DOWN (bottom left)
Home-School Communication
Remind App or Remind.Com website: Join your child's teacher(s) communication system either with a classroom code or by searching for the teacher through your account. This program allows you to send and receive texts, phone calls, and/or emails with your child's teachers.
Google Classroom Guardian Summary: By contacting your child's teacher you can have an email delivered daily or weekly to your inbox and have an update on your child's missing or completed assignments, upcoming assignments, and activities.
SchoolTool Parent Portal: Grades and assignments will be updated weekly by all teachers and available for you to see through the Parent Portal.
Email-Email a teacher with questions. You can email a teacher directly from the staff directory
Robocalls and Texts-This will come from district and building administration.
Pavilion App-For all information about our district please download our school's app and turn on notifications.

Data Privacy and Security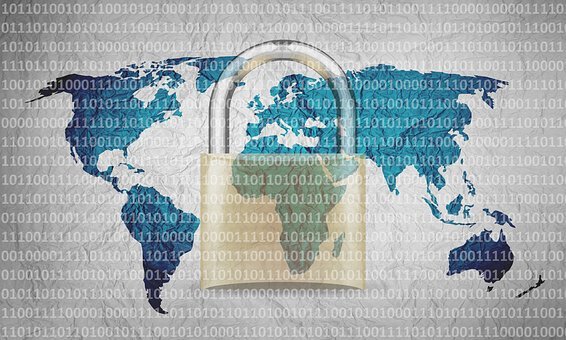 New York State Education Law Section 2-d(link is external) and the Family Educational Rights and Privacy Act (link is external) provide clear protections for student data, and Pavilion Central School is committed to complying with all applicable laws. We are also committed to promoting the least intrusive data collection policies practicable that advance the goals of improving academic achievement, empowering parents with information and advancing efficient and effective school operations while minimizing the collection and transmission of personally identifiable information, and will work to ensure that this is reflected in our practices.
Please contact Superintendent Kate Hoffman with any questions regarding your child's data security and privacy or our policies.