Pavilion's Food and Nutrition class entered the first place winning team for the Top Cut Beef Challenge, sponsored by New York Ag in the Classroom and New York State Beef Counsel. There were 67 classroom teams from all over New York State in the competition. Shannon C., Abigail L., Chris D. and Joy G. made up the winning team with a dish called Gopher Goulash. Teams had to create a marketing plan, recipe, nutrition information and a cost analysis. The prize is $250 and a bar-b-que grill for the school.
We have had several changes to the sports schedule this week. Here is a snapshot of all the sporting events for the rest of this week.
Congratulations to the JV and Varsity Wrestlers who placed at the 2022 LCAA Championships! We are very proud to say our team won the Ray Connell Team Sportsmanship Award!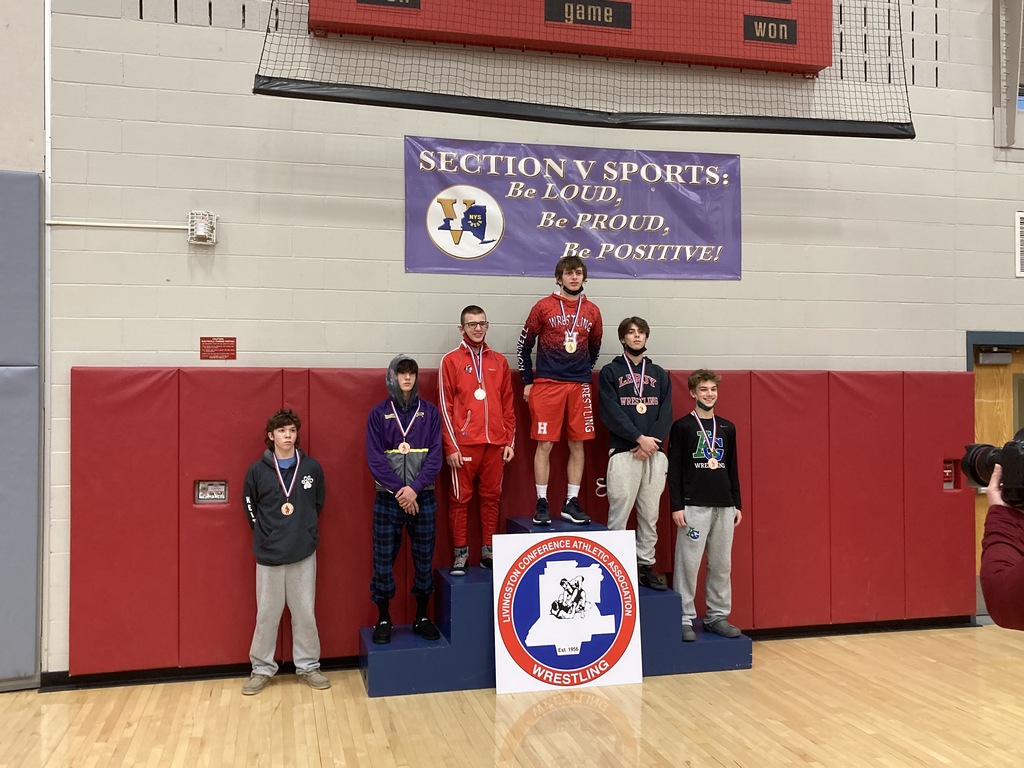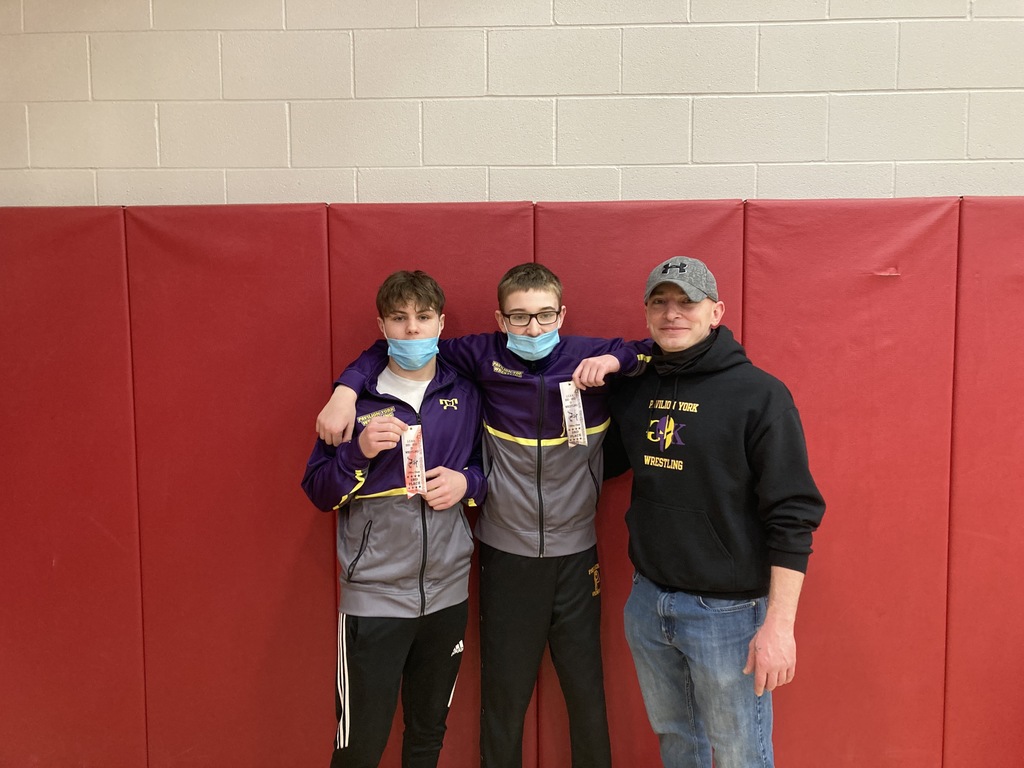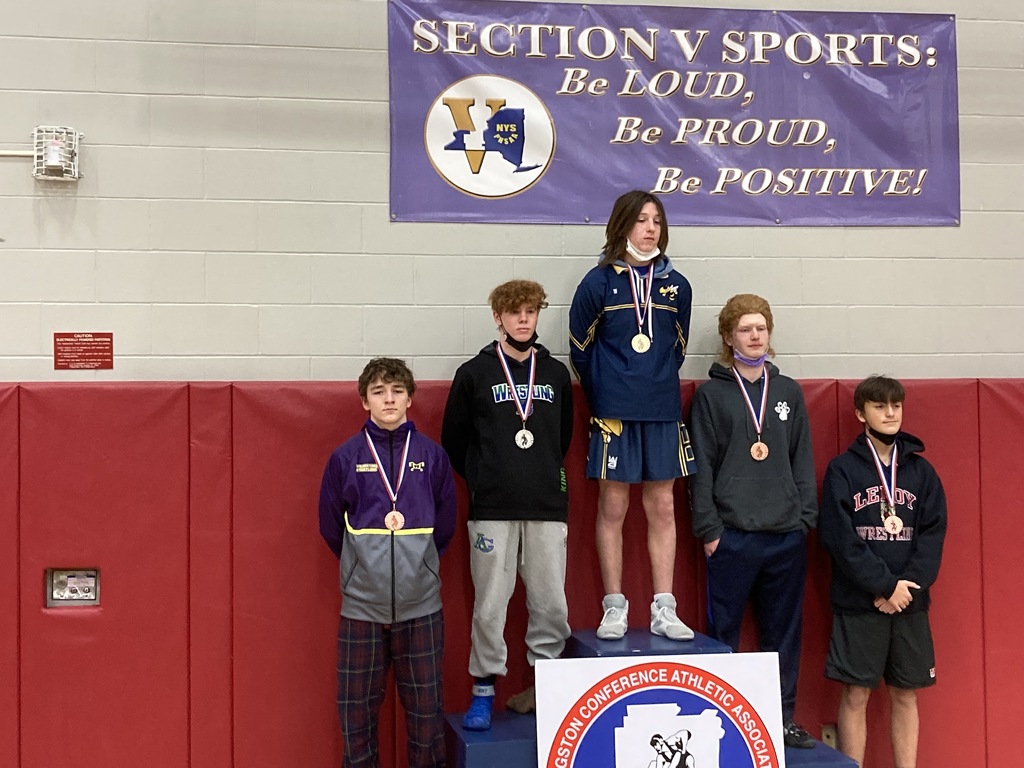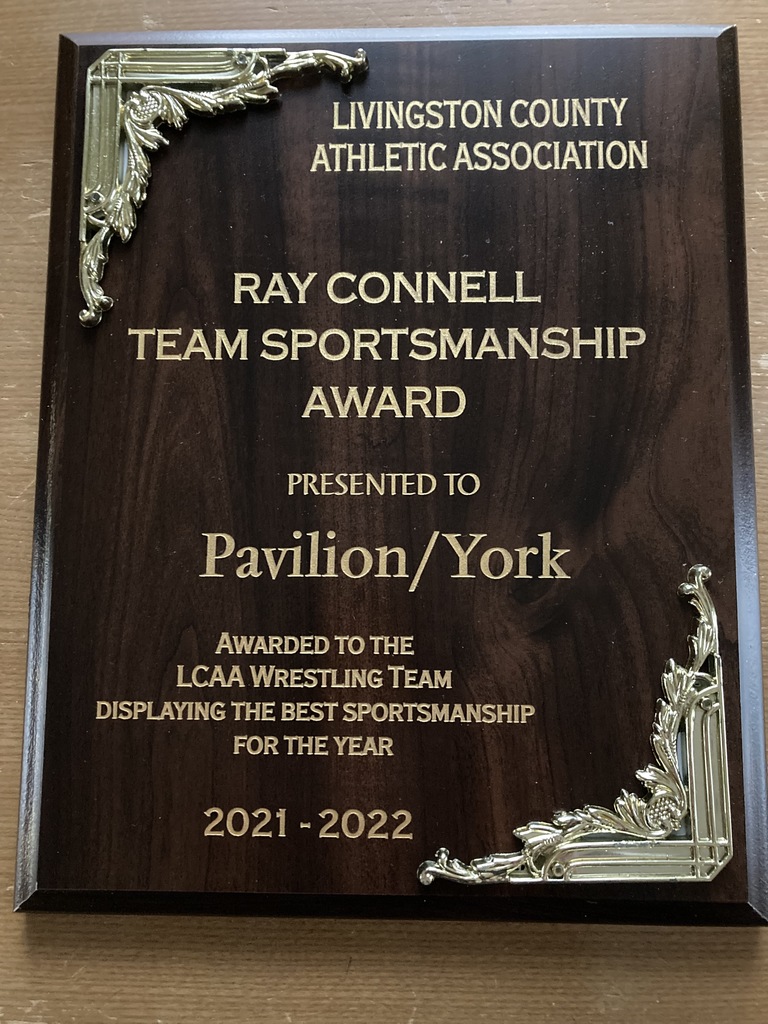 Girls Volleyball, Cross Country and Soccer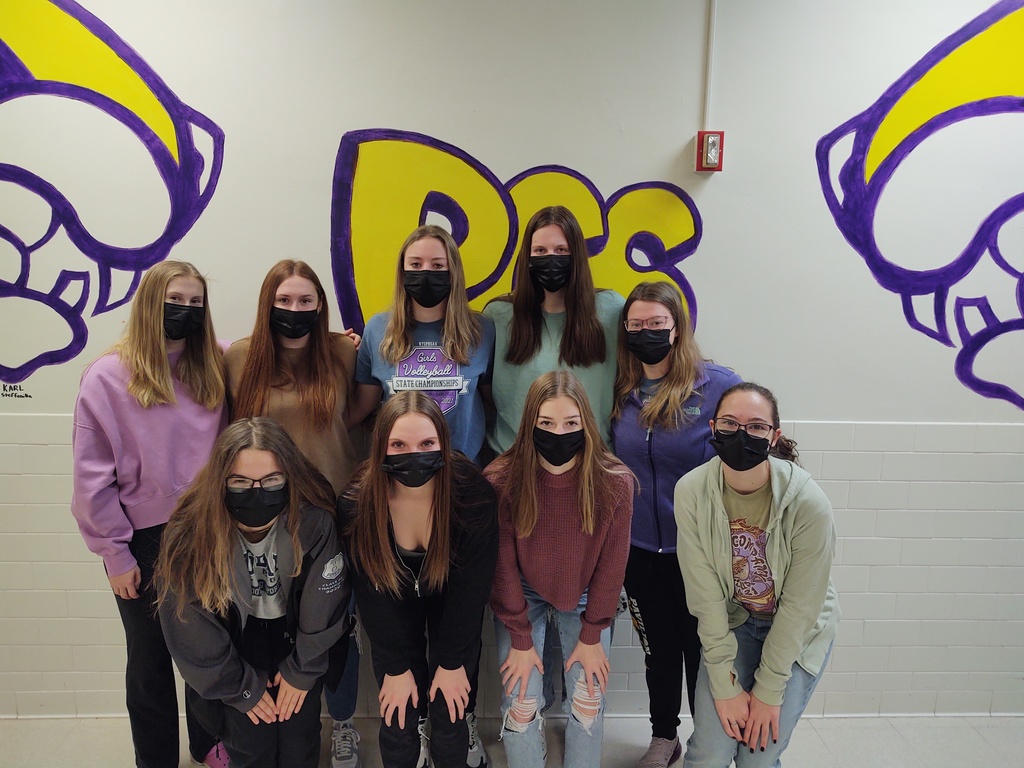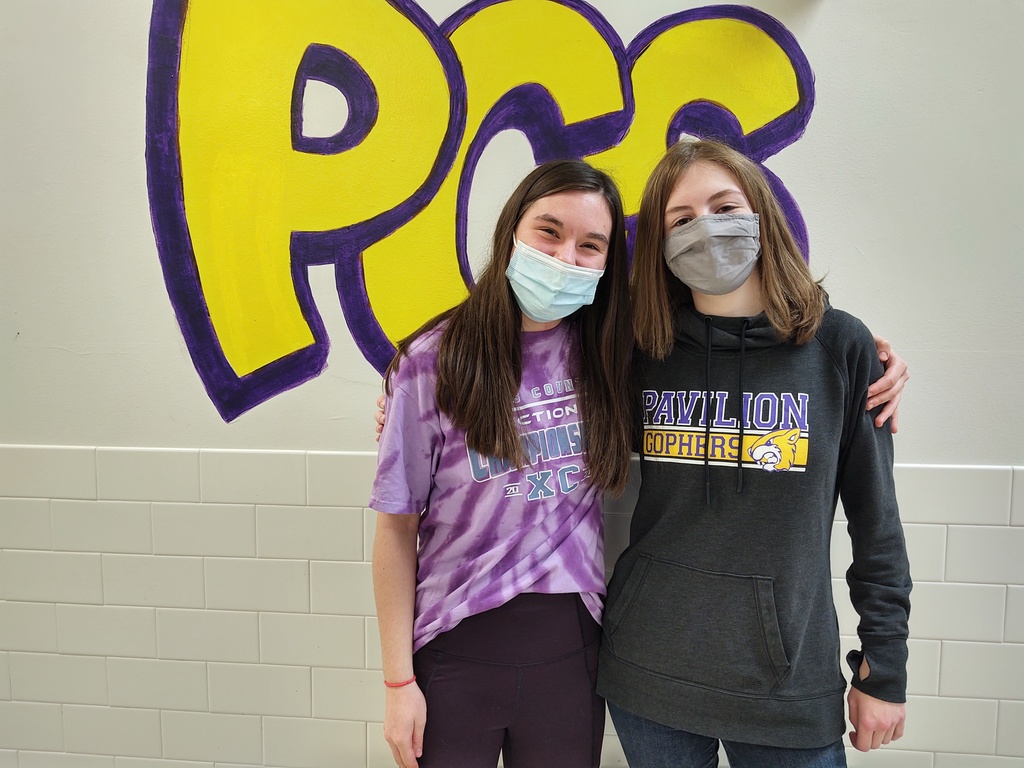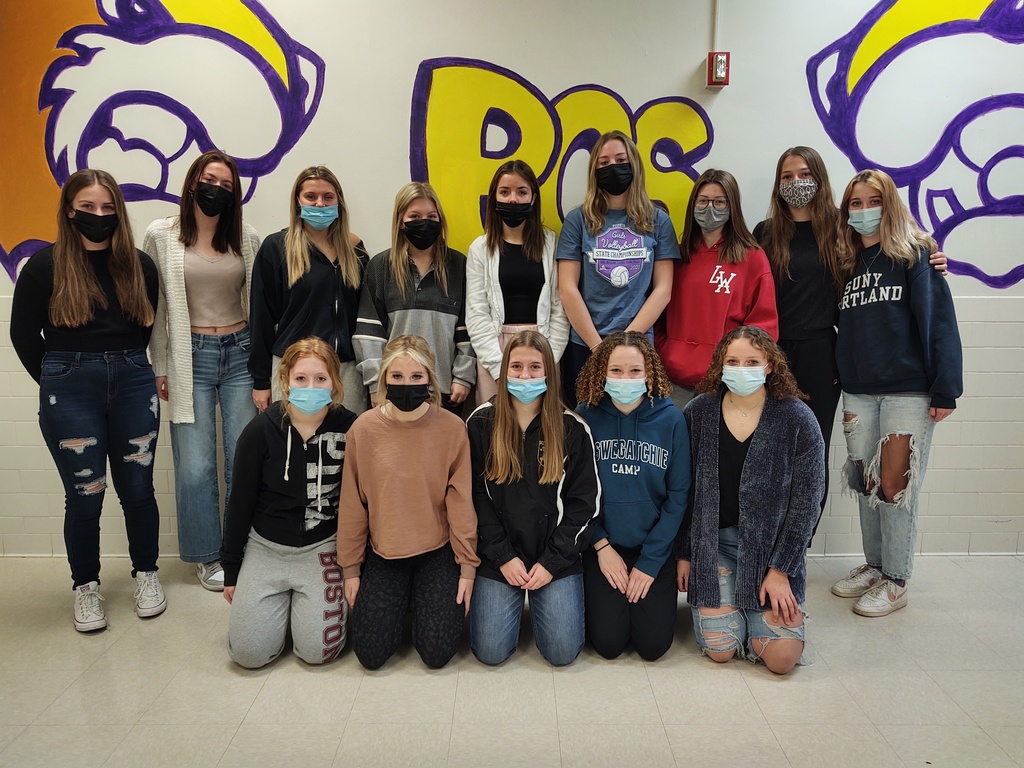 We celebrated our Fall Scholar athletes (anyone with a 90 or above average) with a breakfast on December 15th!!!! Congratulations to the following teams for such a great accomplishment. Boys Soccer Girls Soccer Boys Volleyball Girls Volleyball Girls Cross Country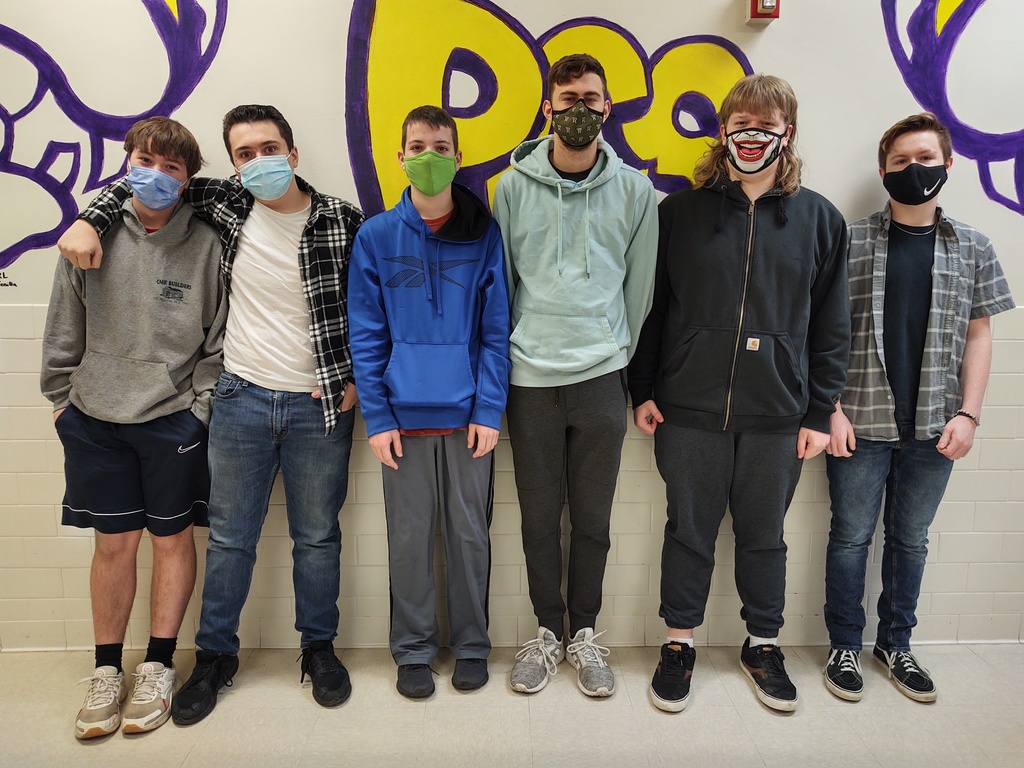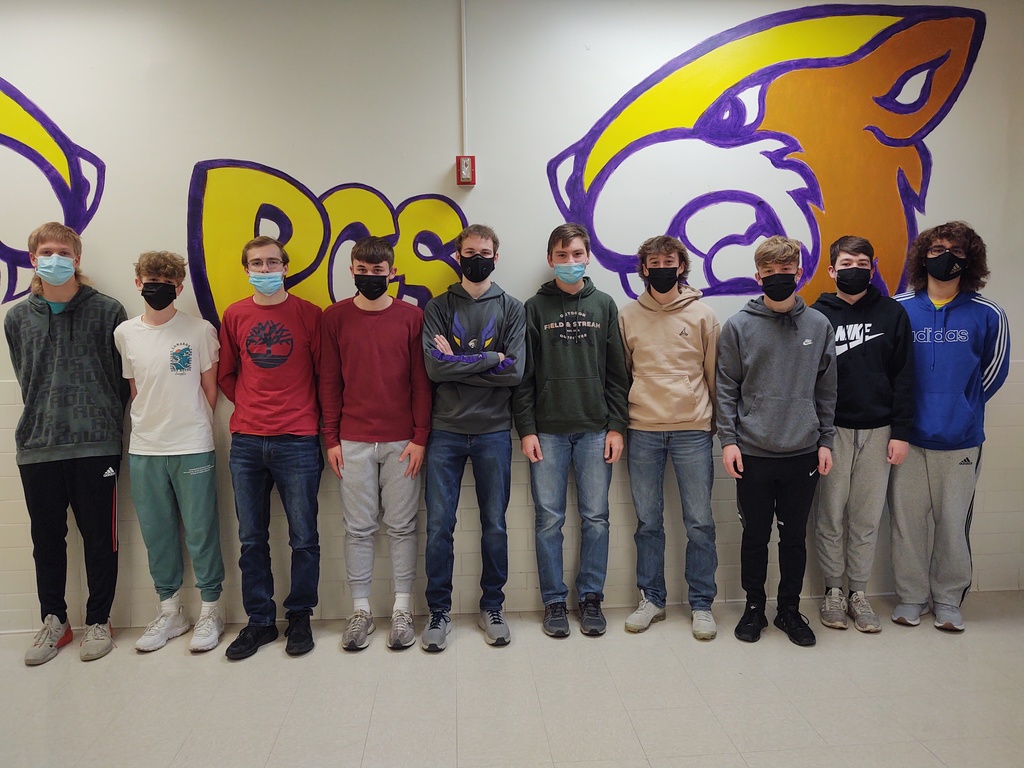 Boys 7 and 8th grade modified basketball practice will start on Monday and go from 3:30-5 at the elementary school!!!
Tonight at 6 we will be celebrating our girls volleyball special season. There will be parade of cars and fire trucks throughout town. Please come join the parade or come outside to give them one final congratulations on a fantastic season
The Lady Gophers lost another hard fought match to end pool play. Unfortunately the girls brilliant season has come to an end. This team and these girls Have made our community and school very proud to be Gophers. Thank you for letting us on this awesome ride with you and be proud of all your amazing accomplishments!
Lady Gophers drop the second set 26 24 and are 2-2 in pool play
Lady Gophers win first set of their second match
Next match against Galway will start in about 10 minutes
Lady Gophers drop the second set 25 23. They are 1-1 in pool play
Gophers take the first set 25 14!
Looks like it will be closer to a 4pm start for the first match
Sit tight! Looks like the Lady Gophers state title quest will be starting late….We will keep you posted
Today is the day! Good luck Lady Gophers!!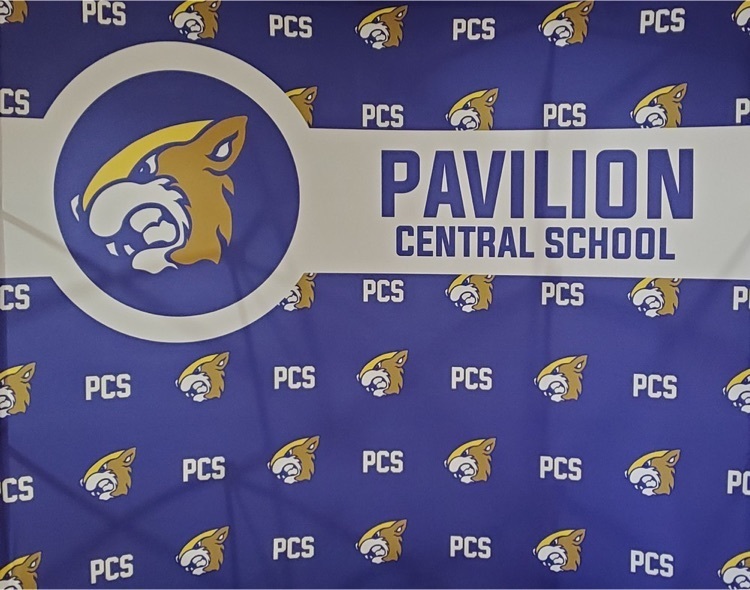 The Senior class will be having a Beef on Weck dinner on Wed. Dec. 8. Dinner for take out available from 3-6:60 @ the HS auditorium lobby. $12/dinner If you do not know a senior but would like to help out the class, tickets are available in the High School and Elementary offices Wed. December 8, 2021 3:00-6:30pm @ Pavilion High School (aud. lobby) Beef on Weck dinner Prepared by BWs Dinner includes: Beef & roll, mac salad, Salt potatoes, dessert take out Dinner Price: $12.00
Tickets for the volleyball state tournament must be purchased online before the event. There will be NO onsite ticket sales. Tickets must be presented on your mobile device! Go to the following link for tickets
https://gofan.co/app/events/406560?schoolId=NYSPHSAA