Our 7th and 8th grade students enjoyed a trip to Geva Theater to watch A Christmas Carol.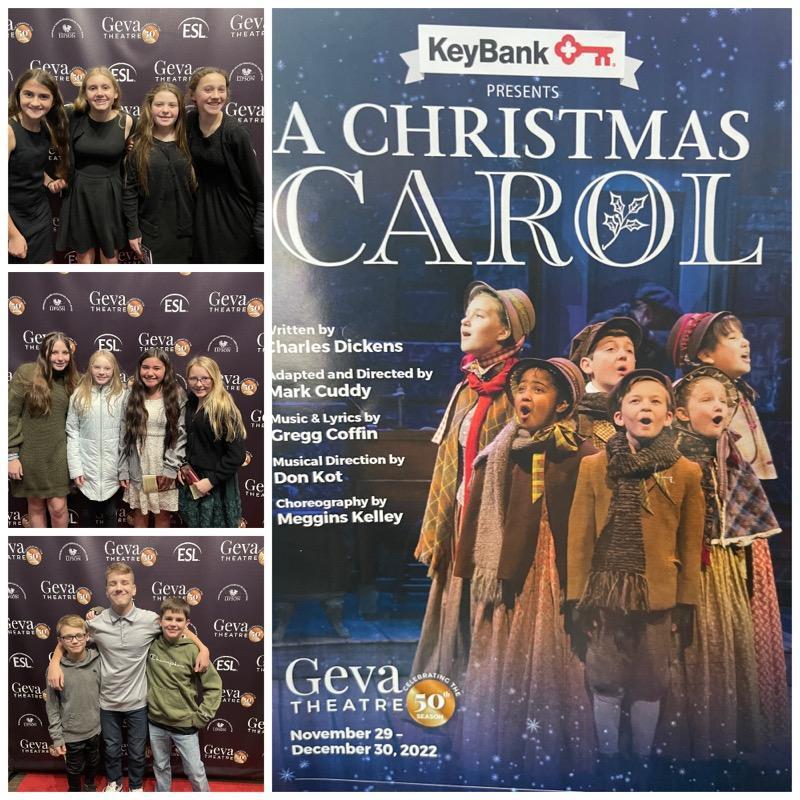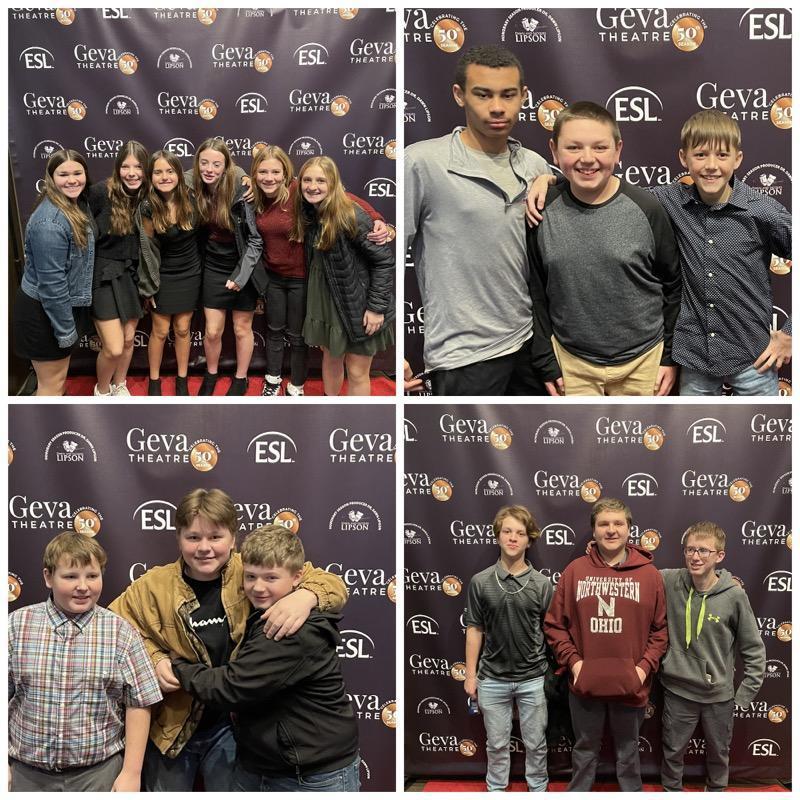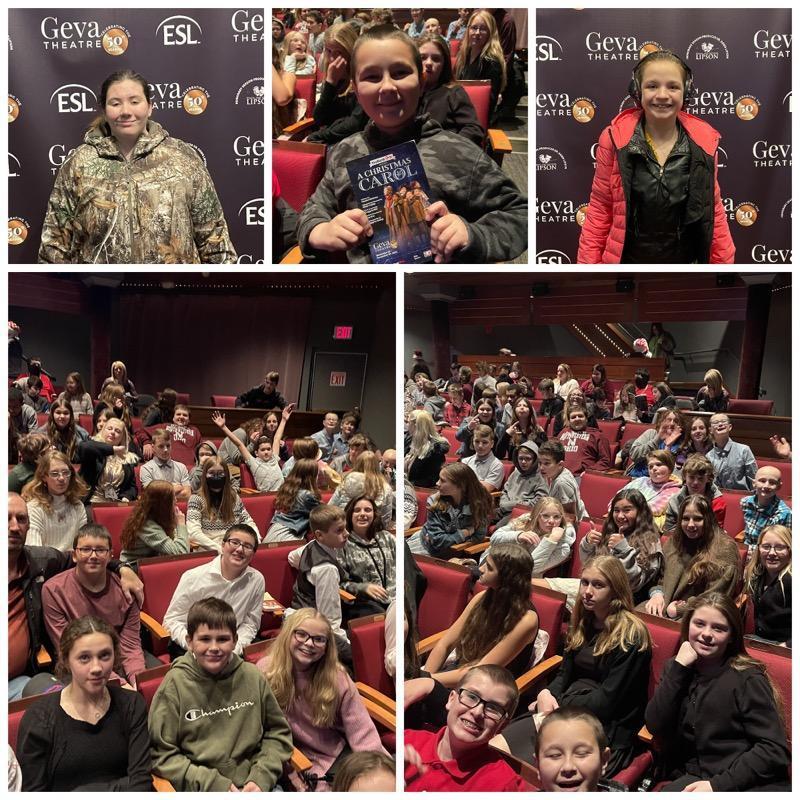 Attention: Game Date Changed!
Gopher Gear is here! If you ordered anything from Special Tees it has arrived. If you are planning on giving it as a gift please stop in the high school office between 7:30-3:30 today through Thursday. Anything not picked up by Thursday afternoon will be sent home with the students.
Congratulations Karlee! 1000 points is an amazing accomplishment and takes a lot of support from behind the scenes. Everyone in these pictures helped Karlee reach this amazing milestone!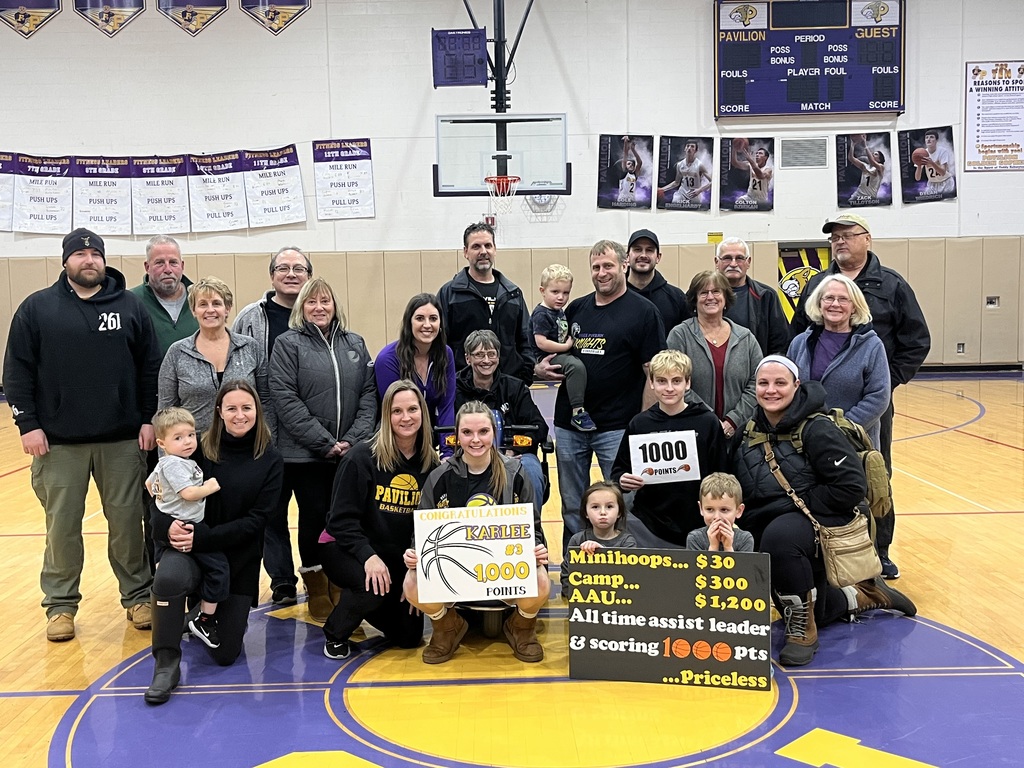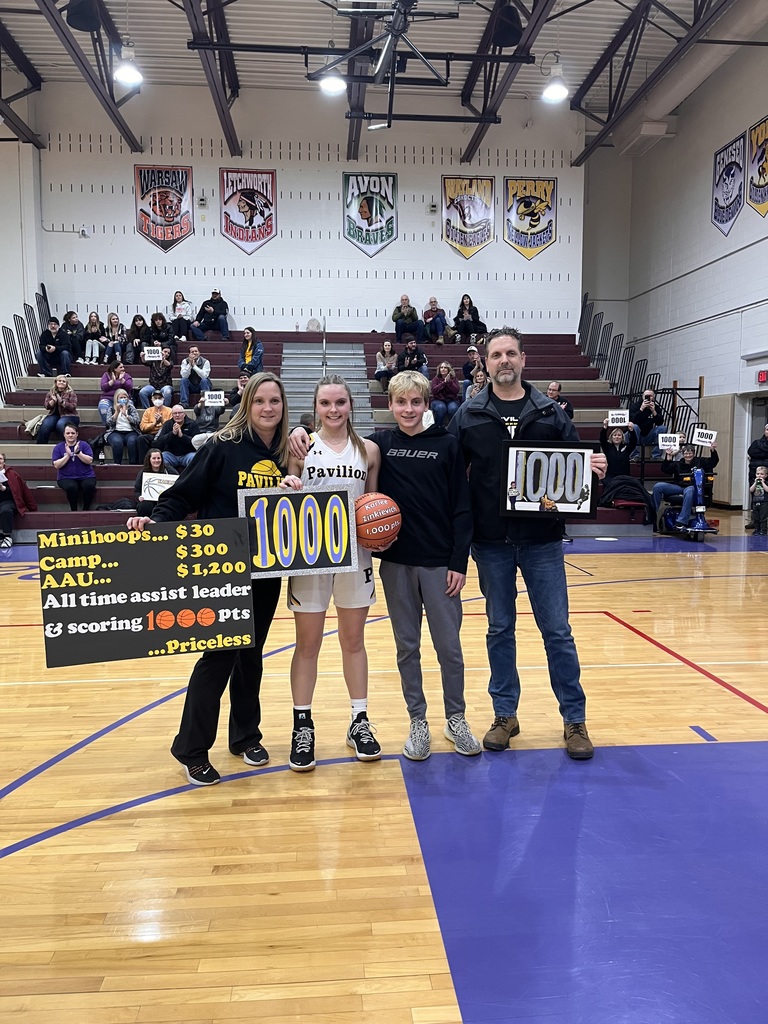 Coaches Needed!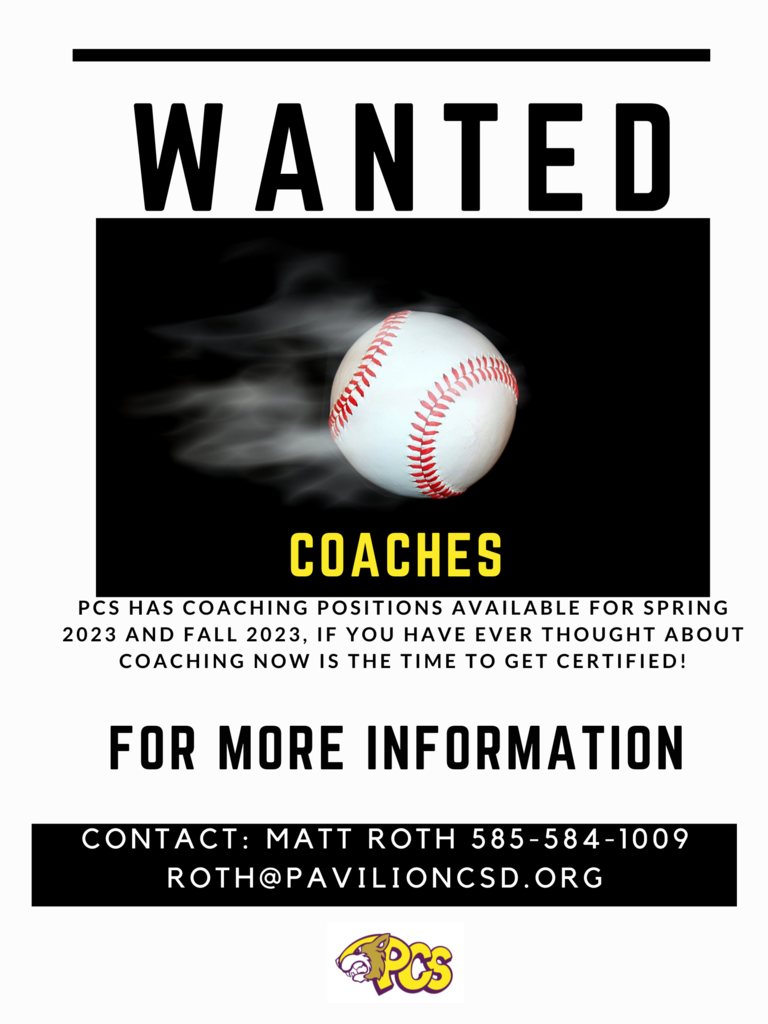 Friday December 23, 2022 students will dismiss 15 minutes early for our emergency dismissal drill.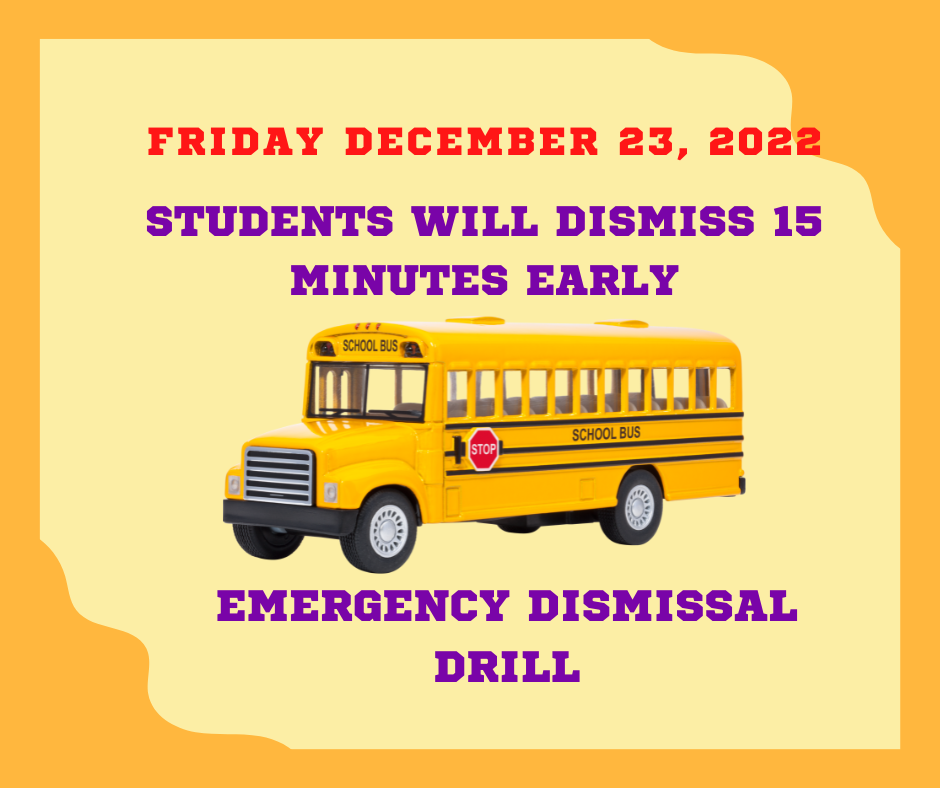 Next week's happenings!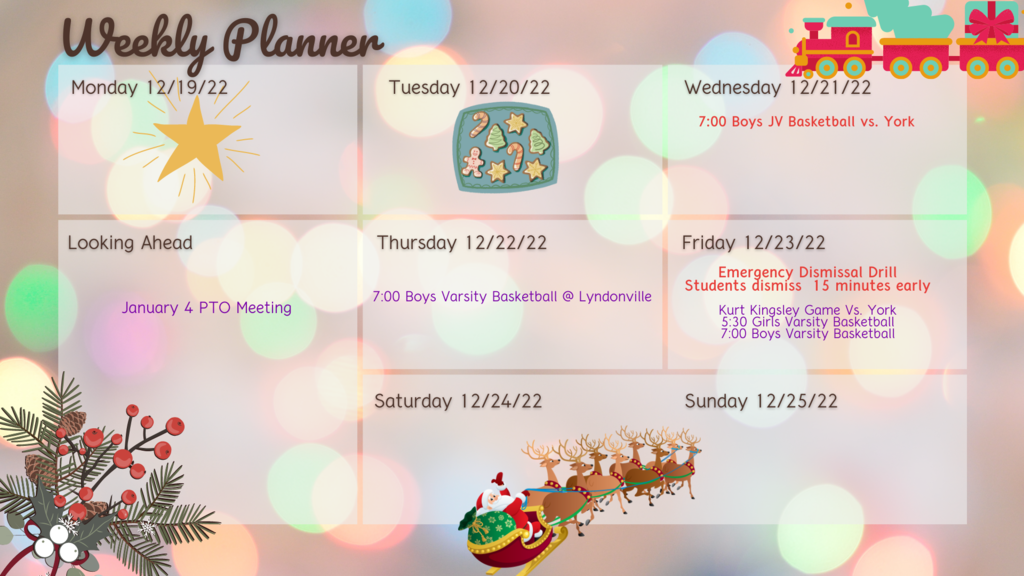 Modified Boys Basketball and Modified Cheerleading start next Monday December 19. Basketball will practice on Monday from 2:30-3:45 in the High School gym. Cheer will be at York from 5-7 there will be transportation to York from Pavilion but parents will need to pick up their athletes at 7 in York. If you haven't registered please register at the school website.
Coming January 5! You will receive an email from our Apptegy notification system. Create a password and you are ready to start using Rooms to communicate with your child's teachers.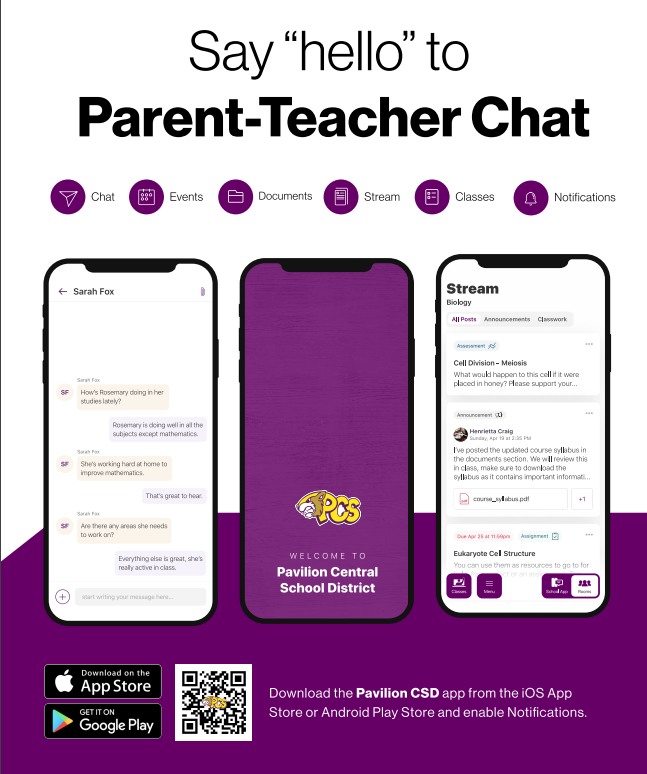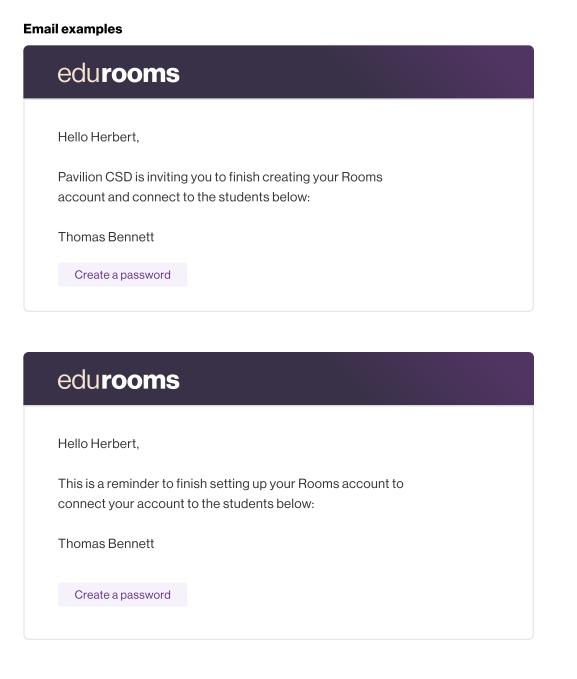 Another great showing by the Pavilion-York wrestling team. This time it was at the Lyndonville Tournament. The boys wrestle at Perry tomorrow and are home on Wednesday!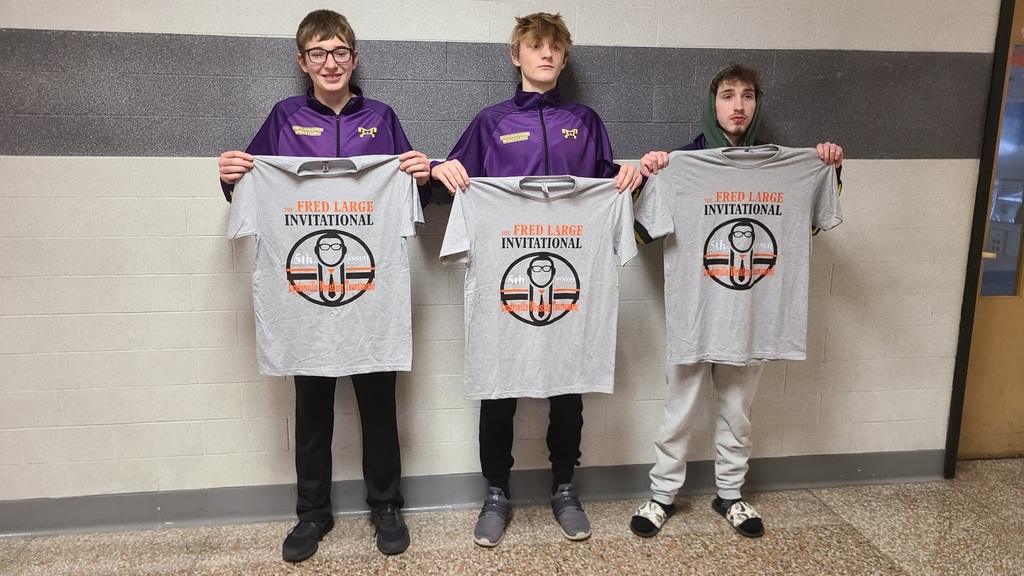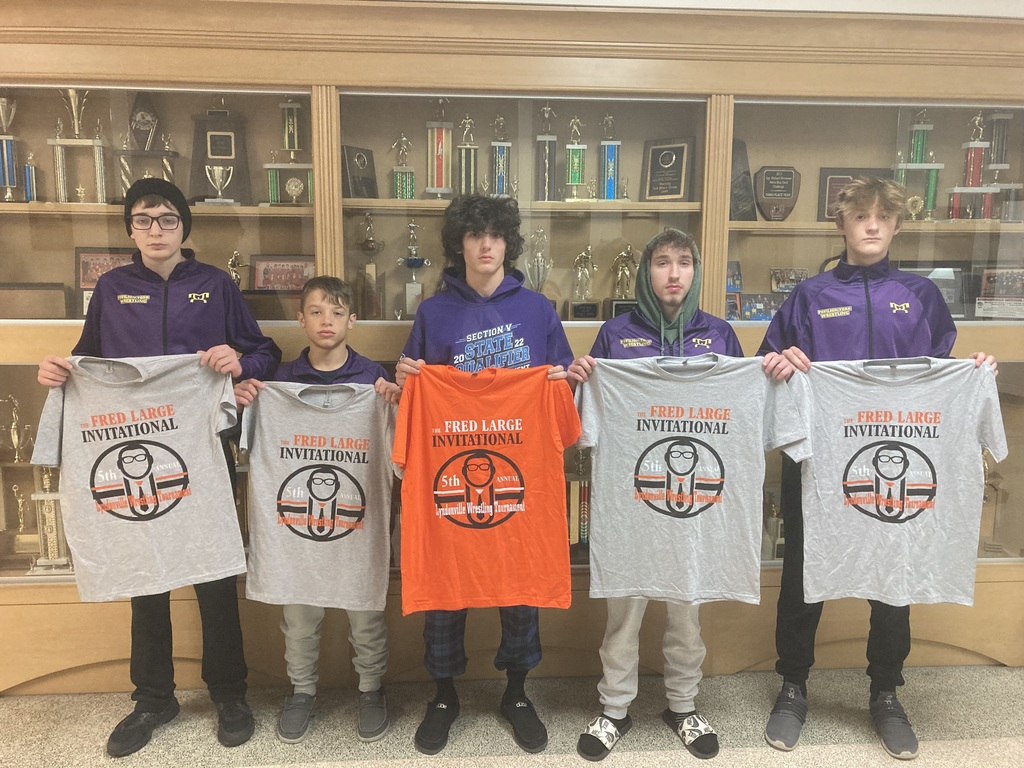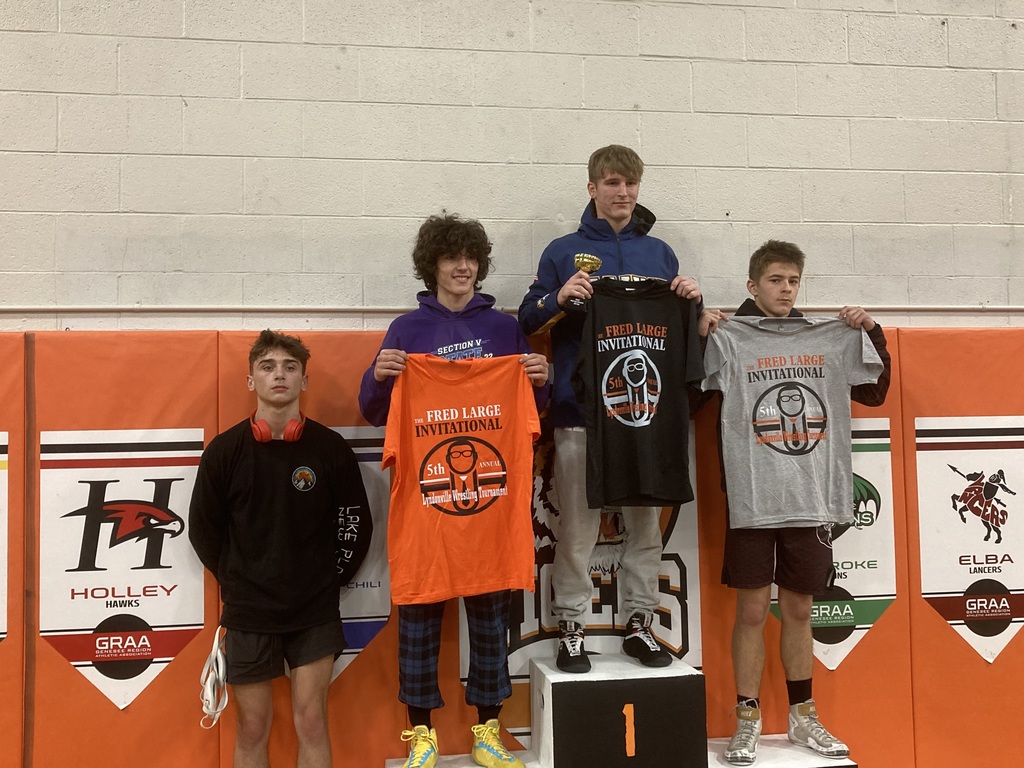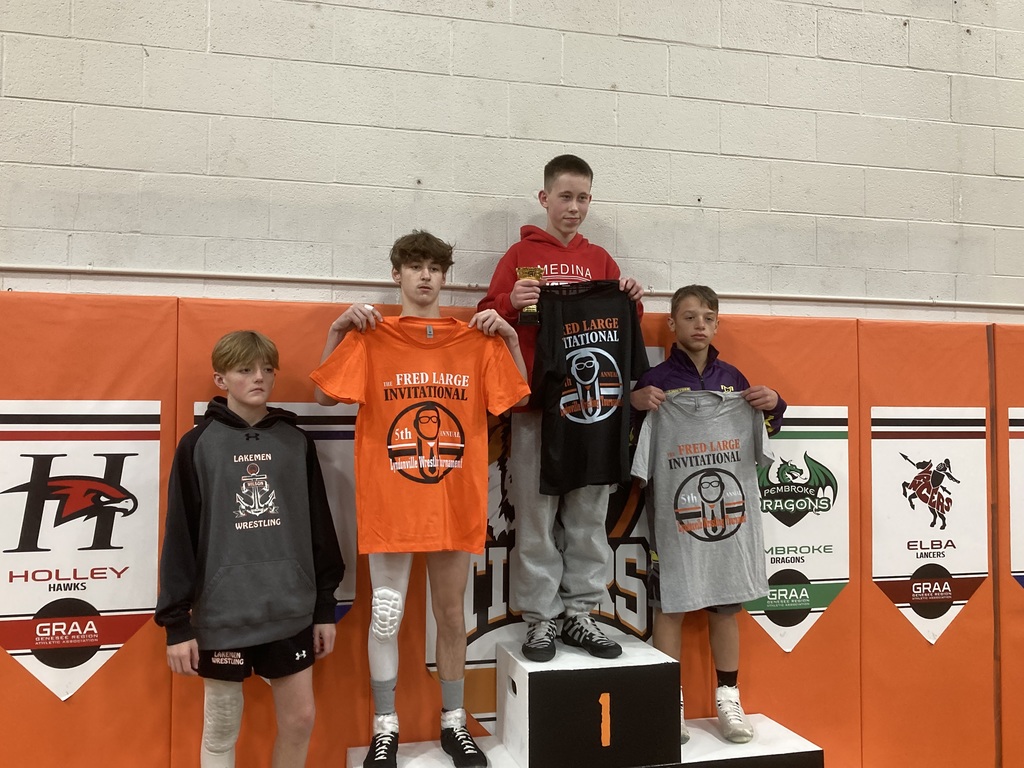 Happenings for the week of December 12.
Congratulations to our Army of middle school page turners placing 2nd and 4th in today's competition!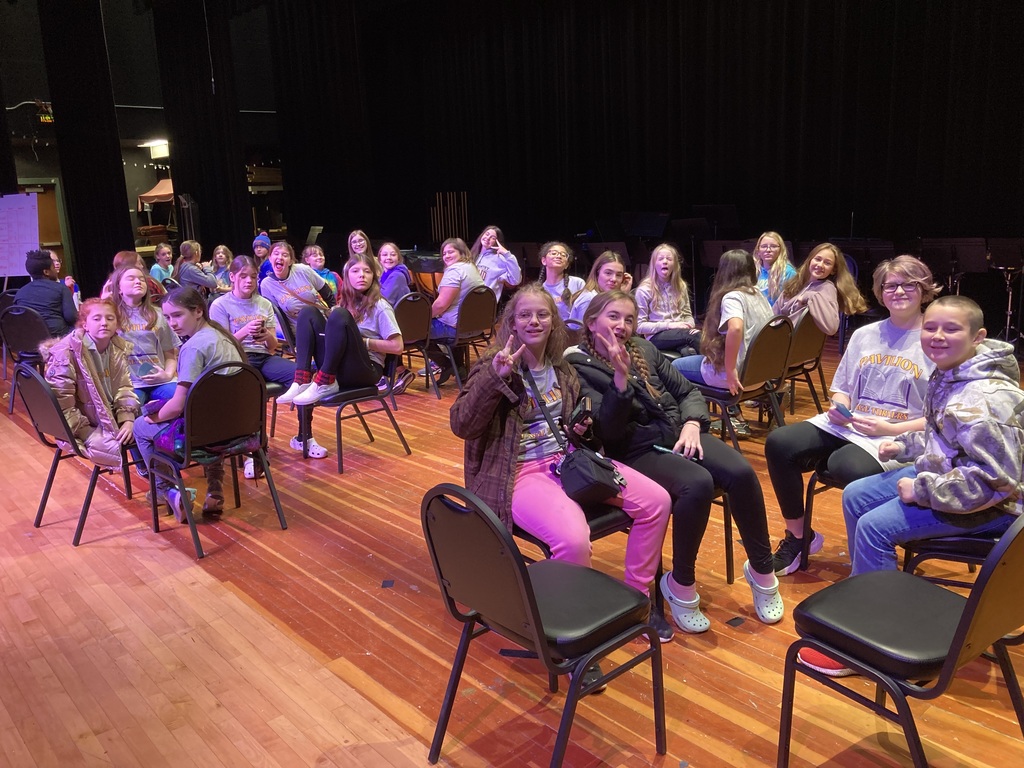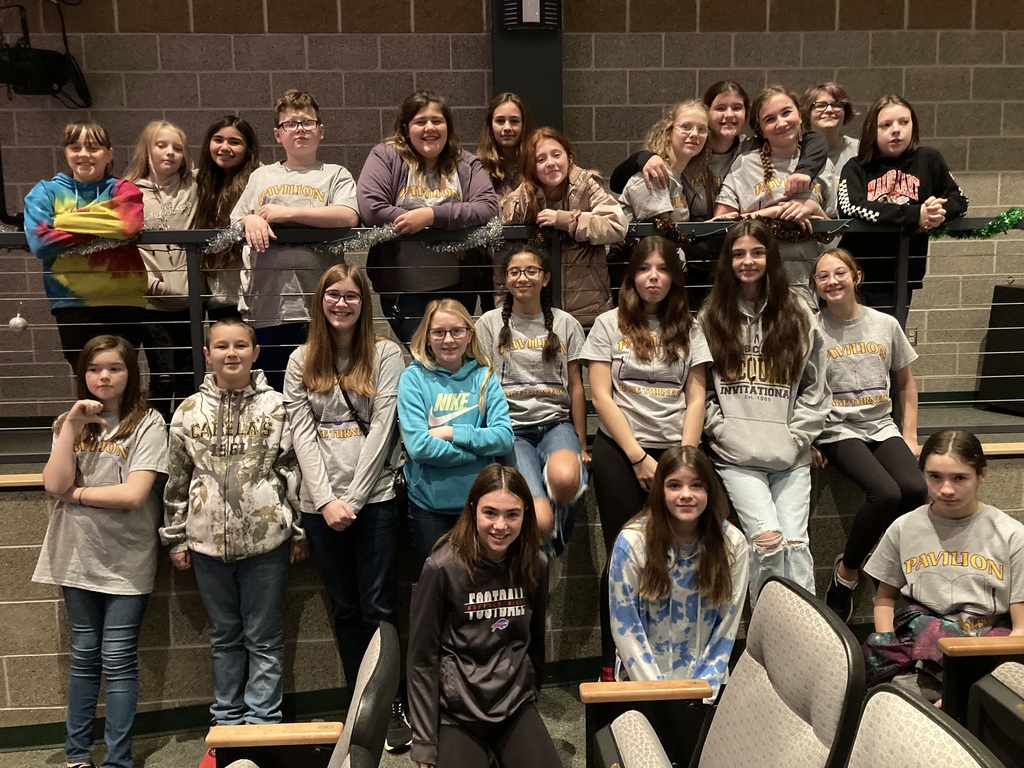 An amazing plank time set by our 8th grade student Kaleb B! Congratulations!
We had some outstanding performances at the Wellsville Wrestling Tournament this past weekend! This Saturday the boys will be at the Lyndonville Tournament.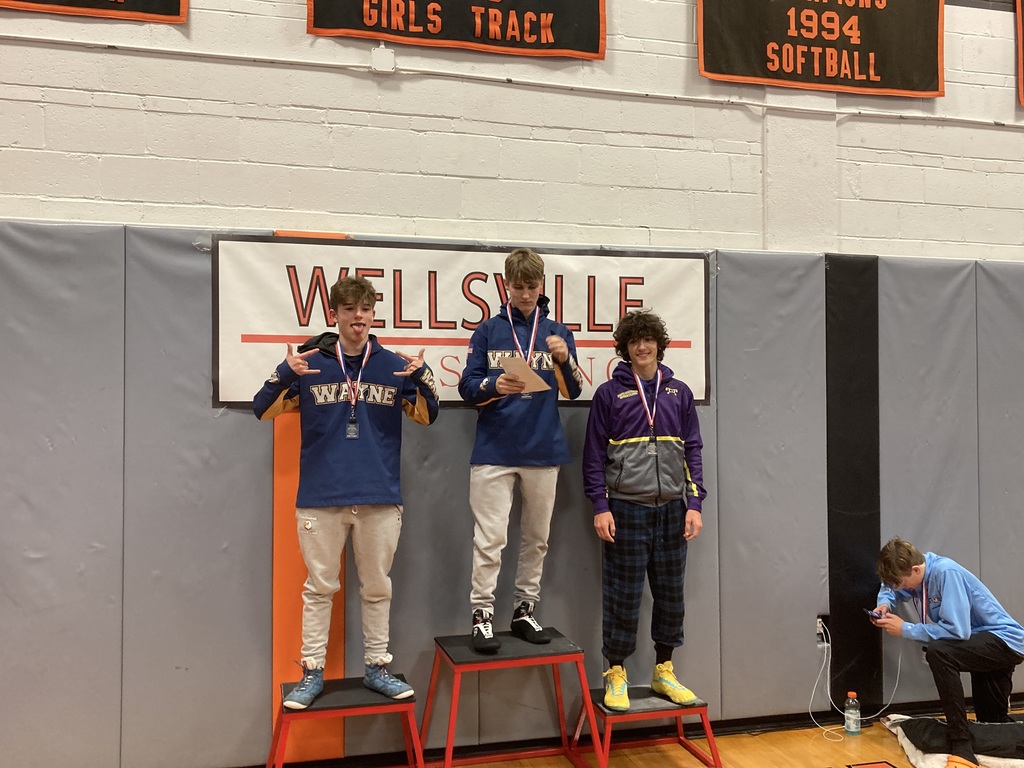 Middle and high school teachers and students took to the floors in classrooms, hallways, and stairwells for today's fitness plank challenge!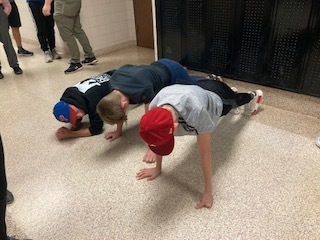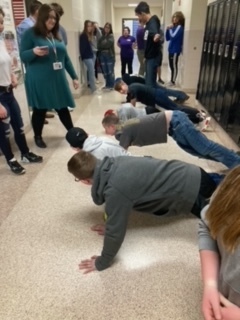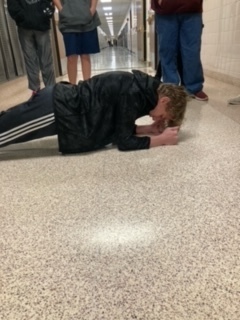 Pavilion student council members spent the day shopping with community seniors and their grandparents.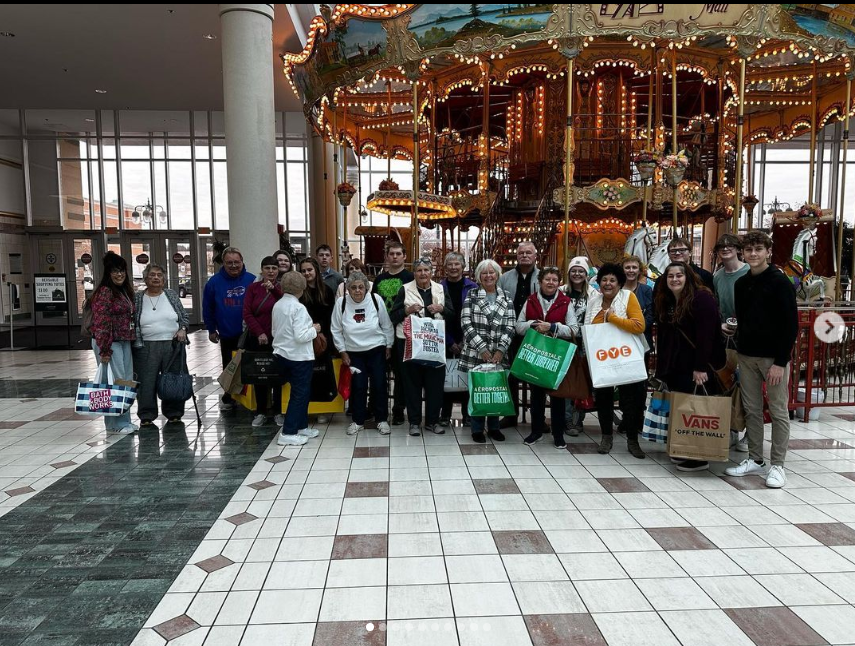 Student council members providing holiday cheer to the Pavilion community.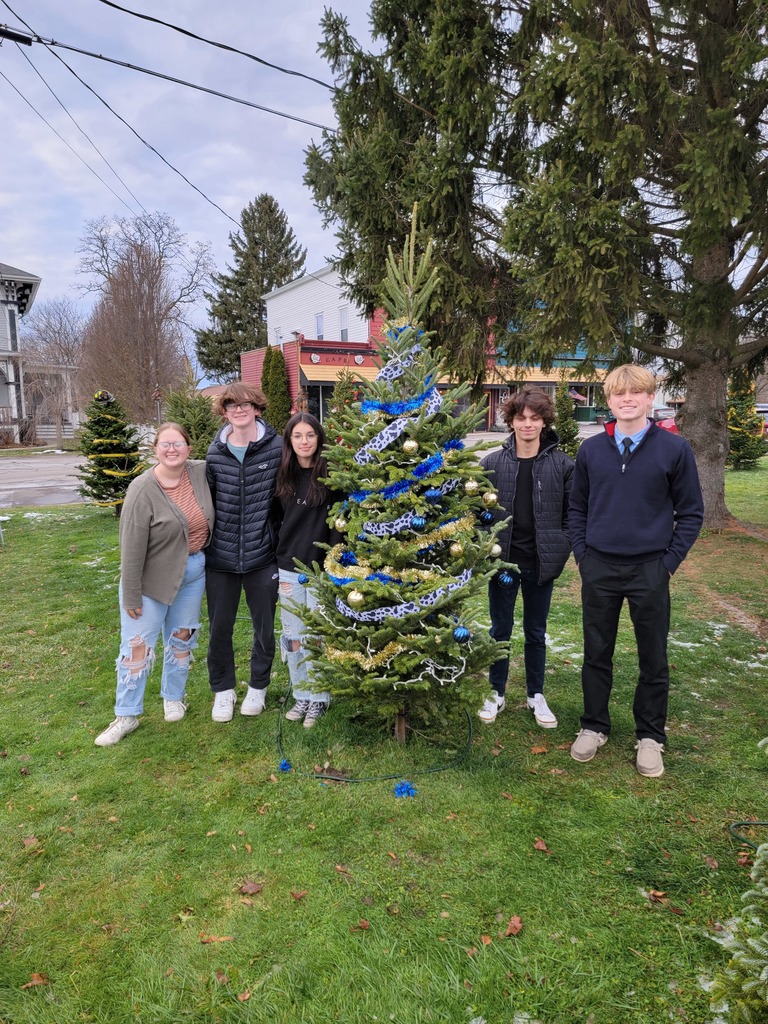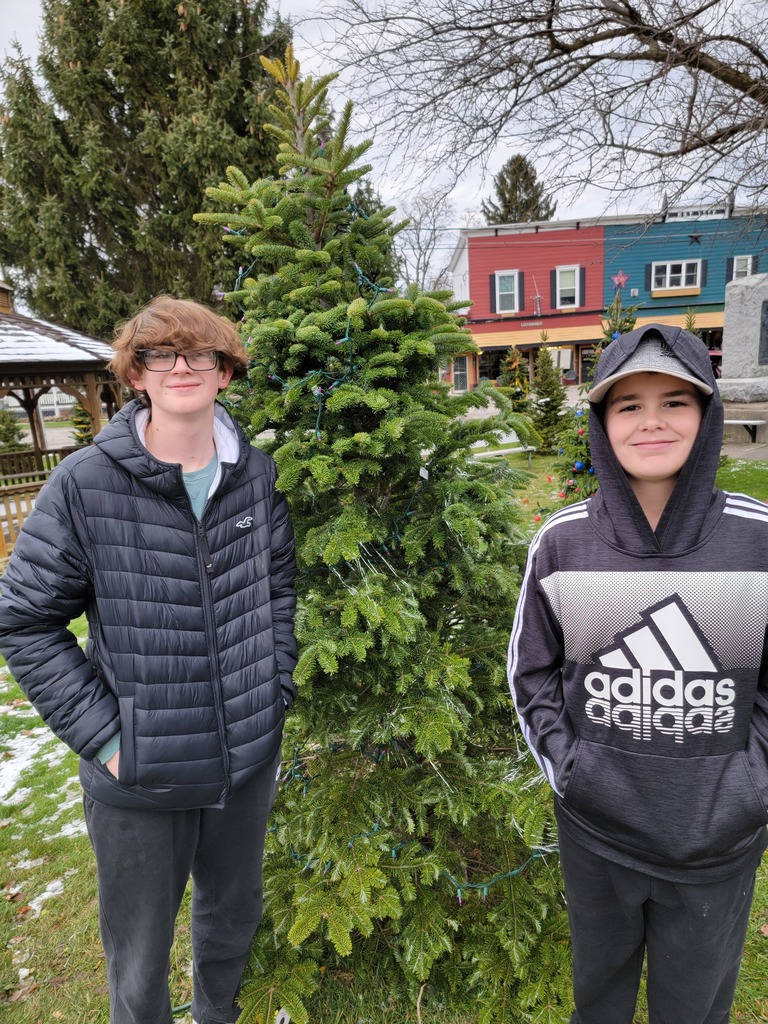 Students in Mr. Roth's business class attended Professional Day at GCC. Students gave "elevator pitches" and then presented their plan to the full group.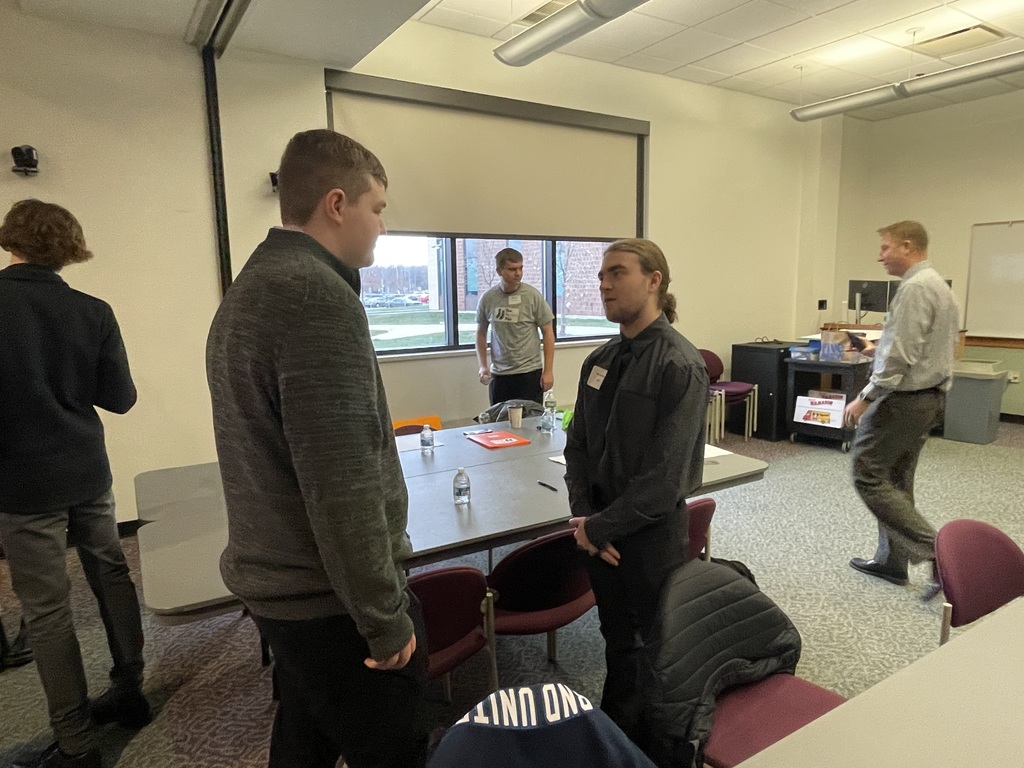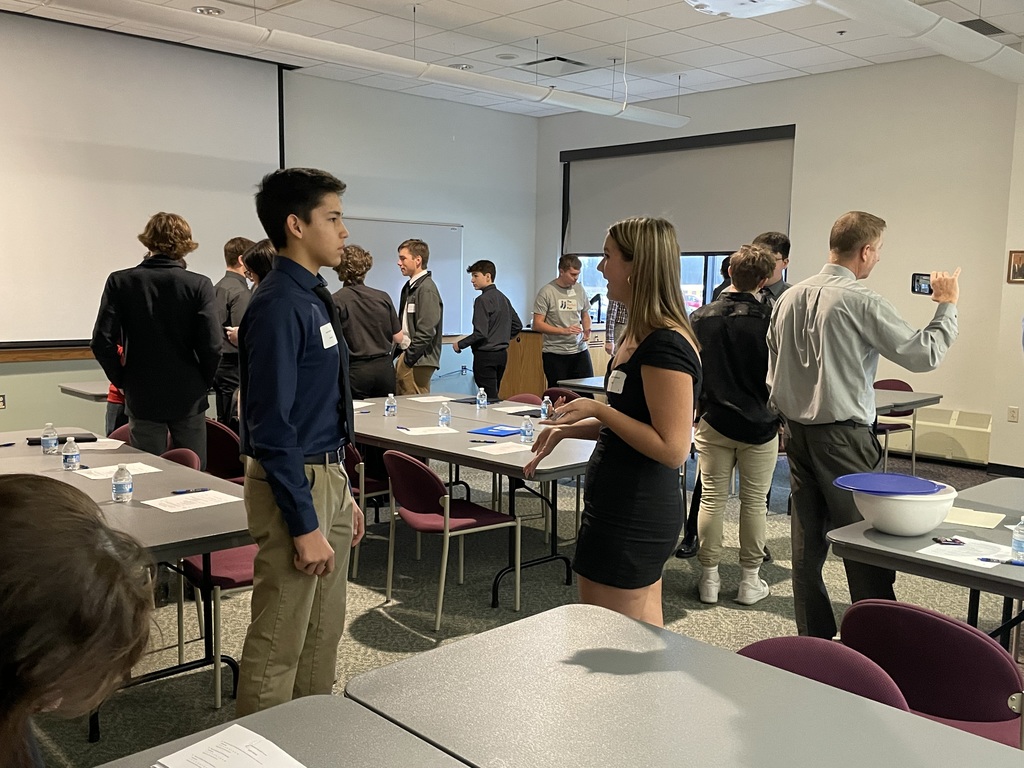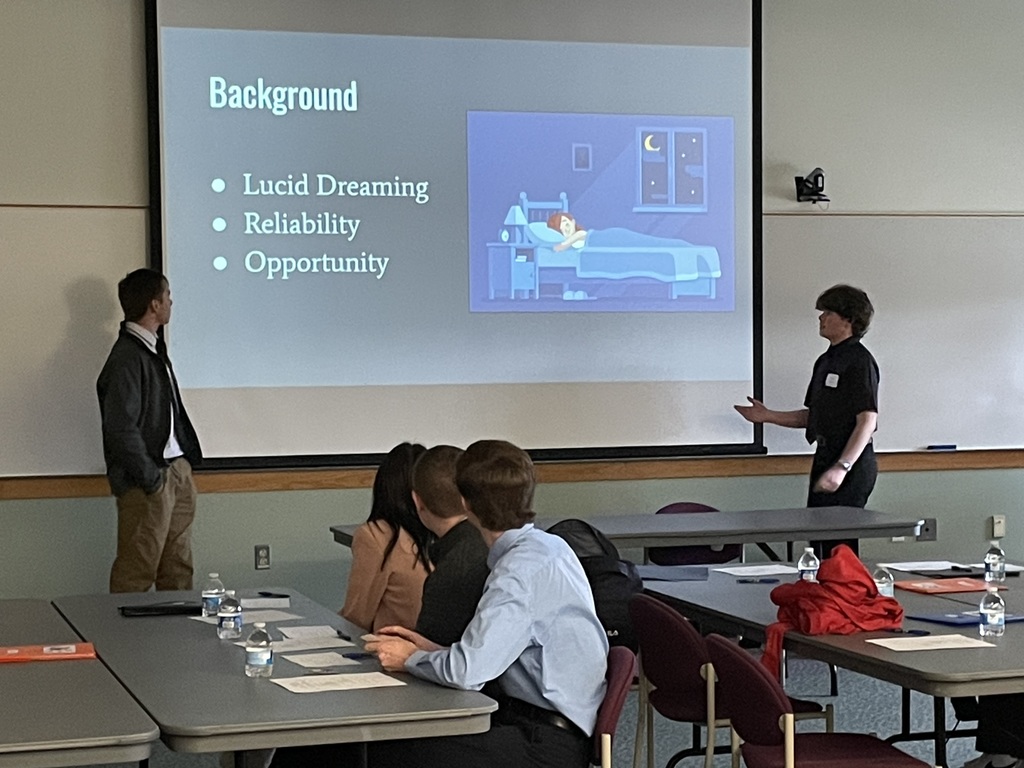 Reminder to families with children in K-5.