Save The Date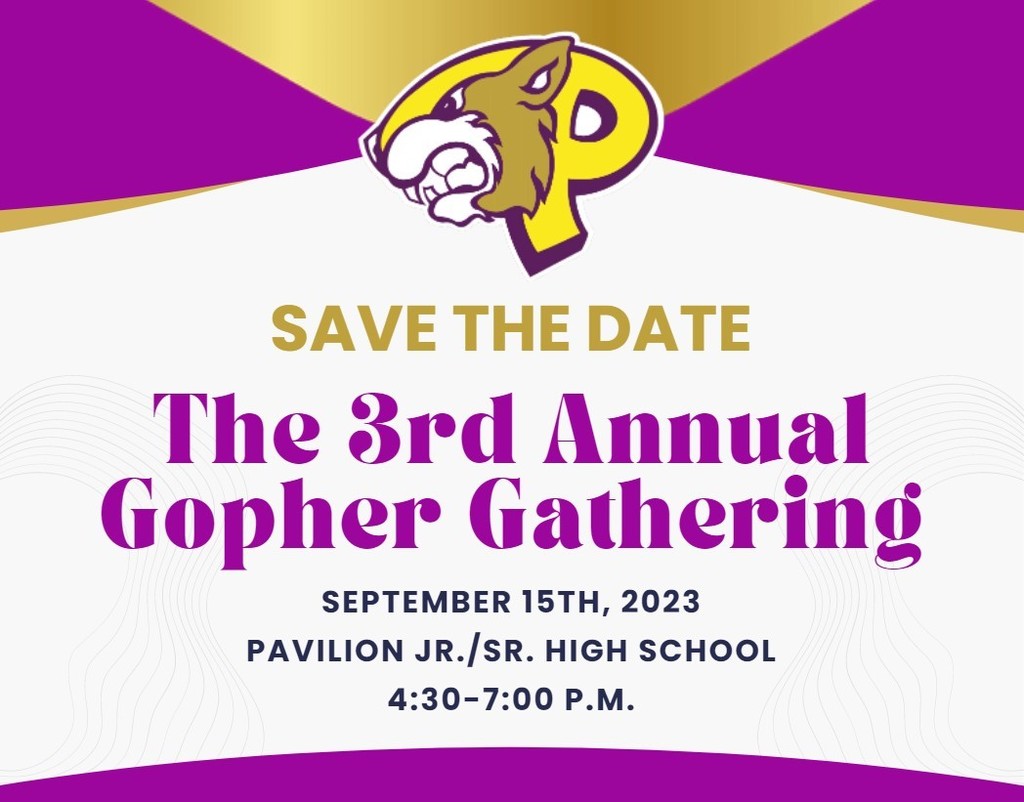 The 9-12 Awards Program will be held June 8 at 7PM in the HS/MS Auditorium. We look forward to seeing our students and their families.

Pavilion School Budget Vote Results: *Budget passes 106 to 23 *Marirose Ethington re-elected to BOE with 116 votes (5 year term) *Capital Reserve Fund resolution passes 107 to 20 Thank you to all who participated in the vote!

Reminder: School Budget Vote Today - May 17th Noon - 9:00 PM HS Auditorium Lobby
The FFA chapter had a very successful week at school at the NY FFA Convention! Congratulations to the following members: Agriculture Communications: 3rd place team & 1st place individual M. Washburn and 9th place individual M. Whalen! Agriscience Fair: 1st place to E. Northrup and E. Sidhu & 2nd place to S. Kenyon! Maple: 2nd Place team and 2nd place individual A. Milligan! Farm Business Management: 8th place individual K. Conway and 9th place individual N. Manurung! Agriculture Education: 7th place individual P. Landers!
The Graduating Class of 22 Top 10 Students!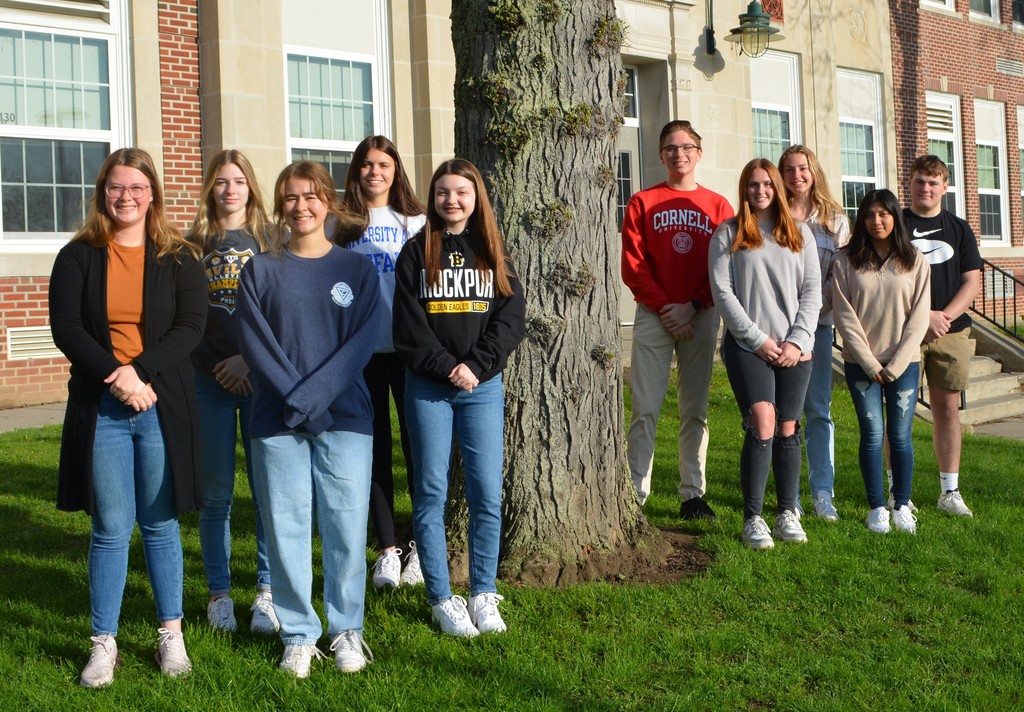 Great news! Our elementary school will be offering full-day Universal Pre-Kindergarten starting in the 2022-2023 school year. Click on the following link for more information.
https://5il.co/1a9rs
Come join us for Trivia Night in the HS Library at 6:30 on Thursday, May 12. All are welcome. See the sign for details.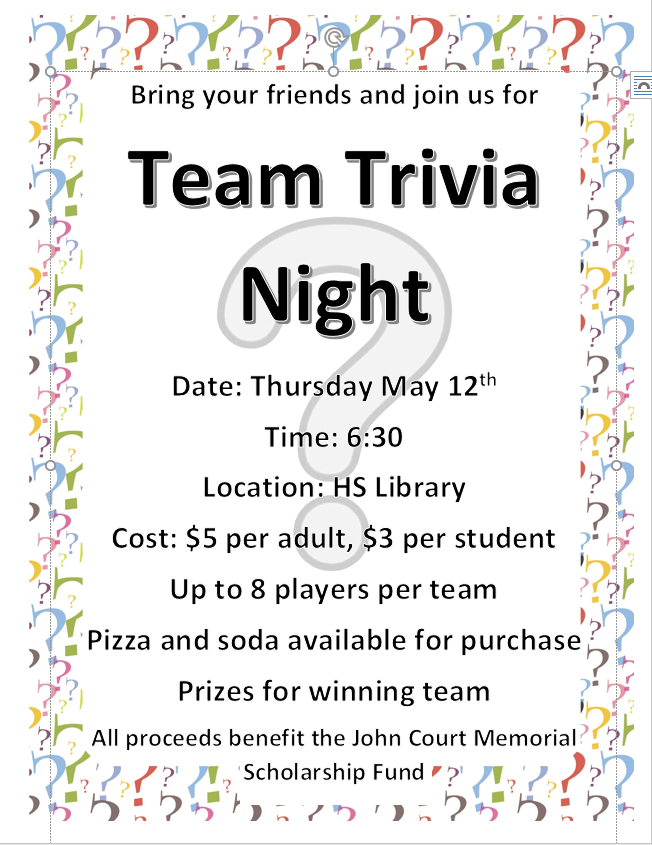 It's Teacher Appreciation Week and we are celebrating at PCS!! Thank you to all our educators for what you do every day for our students and community. You are the best!!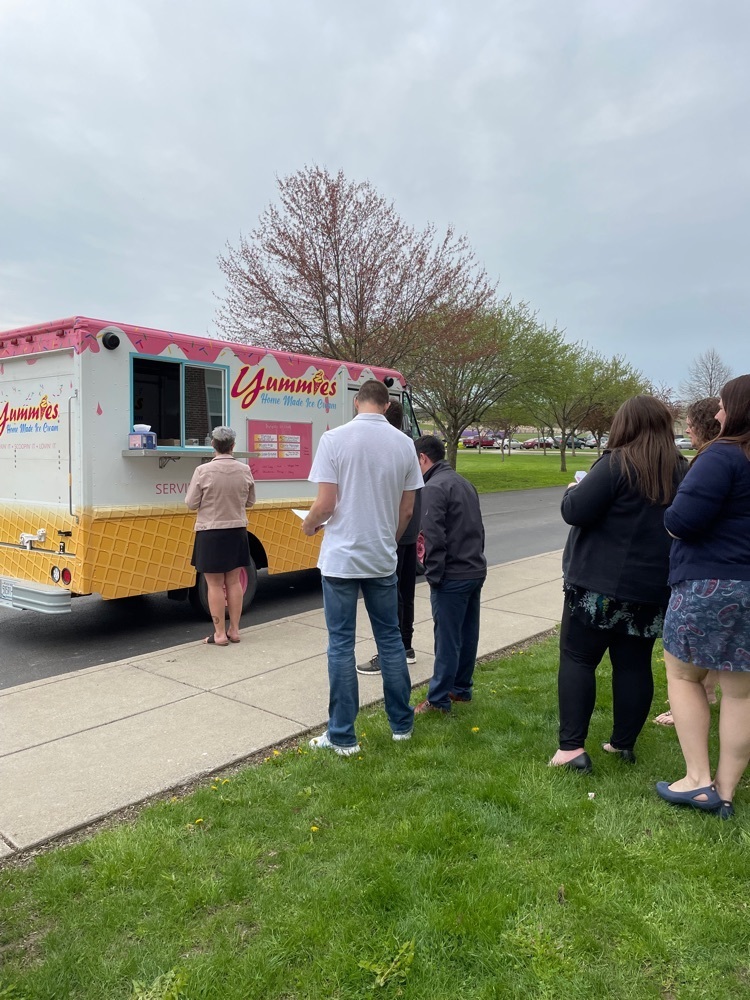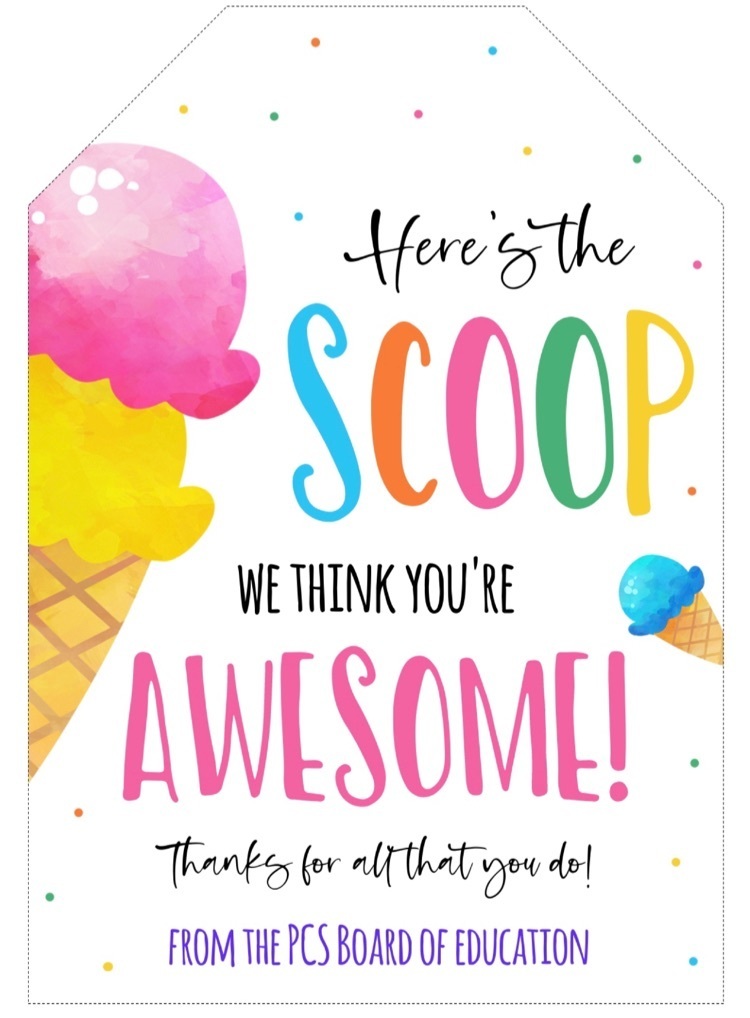 Wishing our PCS community a very happy Spring break! School will be in recess April 11th - April 18th. We will see everyone when they return on Tuesday, April 19th. Enjoy the time off! Also, a reminder that the school has COVID testing kits if anyone is in need of one. We have seen an uptick in cases the past couple of days here at school. You can call the high school or district office to request your test kits. The offices will be staffed between 8am - 3pm most days over break.
A couple of changes to today's game schedule! Varsity softball will play at home 5:00PM start JV Baseball is postponed until Monday April 4 in Avon Varsity Baseball will play in Avon 5:00PM start Varsity Tennis will be playing in Bath 4:30 start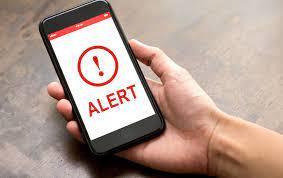 Unfortunately we will have to postpone this weekend's dodgeball tournament to a later date. Stay tuned for updates
Senior C. Almekinder was sworn into the Navy in an impromptu ceremony in his U.S. History teacher's classroom today. Fortunately we were able to pull together many of his teachers and peers for the occasion.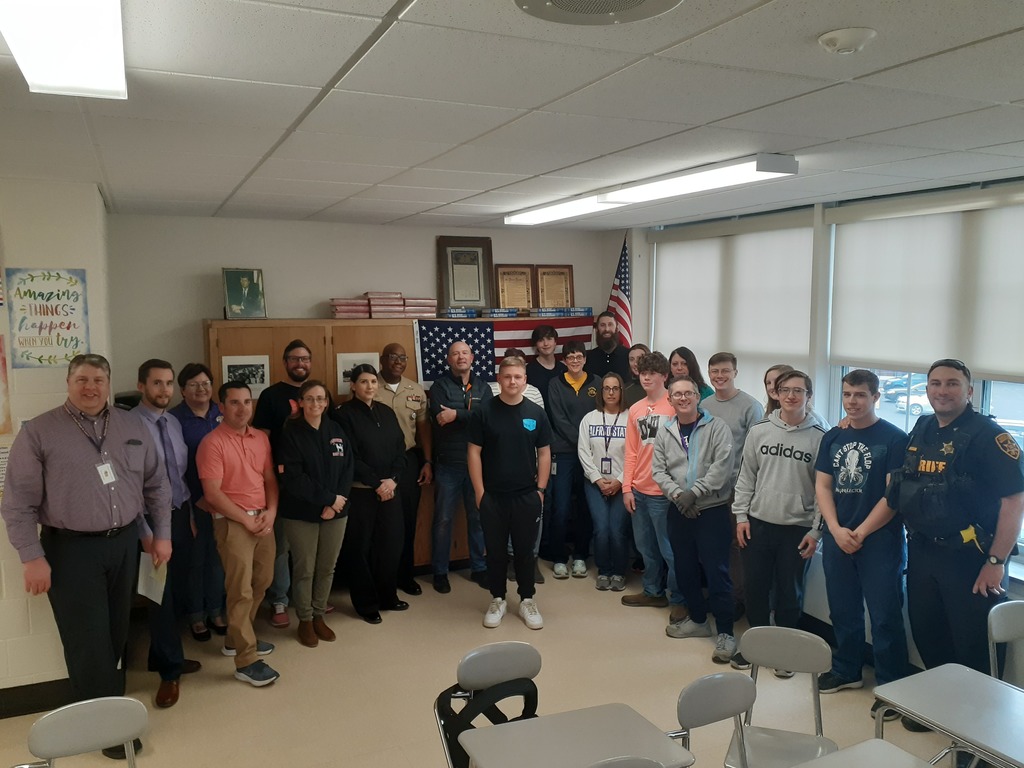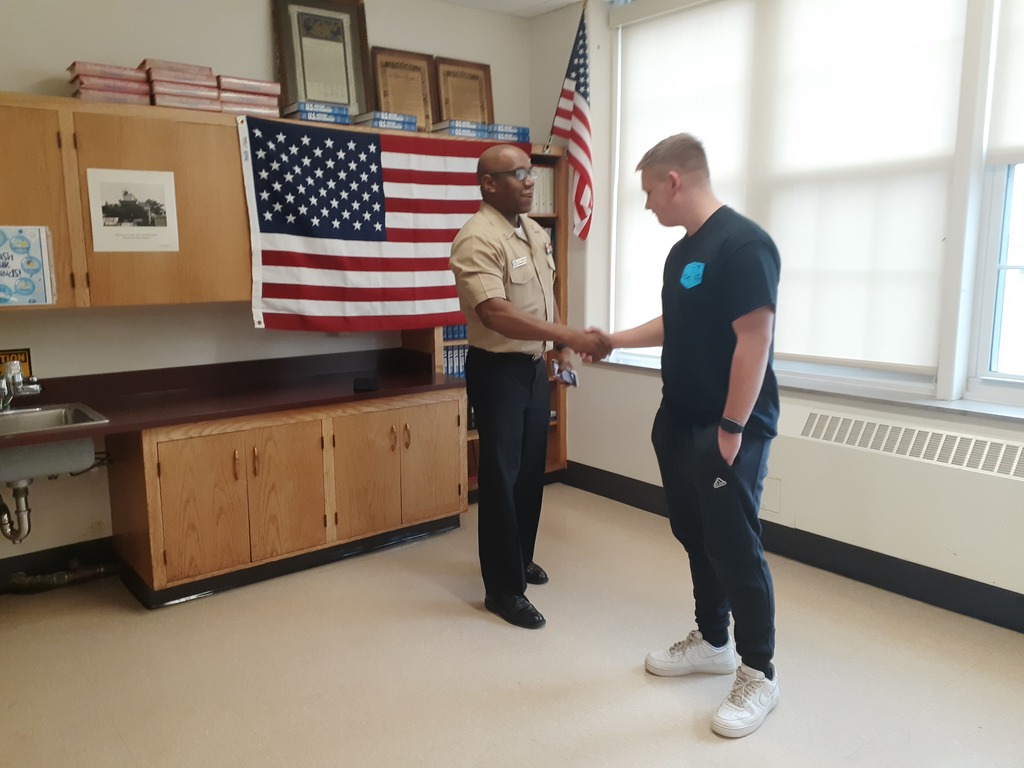 Pavilion FFA had another successful day at the Sub State competitions. The Parliamentary Procedures team placed 2nd and will be moving on to compete at the State level. Evelyn Northrup placed 5th in Extemporaneous Speaking.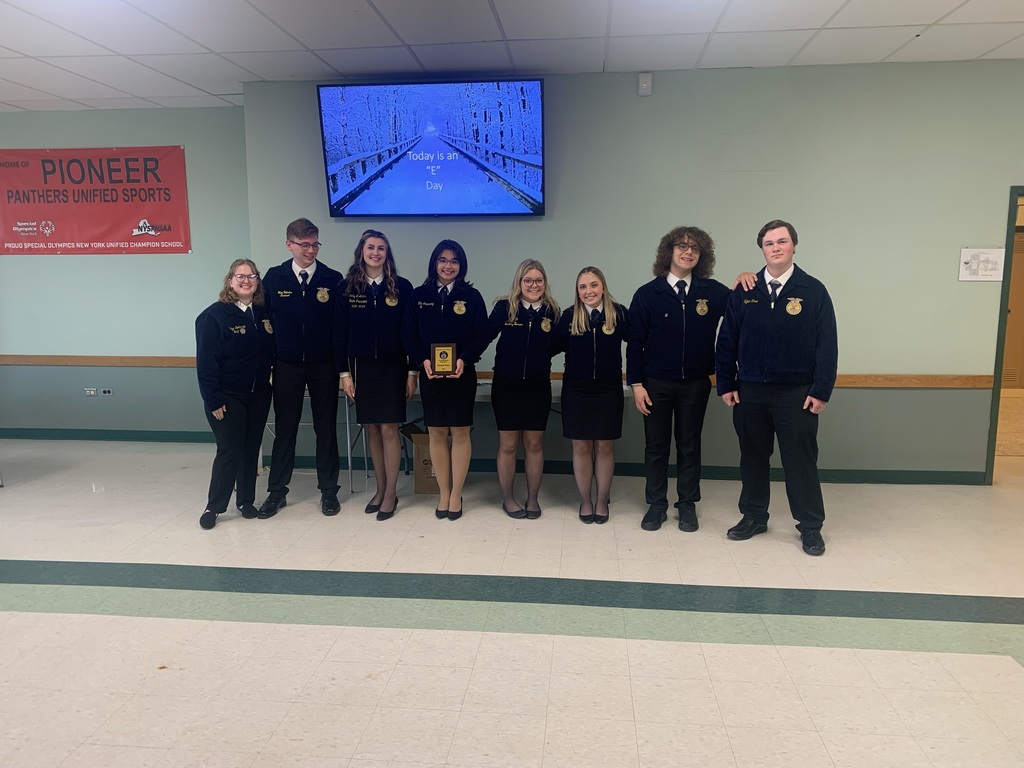 Pavilion Community Members: The PCS Fitness Room is reopening next week! The room will be open Tuesday and Thursday evenings from 6pm to 8pm. Walkers are also welcomed back into our buildings in the evenings and on Saturdays when school is in session.
On April 2, beginning at 2pm, we will be hosting our first annual Dodge Ball Tournament. Divisions include 5th Grade, High School and Adult with teams of 6-7 players. Cost is $5/player and all proceeds go to the John Court Memorial Scholarship. See Mr. Milligan or Mr. Schwenebraten for details.
The Section V Class C2 Champion Pavilion Lady Gophers basketball season came to an end last evening to a tough East Rochester team. Thank you to all who showed up and supported these tremendous young ladies and thank you to the team for letting us be a part of this fun ride! We are extremely proud of your accomplishments! A special thanks goes out to all the students and fans who have shown up to support as well, the school spirit was amazing!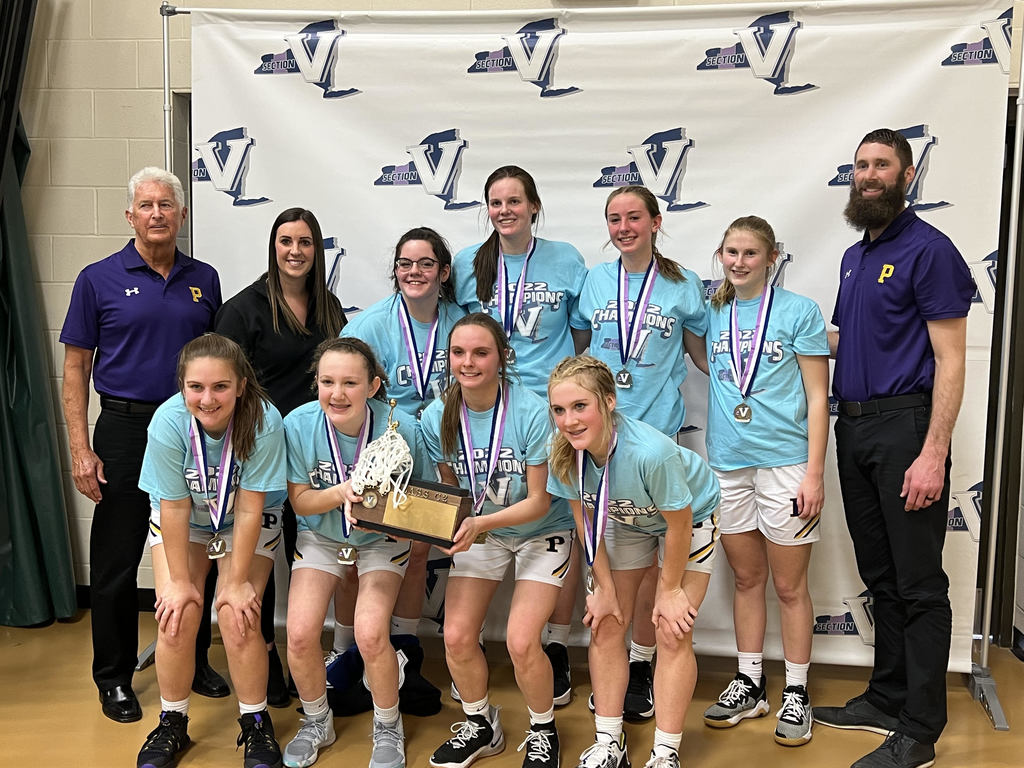 Tonight's state qualifier game will be at 5:30 in Letchworth. If you can't make it here is a link the game. The link can also be found on the school's website under athletics
https://www.youtube.com/watch?v=i71ABmUhtQ4

Our Class C2 Champions Girl's basketball team play Class C3 Champions York on Monday night! The game is at 5:30pm at Letchworth School. Come out and support our Lady Gophers!!
C2 Champions