Anyone missing a dog? This little Gopher showed up at our front Office this afternoon. DM if you know the owners.
PCS Golden Gopher events for the week of October 3!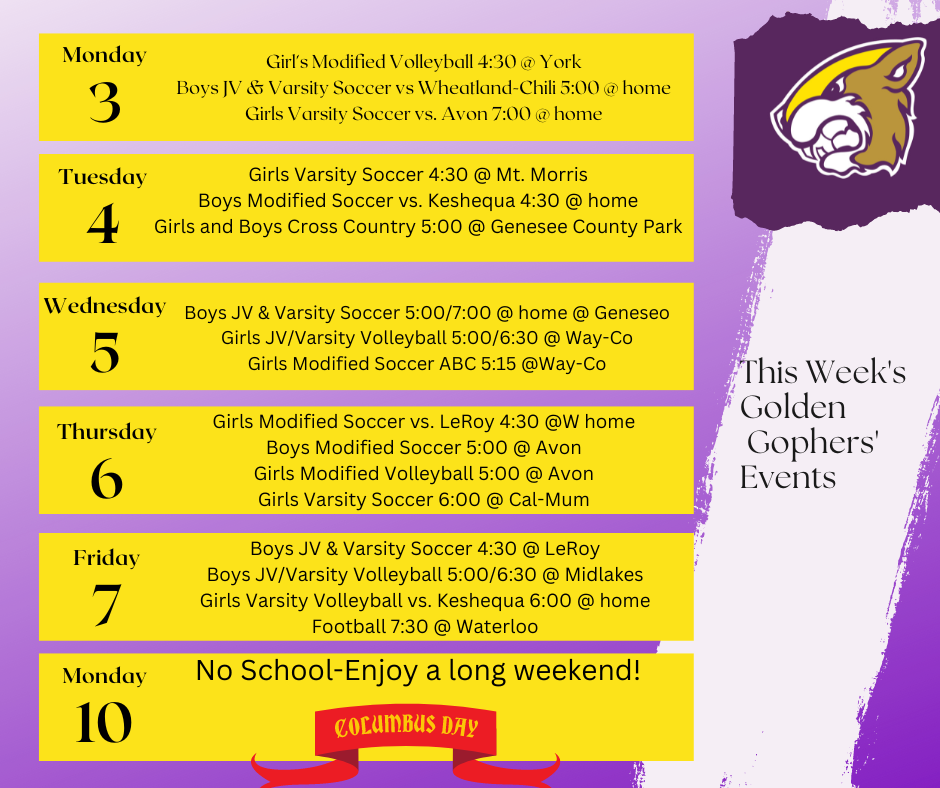 Celebrating our Hispanic families.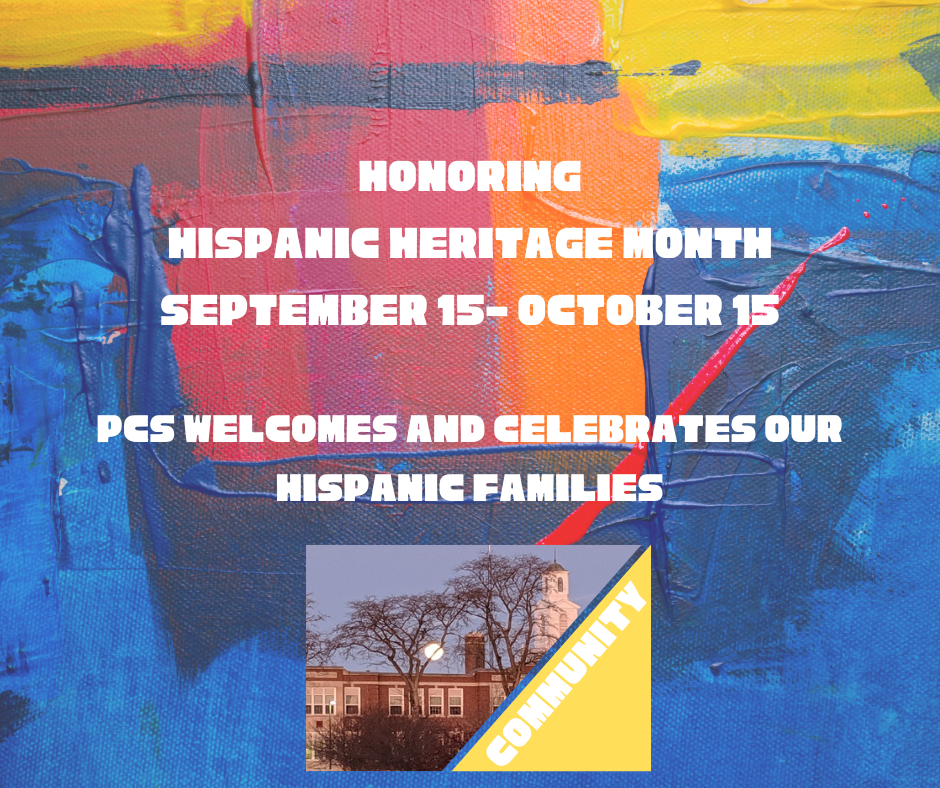 PTO provides much support to our students and district. We are in need of family members to share their time and talents for the benefit of our students! Please consider participating in meetings and events. Thank you!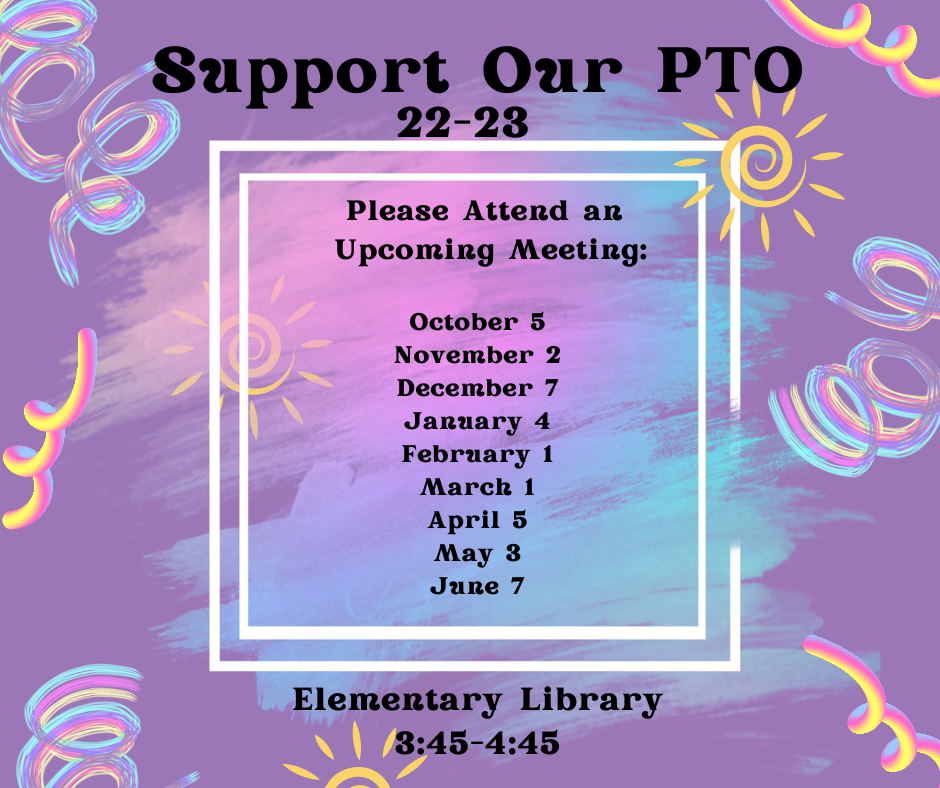 A huge thank you to the GLOW area businesses, trade unions, contractors, colleges, and others that volunteered their time and talents for this year's GLOW With Your Hands event. Our PCS students and counselors learned a lot about hands on career options.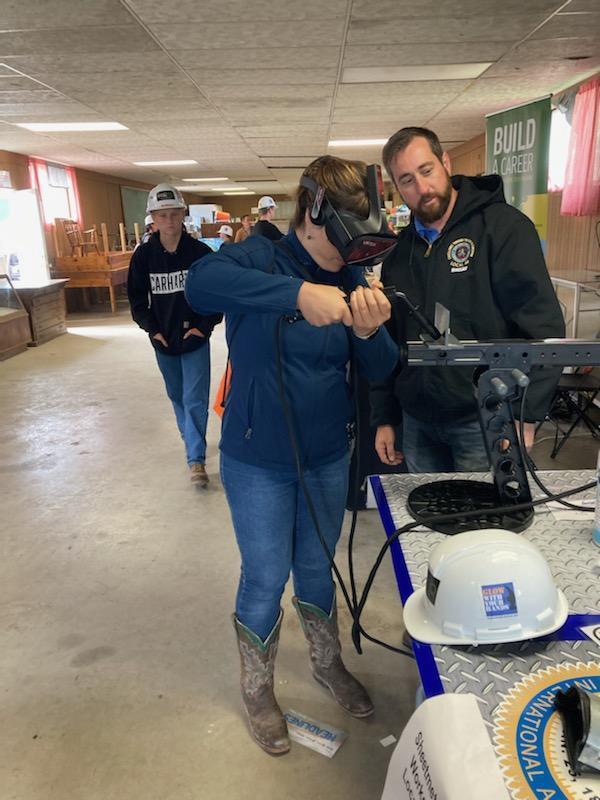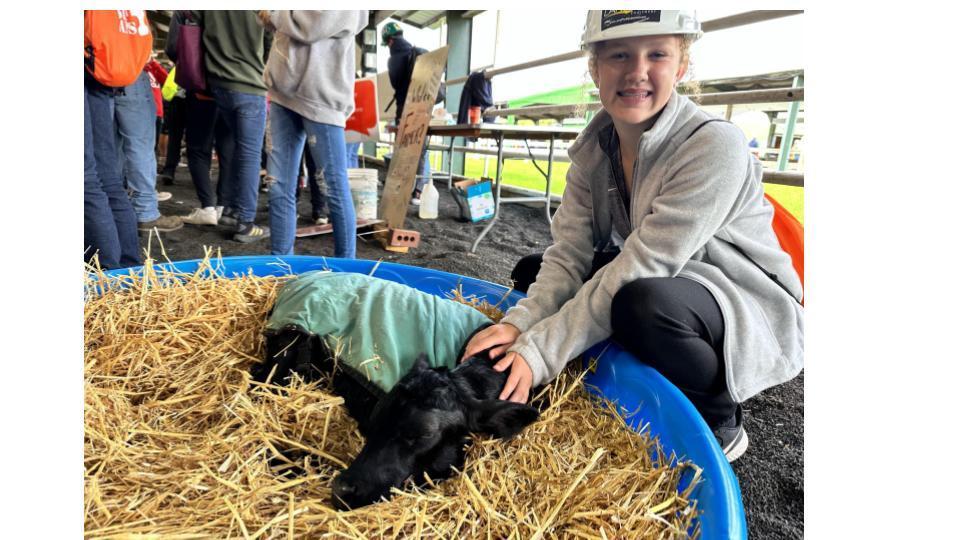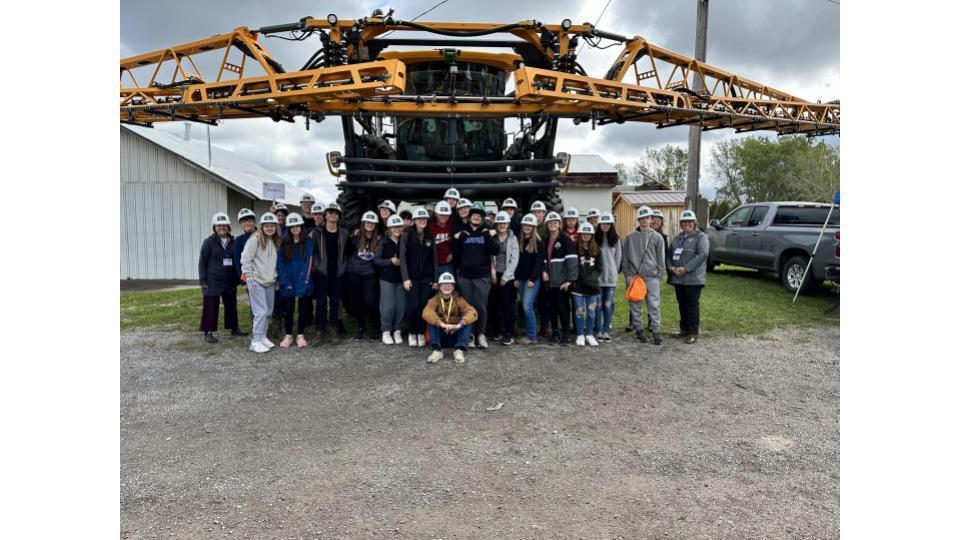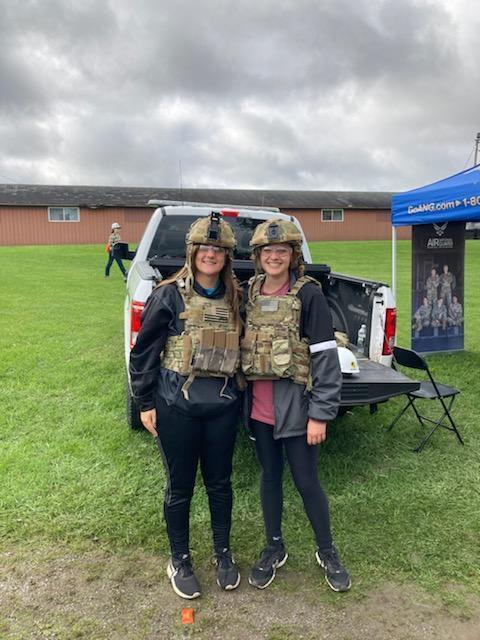 Great Job 8th Grade Artists!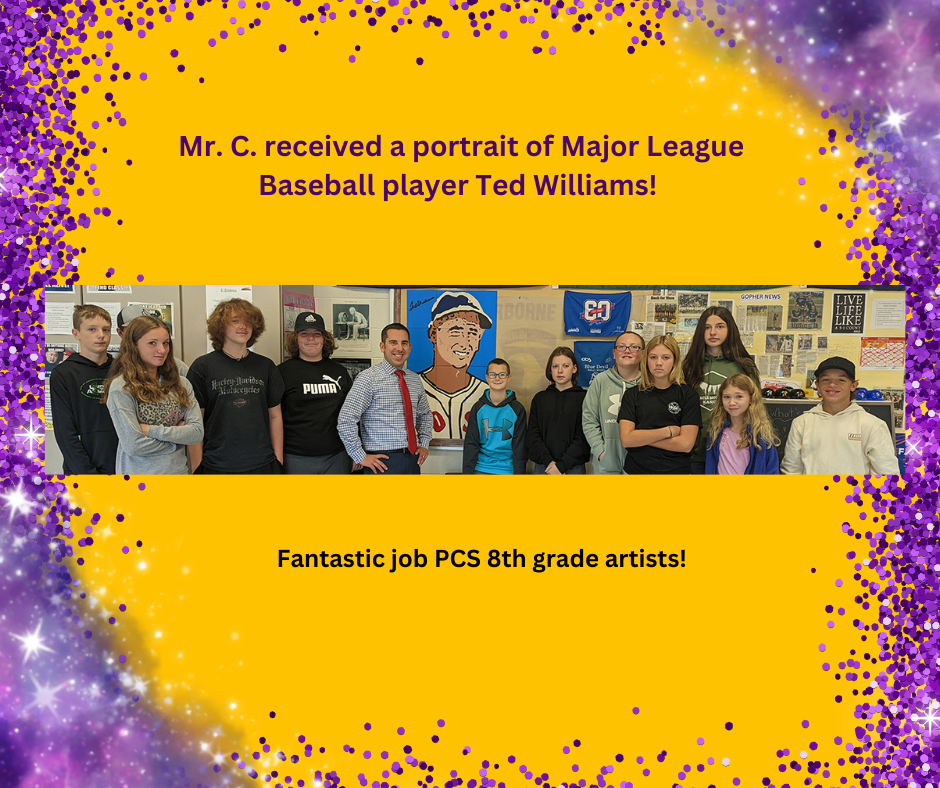 News from our counselors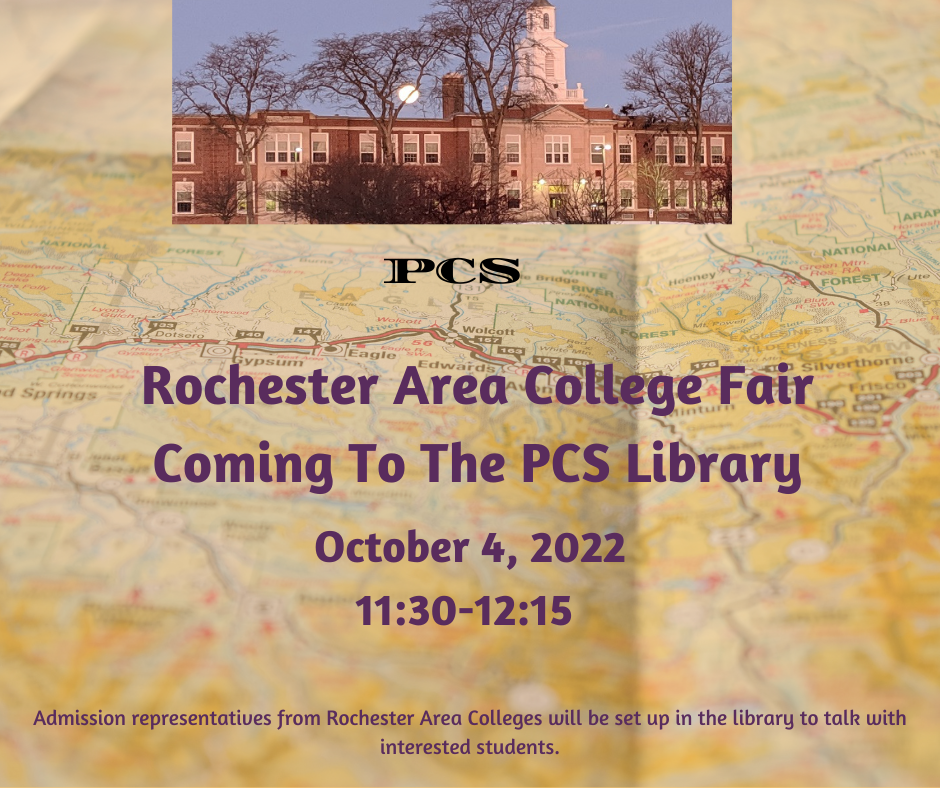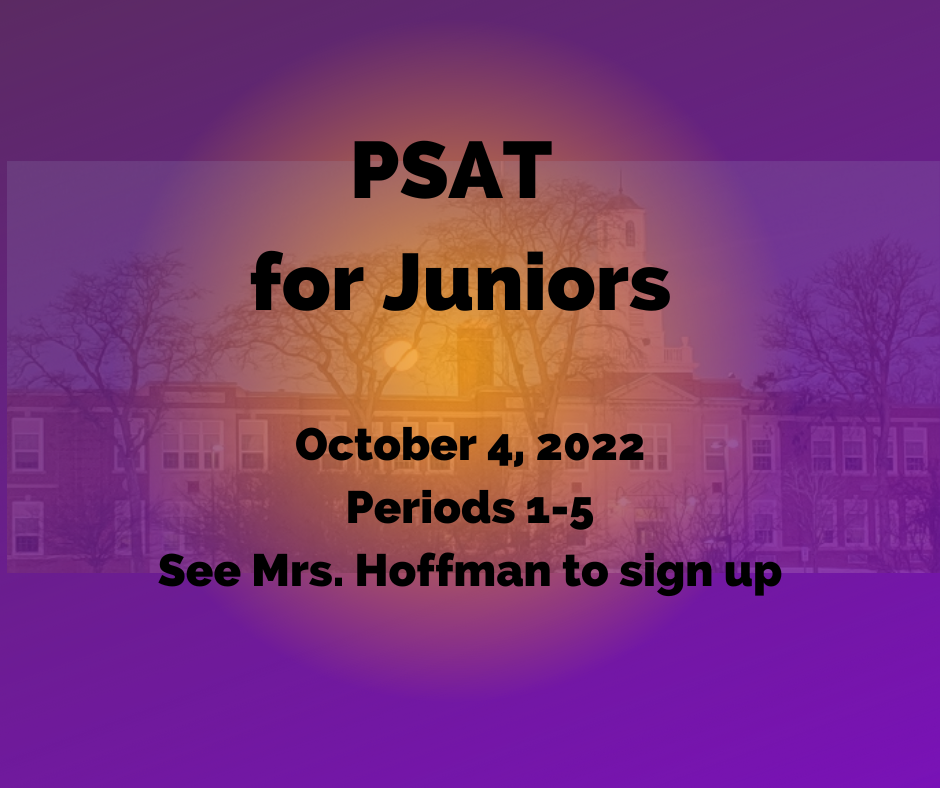 Athletes of the Week!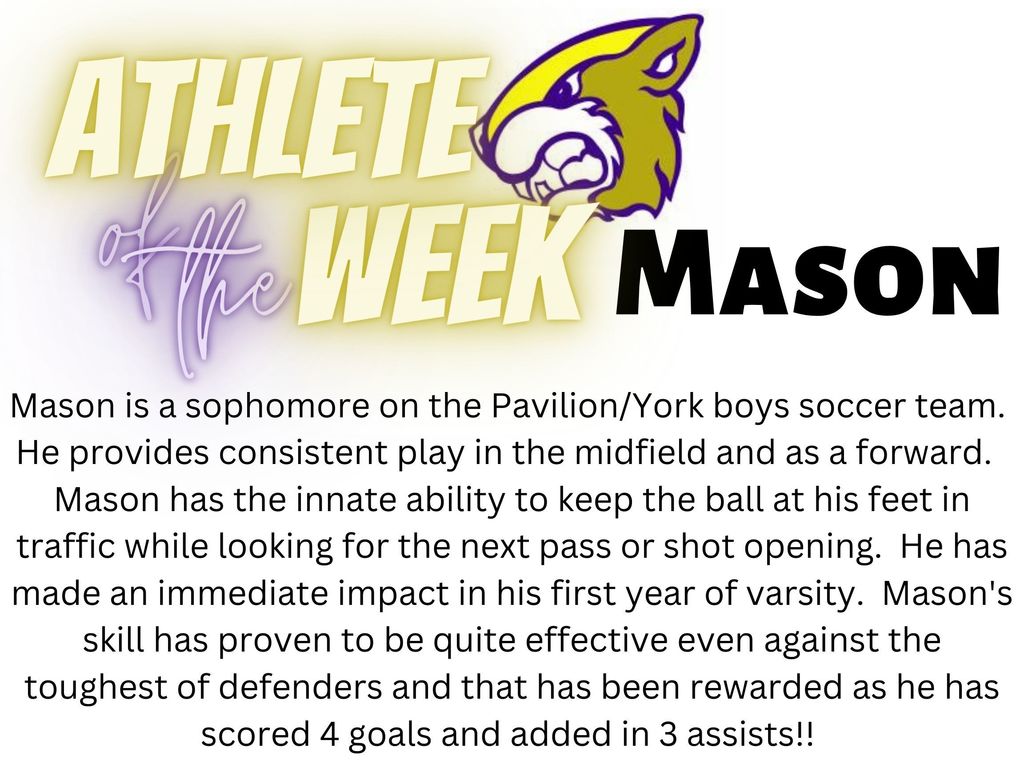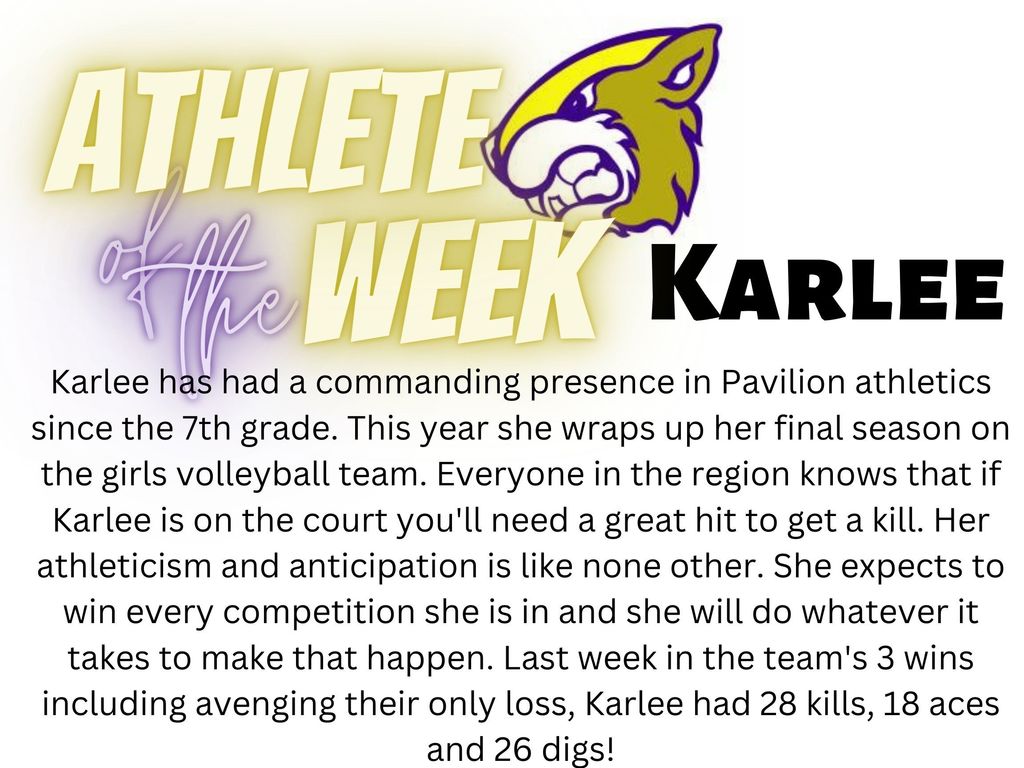 GLOW With Your Hands Event
September is Suicide Awareness Month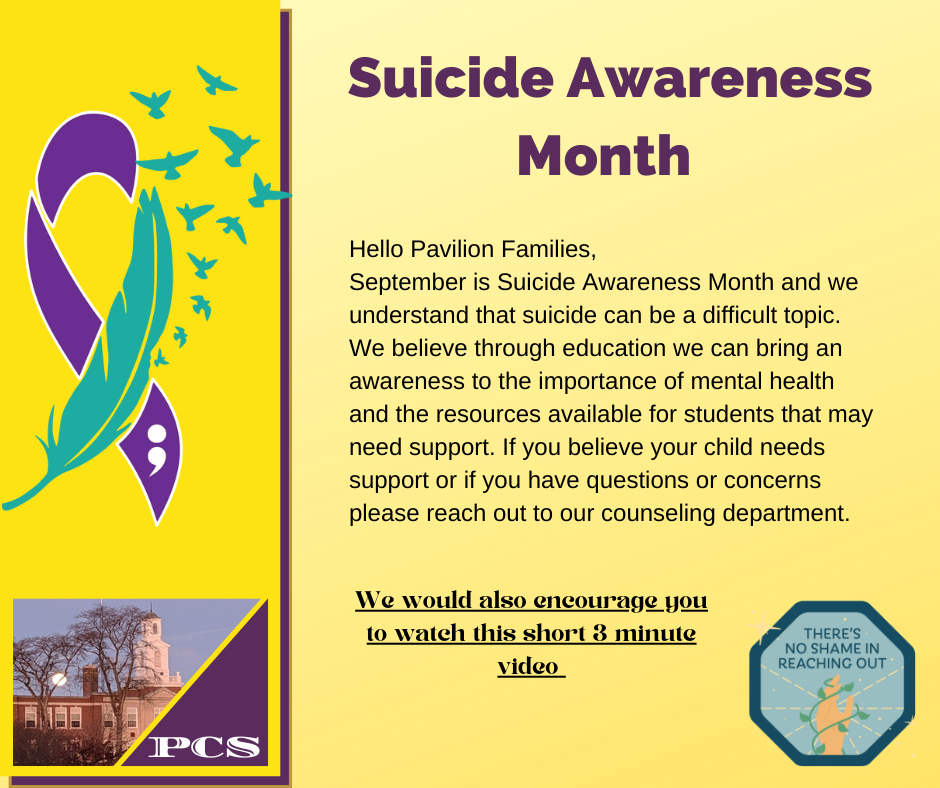 Students in Grade 6-12 remember to bring your smile on Thursday!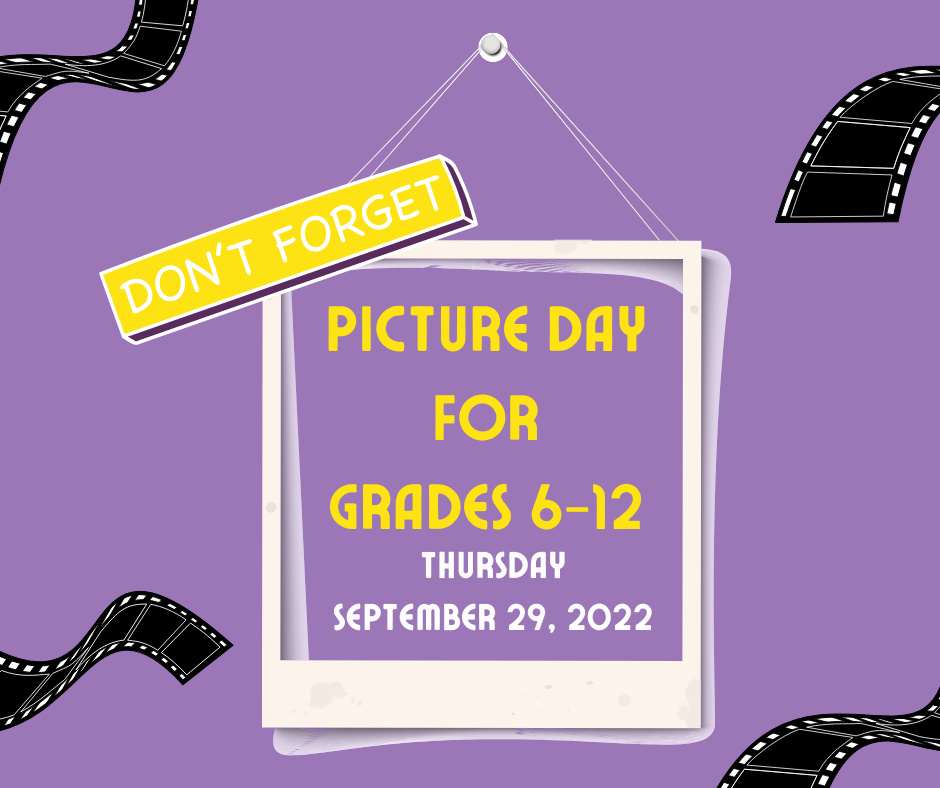 Come out and support our PCS athletes!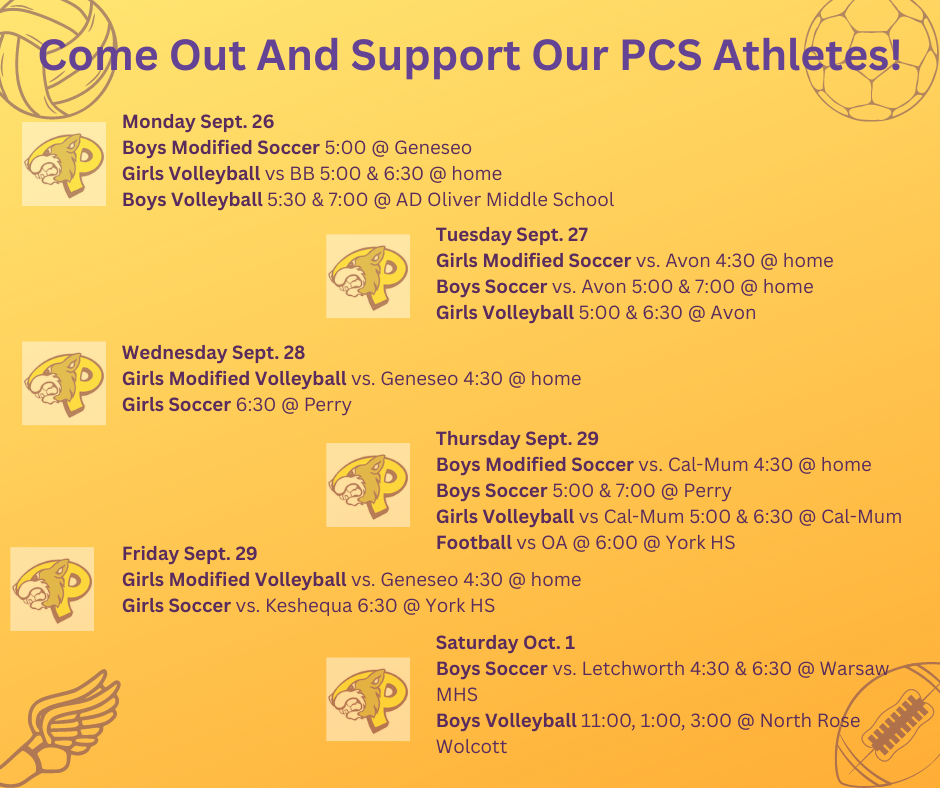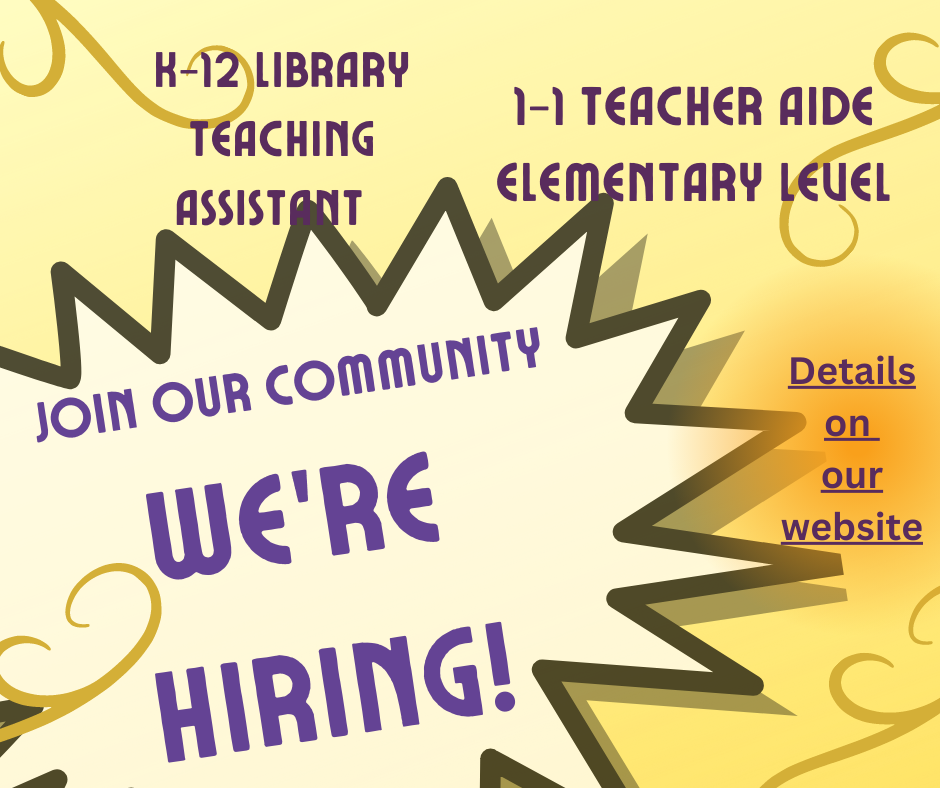 Registration is now open at the district's website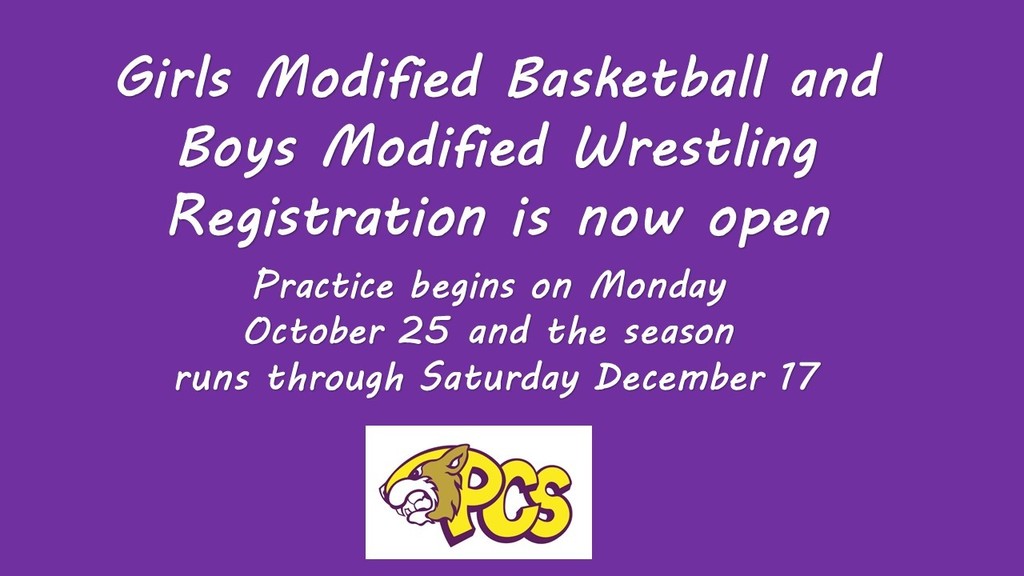 Congratulations to our first Athletes of the Week!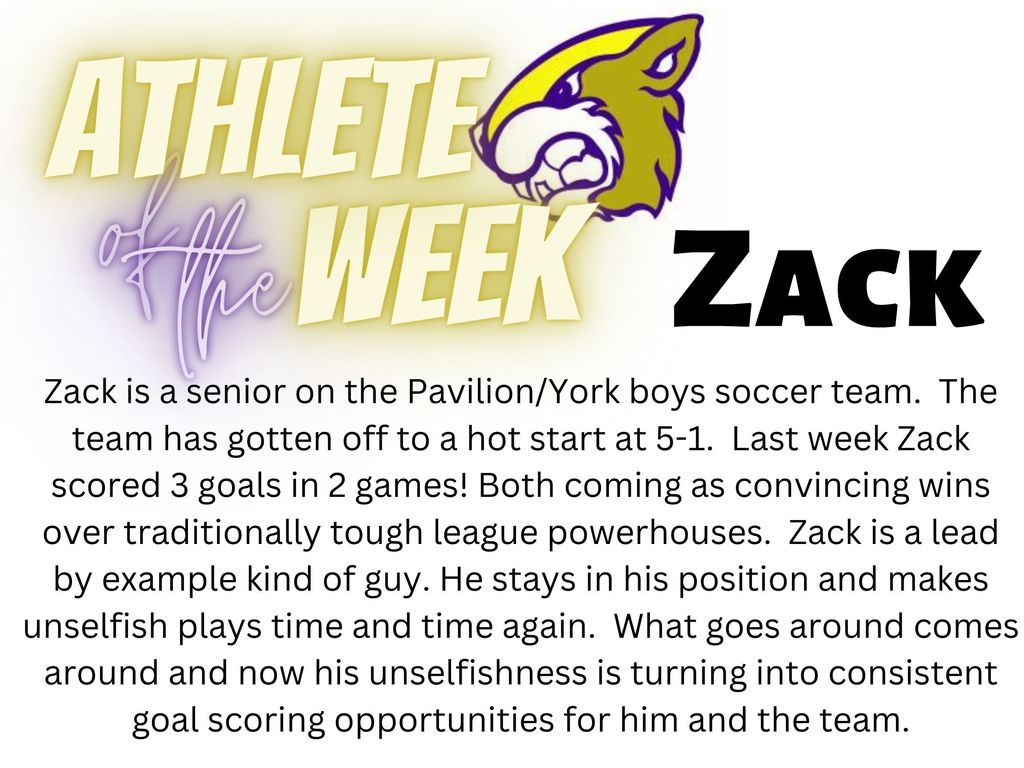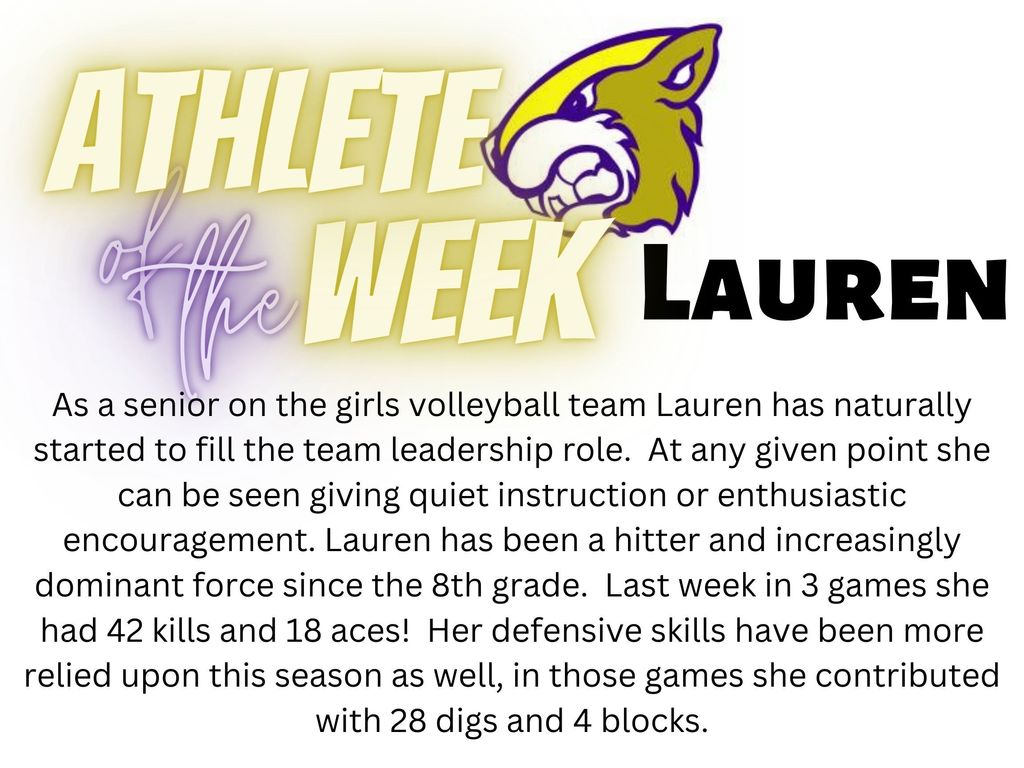 Thank you for those who came out and enjoyed our 3rd annual Gopher Gathering.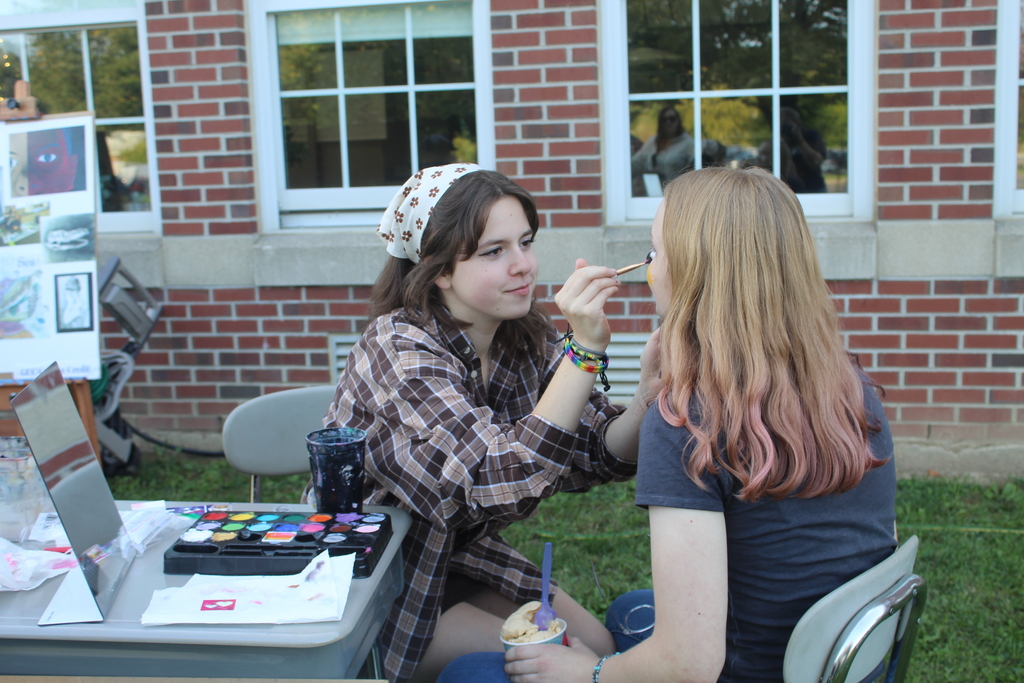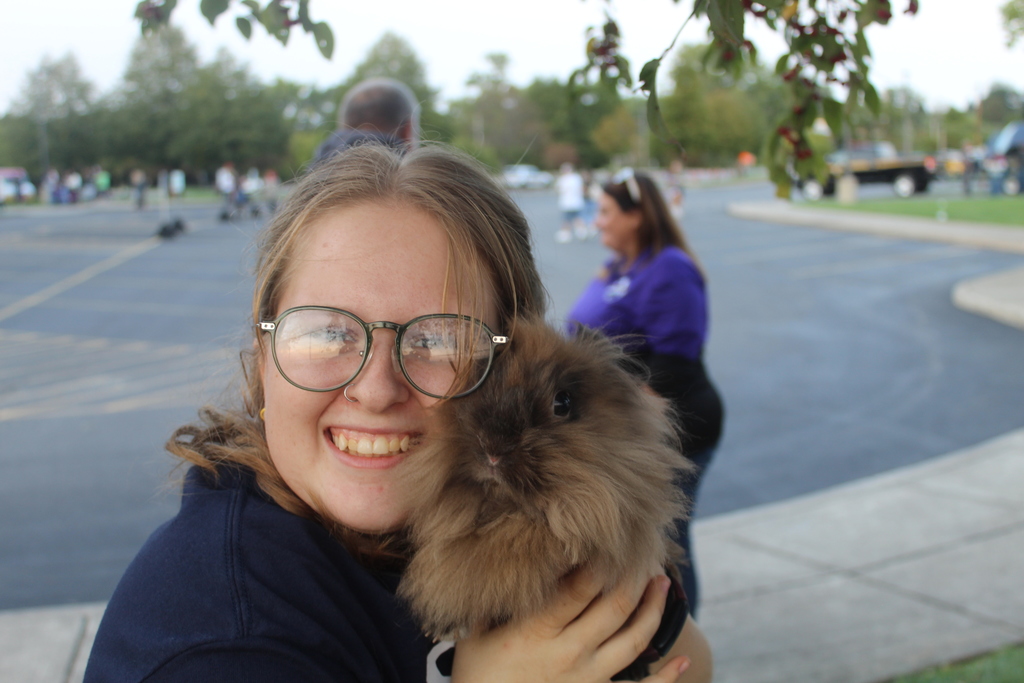 Help support our athletes and volunteer at the concession stand!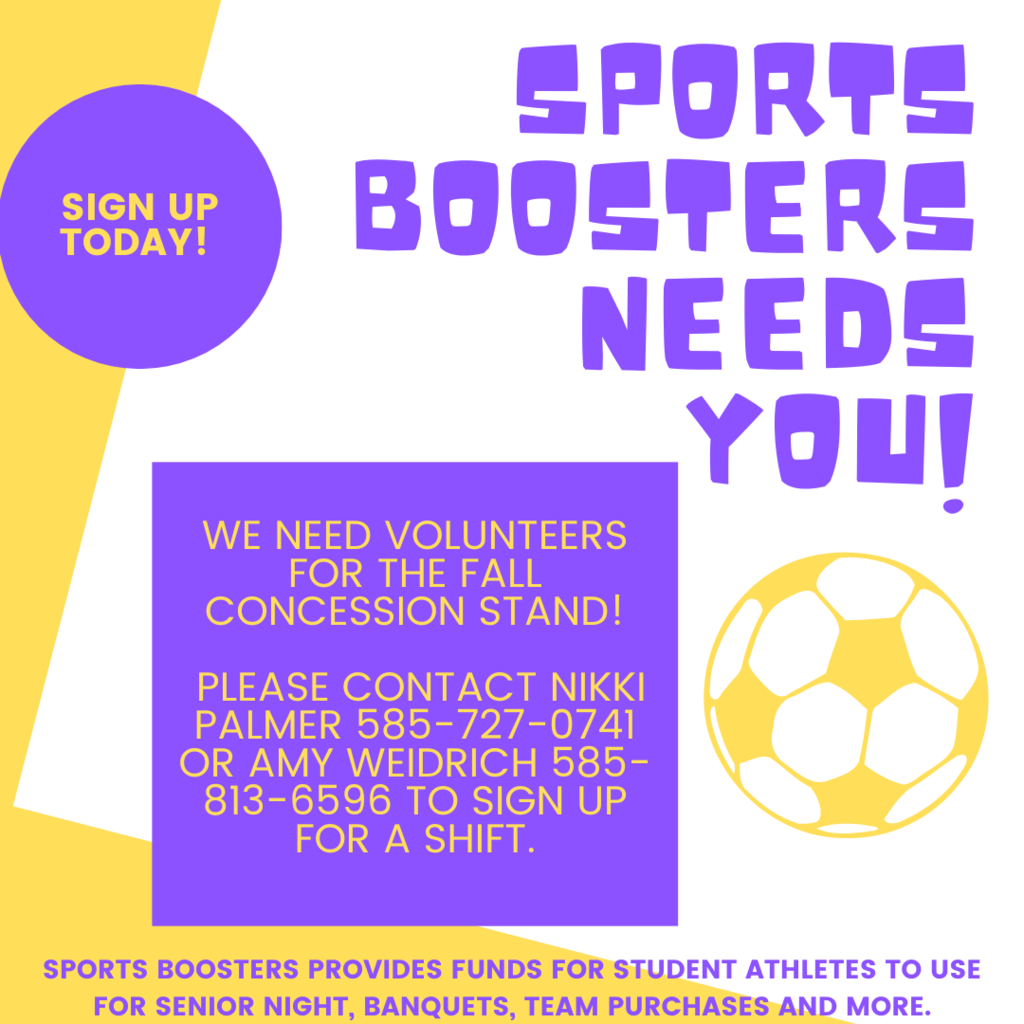 Homecoming Dance Saturday September 17th---Dress is casual!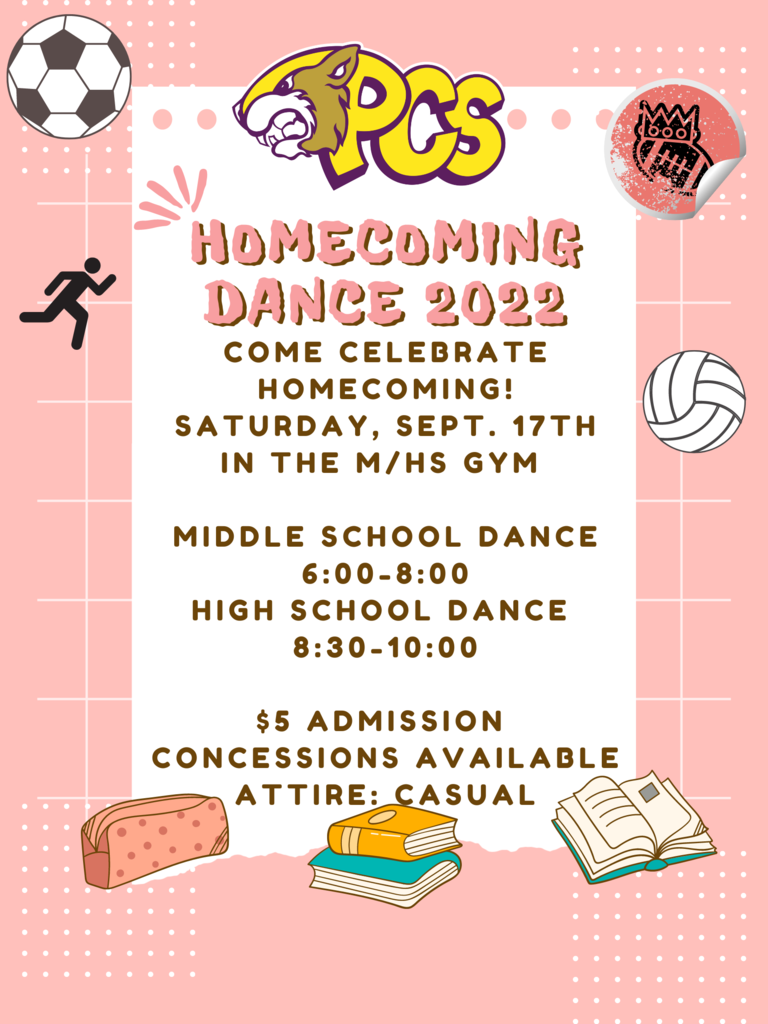 PCS MH/HS Gopher Gathering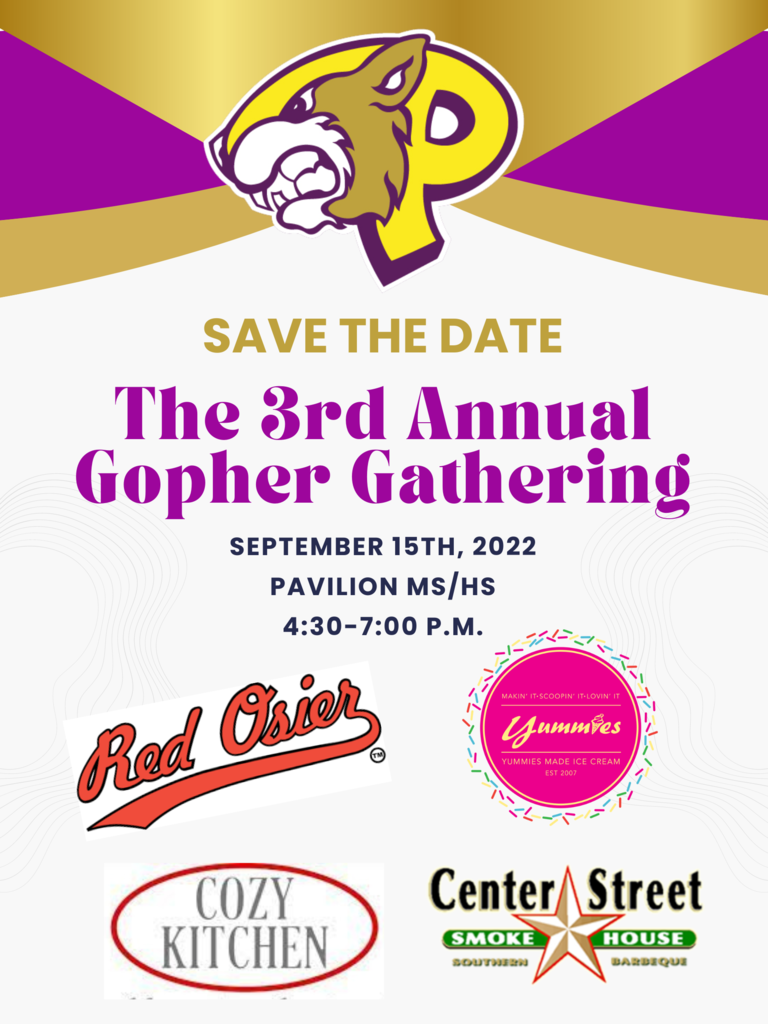 Homecoming 2022 is next week! Don't forget the Gopher Gathering is Thursday September 15th!