Good afternoon. For any parent or guardian who did not receive an invitation to ParentSquare, our new school-to-home communication platform, please follow this link to register. You will need to register with the cell phone or email that is listed in our School Tool system to gain access.
https://www.parentsquare.com/signin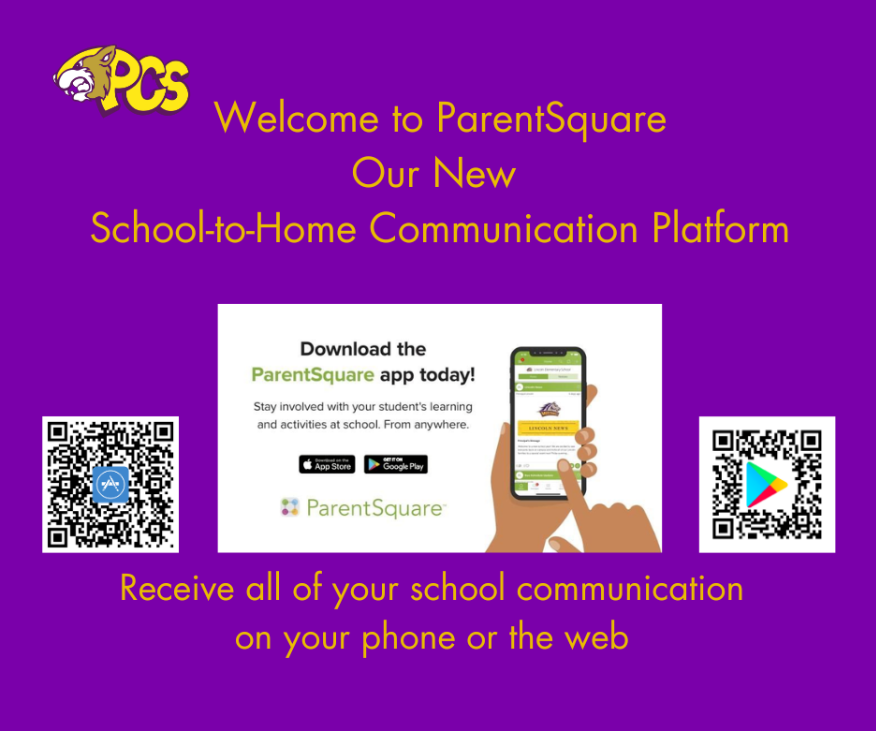 Welcome to ParentSquare! We are excited to bring you a new communication system that is replacing our previous system, Remind.. Mrs. Hoffman shared information earlier today about ParentSquare and you will receive information from our district through ParentSquare over the next few days. Earlier today invitations to join ParentSquare were sent to parents of children in grades PK-12 and students in grades 6-12. If you did not receive this invitation please contact the district. Information about ParentSquare can be found on our website and Facebook page or by using this link.
https://5il.co/23lja
.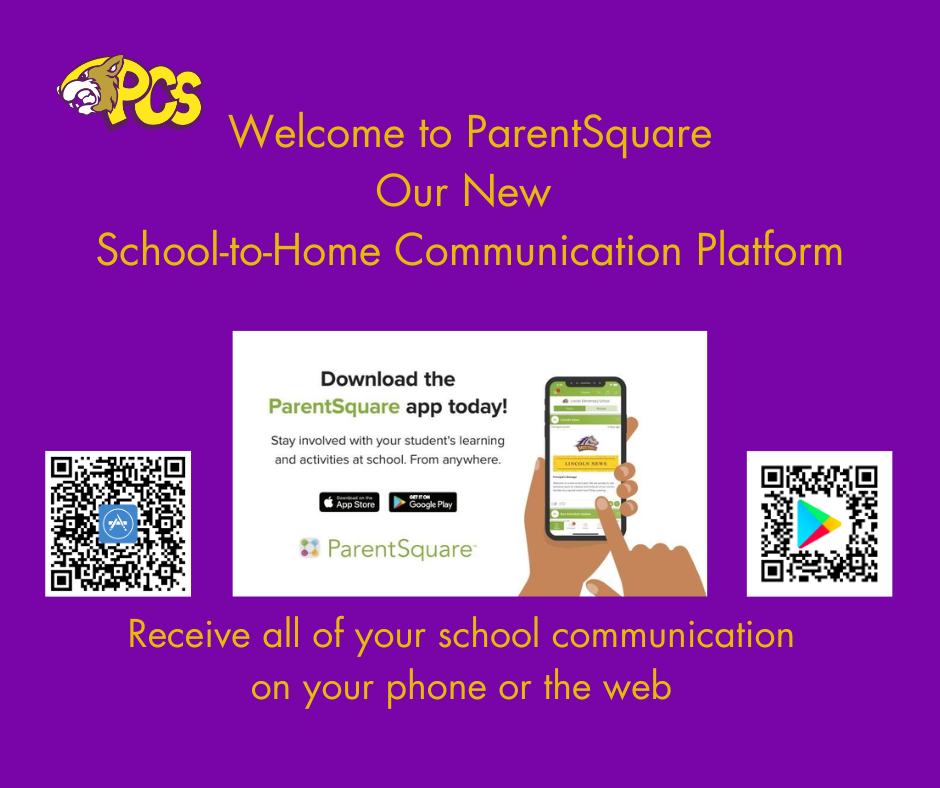 Greetings PCS Families, We are very excited to announce our new school-to-home communication platform, ParentSquare. An invitation to download the app and choose communication preferences will be sent to you this evening. Once logged in, you will be able to access our School Tool system for each of your children, find the school menu for next week and other back to school information. Click here
https://5il.co/23l7q
to learn more or visit our website. The first day of school for students is Wednesday the 6th!
Fall Sports registration is now open for all levels. Your athlete must have an up to date physical prior to the start of practice. Any physical that was done prior to August 1, 2022 will need to be updated. First week practice times are listed at the registrion site.
https://pavilionhs-ar.rschooltoday.com/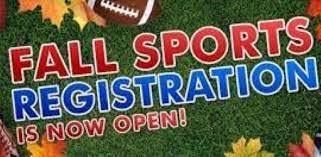 JV and Varsity Fall Sports registration is now open. Your athlete must have an up to date physical prior to the start of practice. Any physical that was done prior to August 1, 2022 will need to be updated
https://pavilionhs-ar.rschooltoday.com/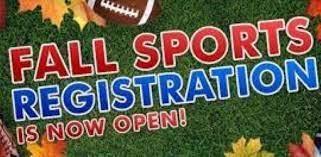 For 2023 graduates, their families and others interested in graduation photos, Stephen Ognibene attended the event privately and offered his photographs for purchase. To purchase or view photos from Pavilion graduation click here:
https://steveognibenephotography.zenfolio.com/p627955599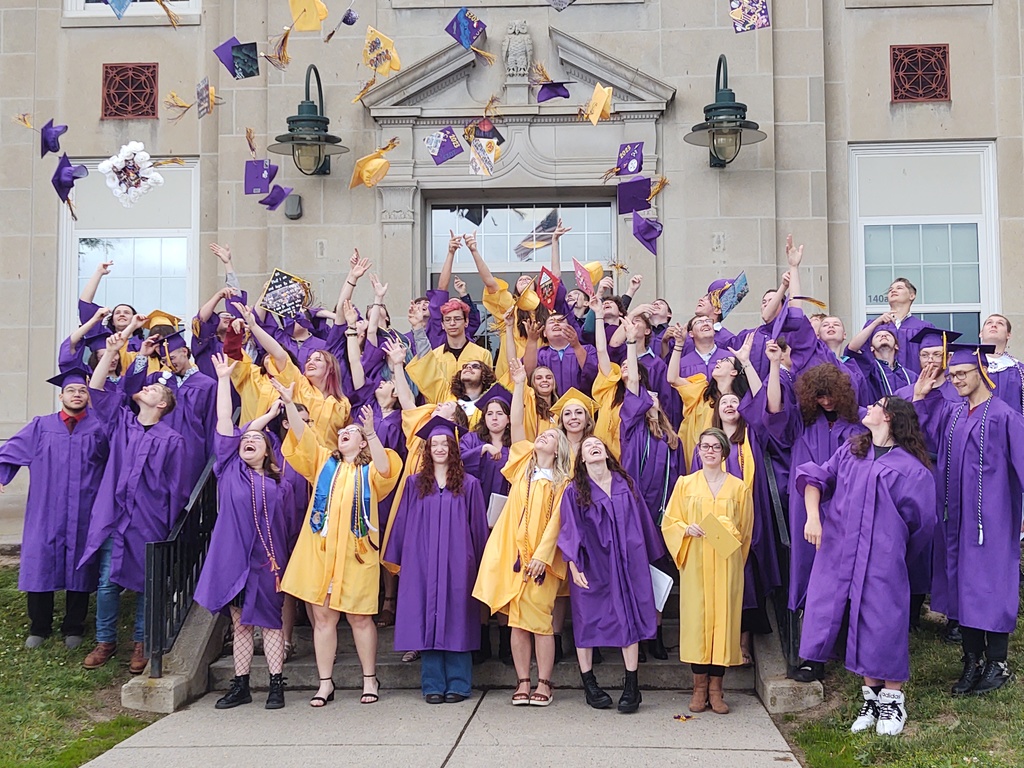 Congratulations to the Class of 2023!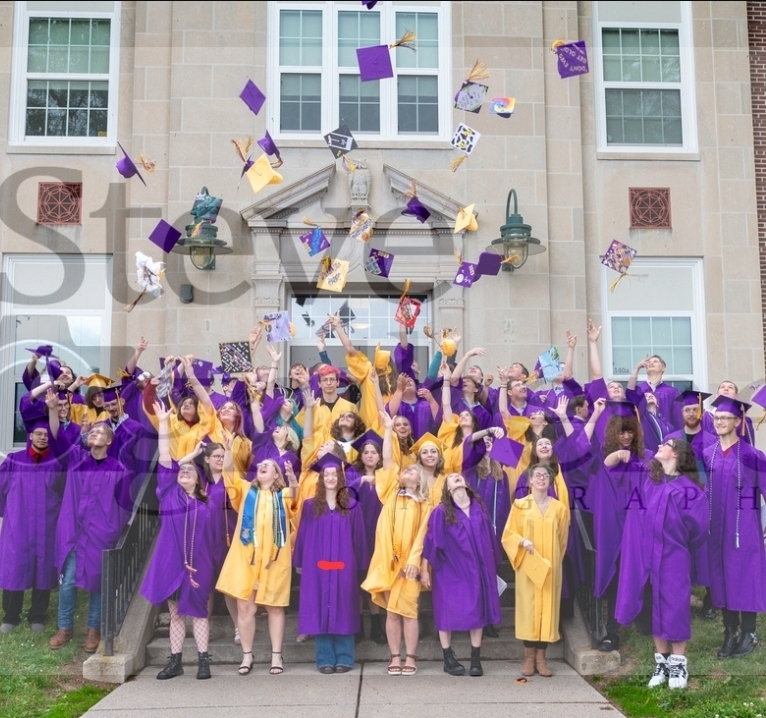 Tonight's Board of Education meeting (Monday, June 26th) has been moved to the high school auditorium. The meeting starts at 7PM.
Congratulations and see you later to all of our retirees!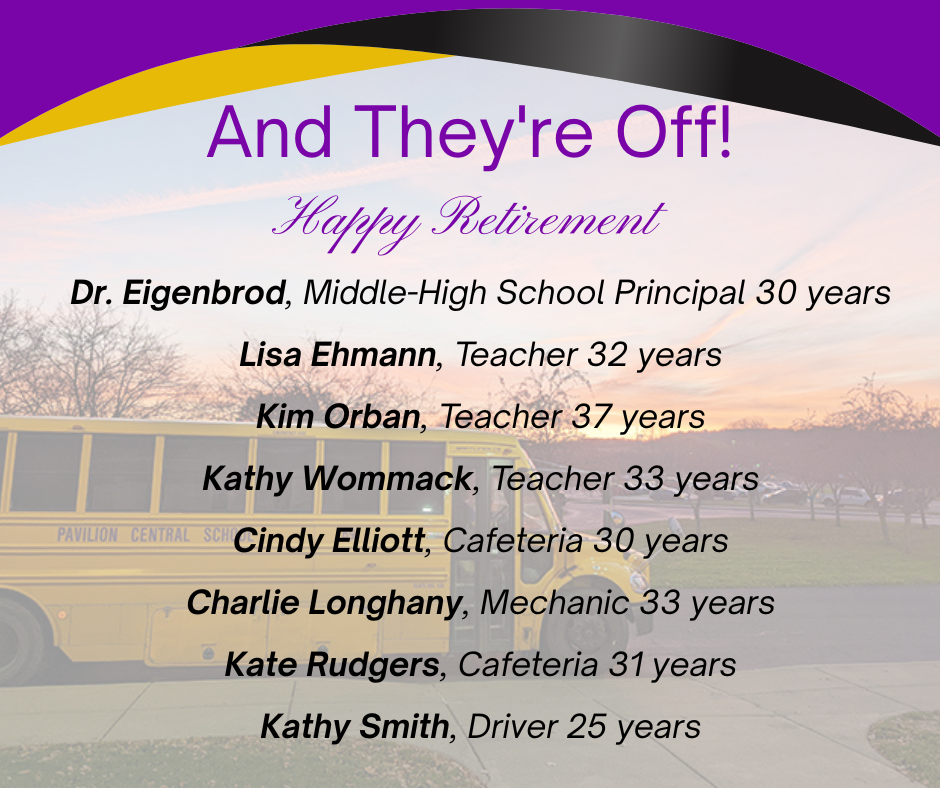 Many of our elementary retirees came back to have a little fun and wish Lisa Ehmann and Kathy Wommack well as they prepare for their next chapter in life, retirement. See you later Kathy and Lisa, you will be missed!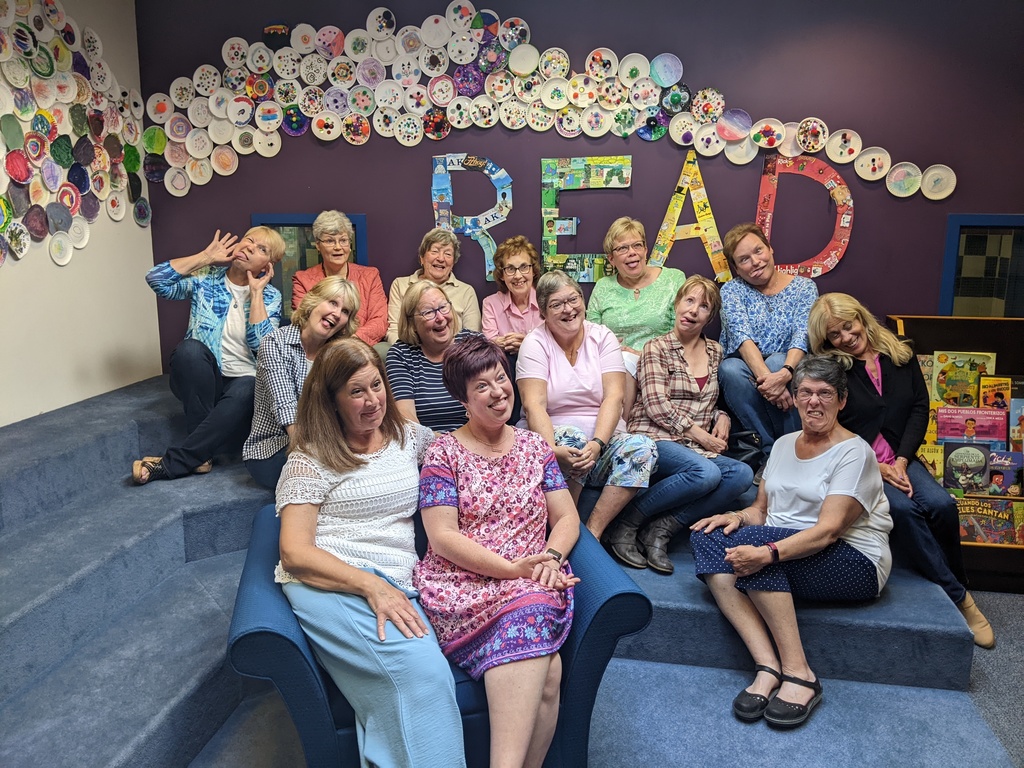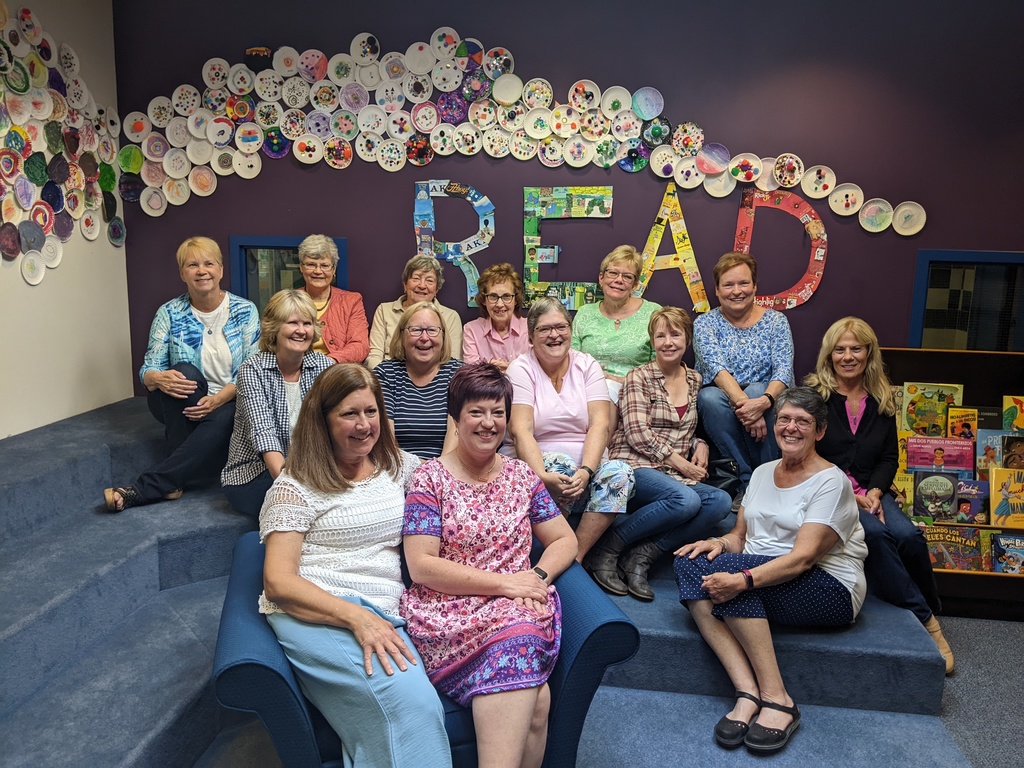 Kindergarten STEAM day! Students explored force by creating a maze and guiding various balls through the maze using their own air power! They made predictions as to which object would roll best through the maze and many were surprised to understand the marbles did roll best but were hard to control. Finding the just right air pressure to move objects also created some interesting challenges! Students also designed playgrounds for insects! We are sure that the insects are going to be very happy playing on the roller coasters slides, bridges, tunnels, carousels, and the activities at the water and skateboard parks! Amazing creating and collaboration by all!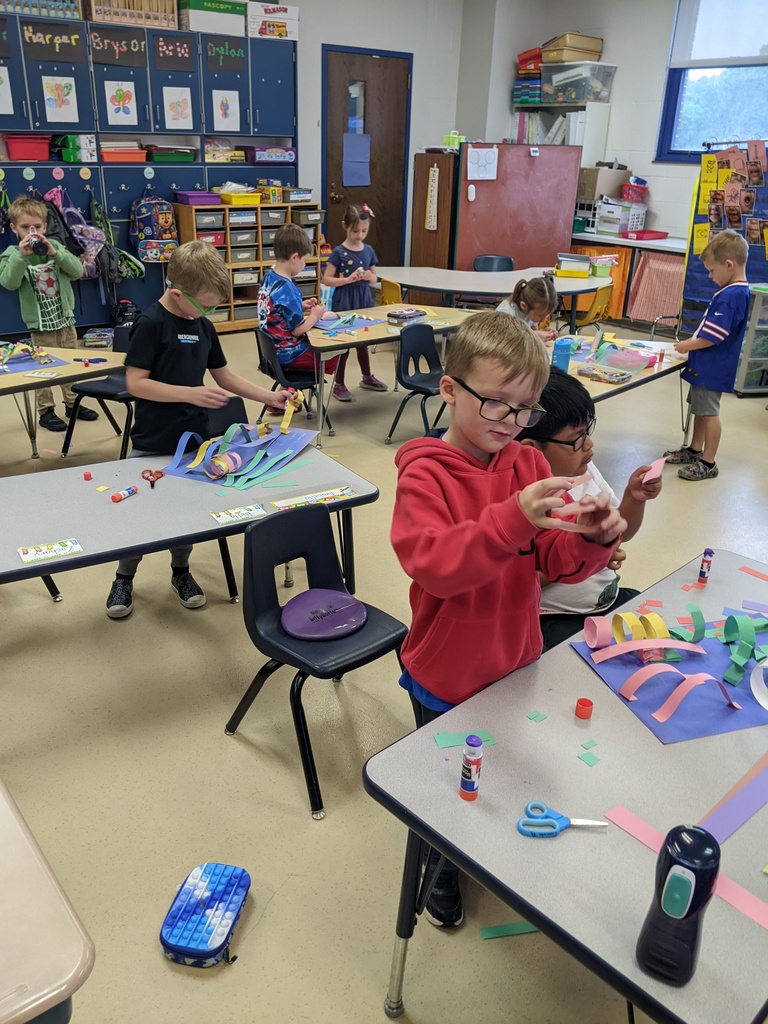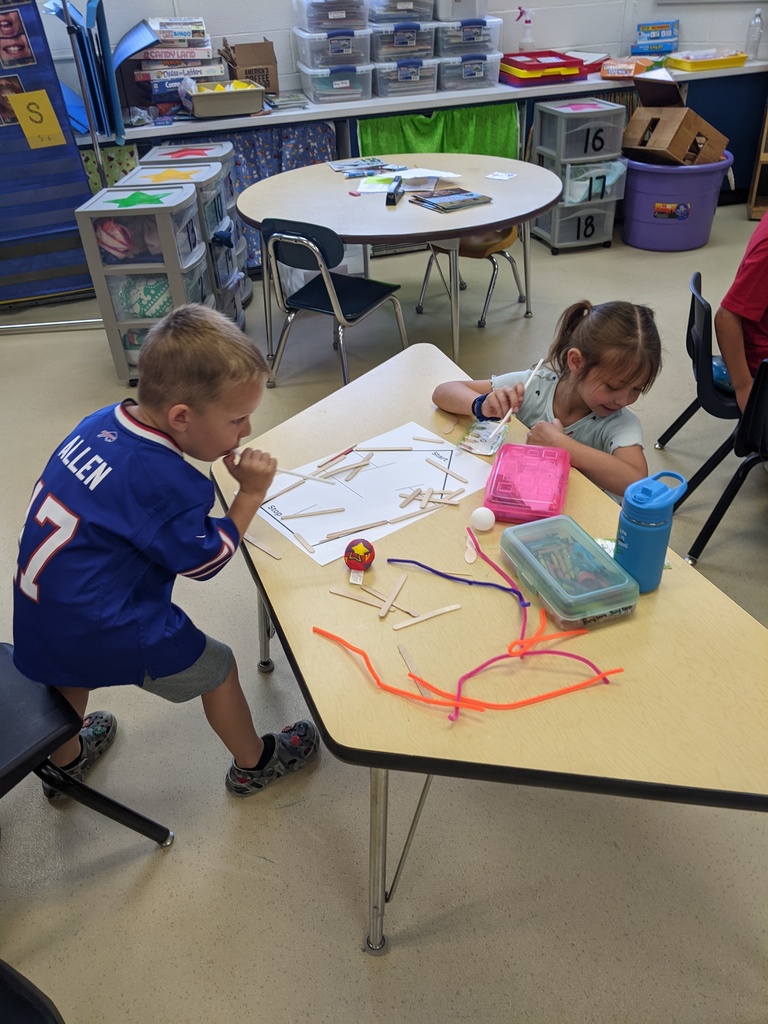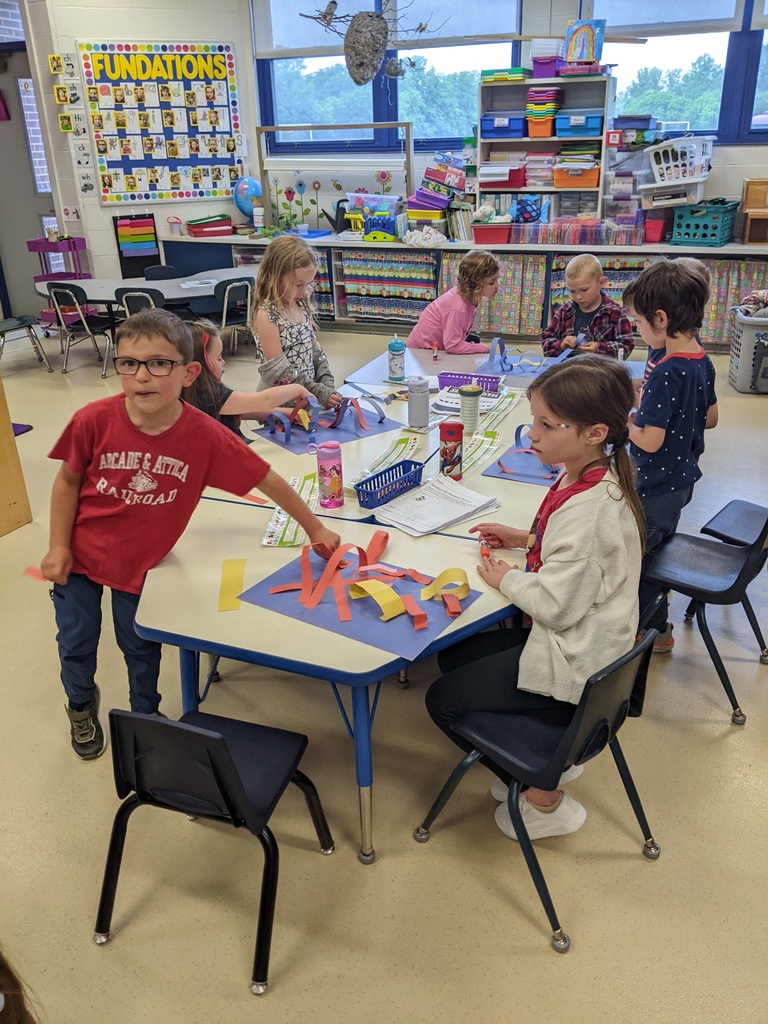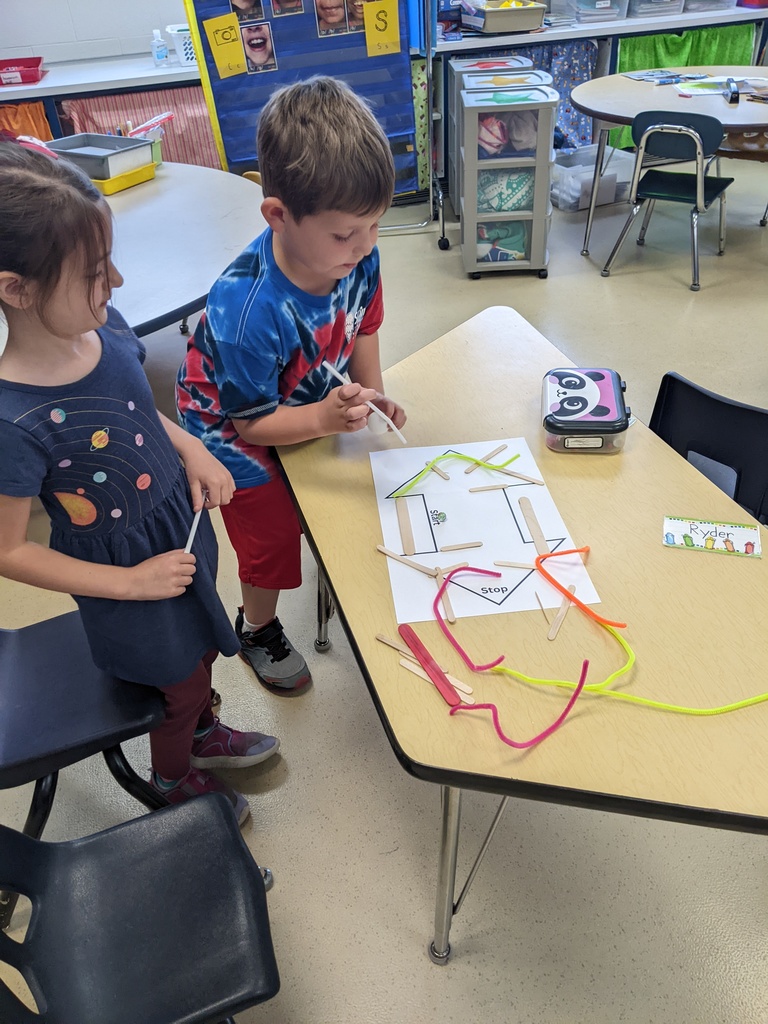 Another grade 6 NASA Challenger Learning Center mission competed successfully!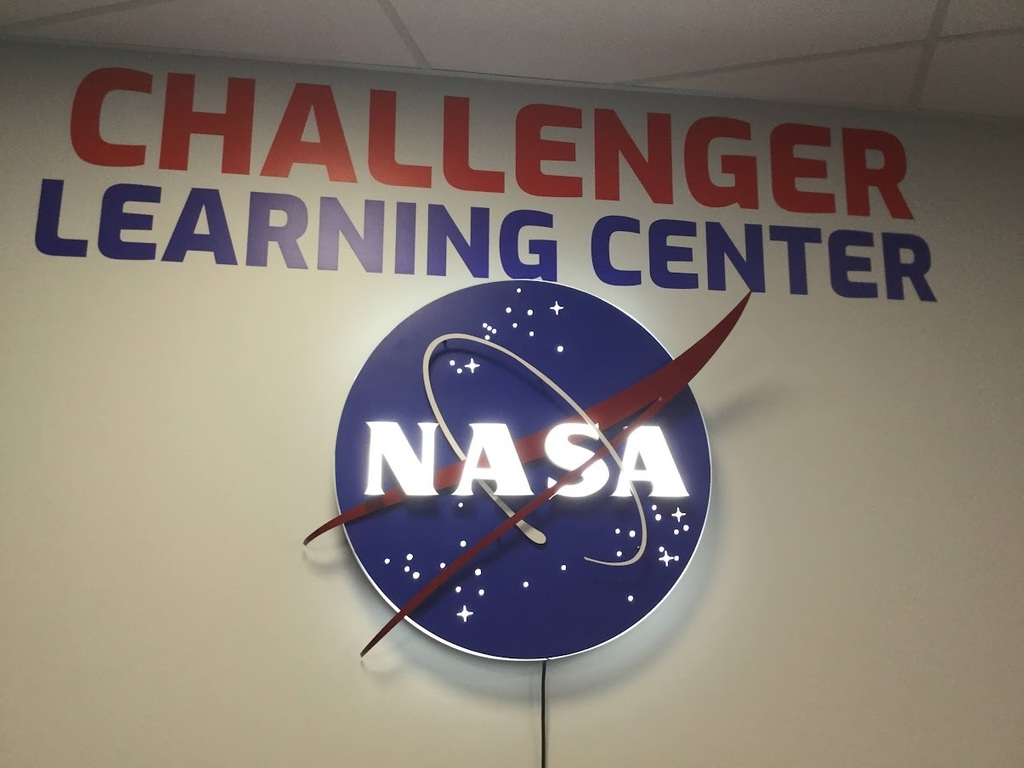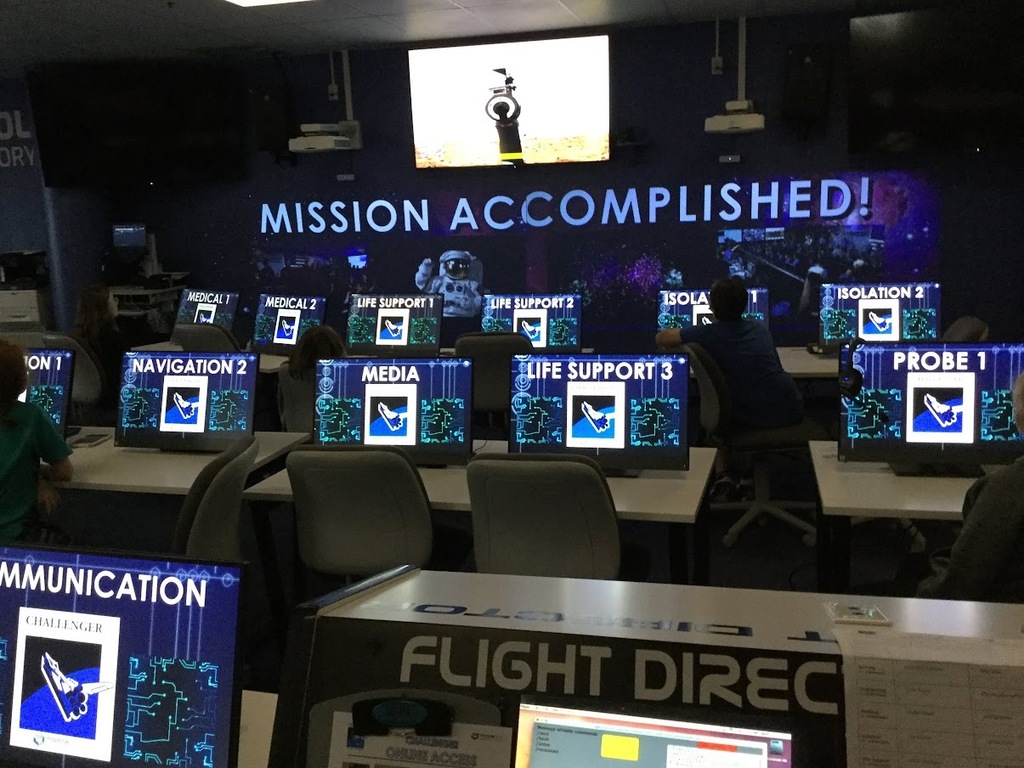 Mrs. Outten's classes were creating blacklight art incorporating face painting, sculptures, and abstract paintings.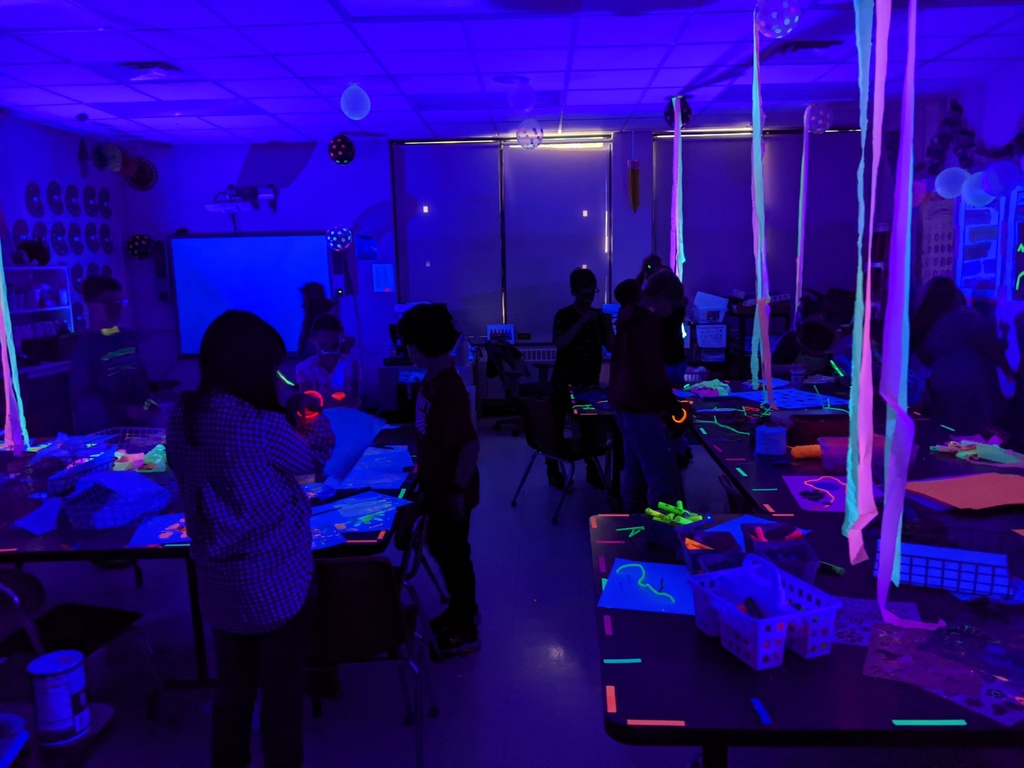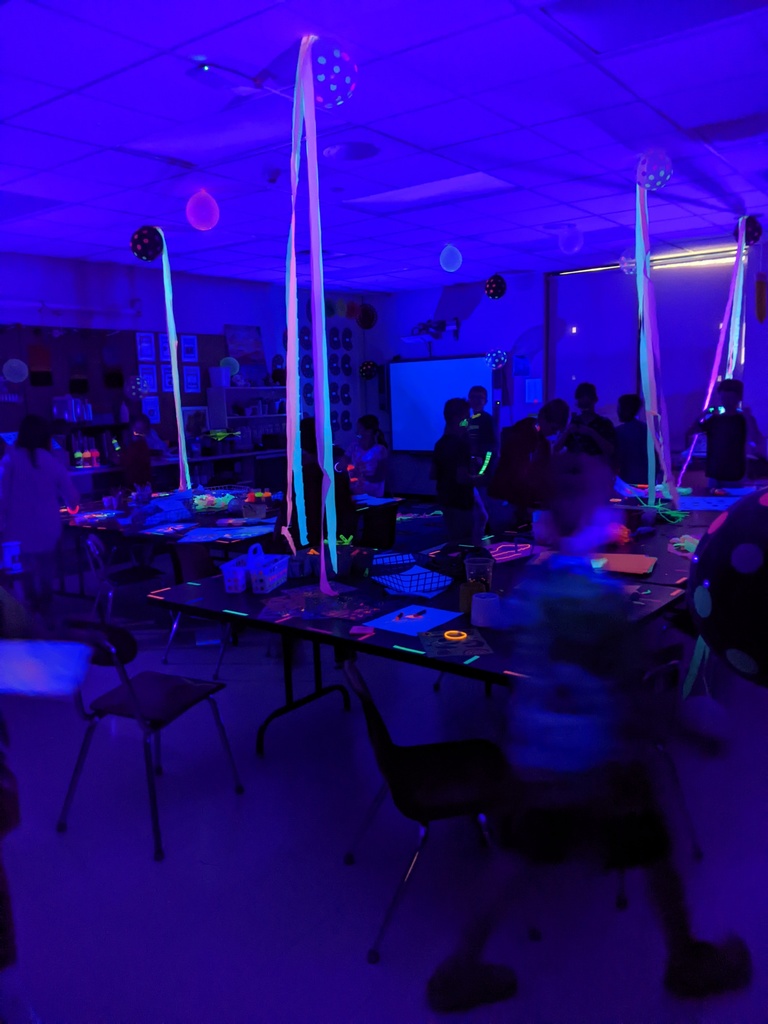 Good afternoon, Due to the current air quality index, which can be found at
www.airnow.gov
, all school activities have been moved indoors. We will continue to monitor conditions and make appropriate decisions to ensure the health and safety of our school community. Be safe Gophers, Mrs. Hoffman
Much fun and learning was had during our grade 5 STEAM day! Sphero coding and playing golf and soccer, designing and creating a dinosaur parachute, and playing Xing a math board game.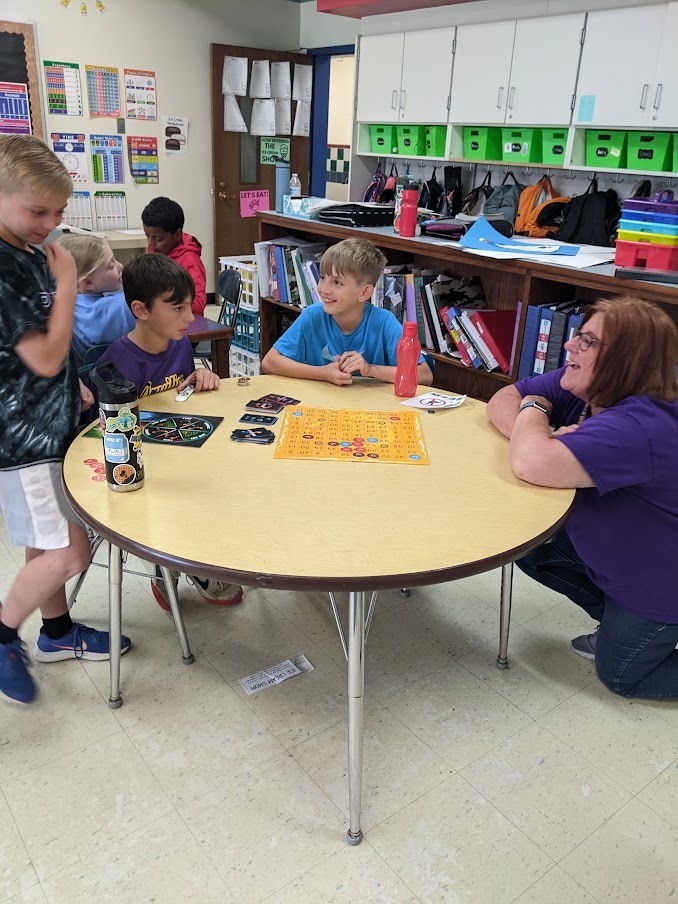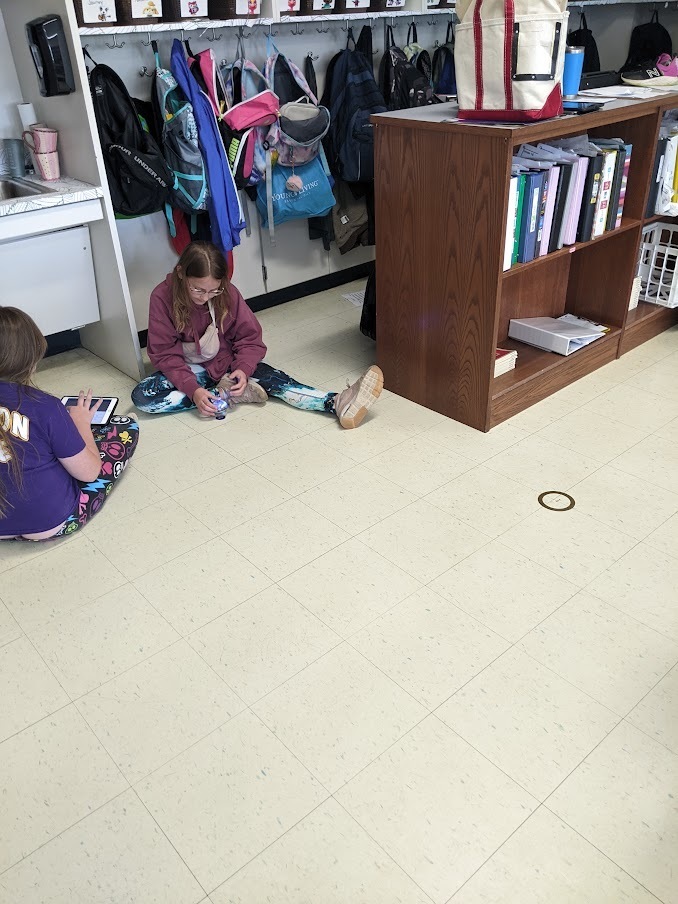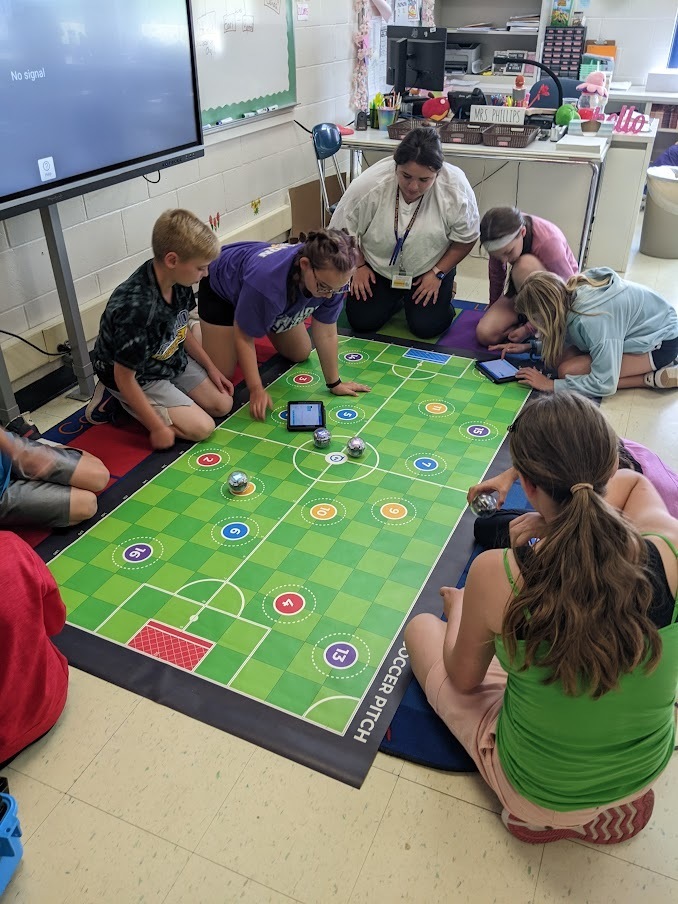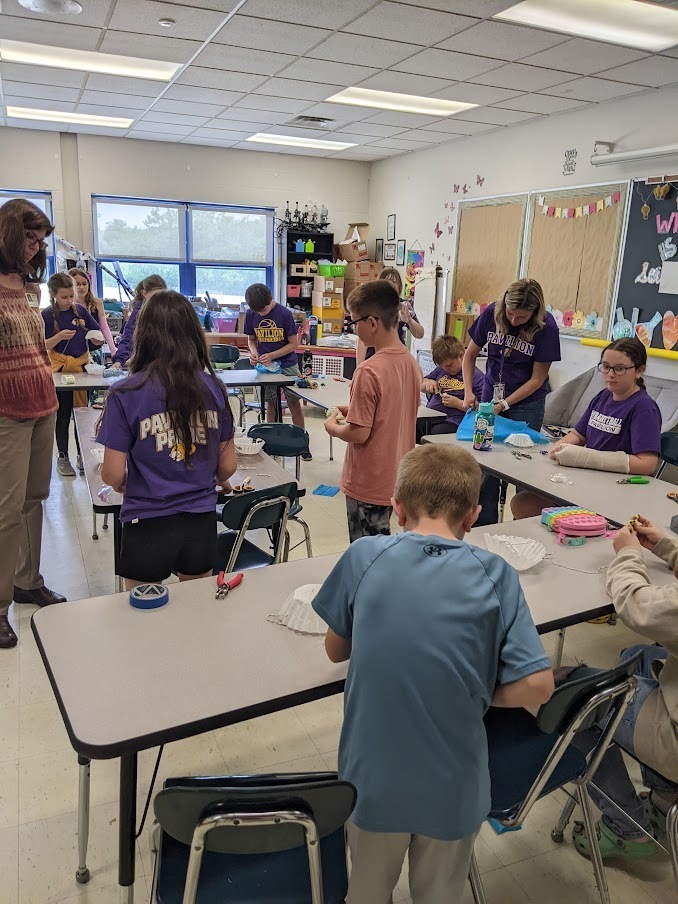 Spanish 4 students and a few seniors celebrating the penultimate day (next to last) of classes for seniors. Reminiscing about fun in the outdoor classroom and amazing days at PCS!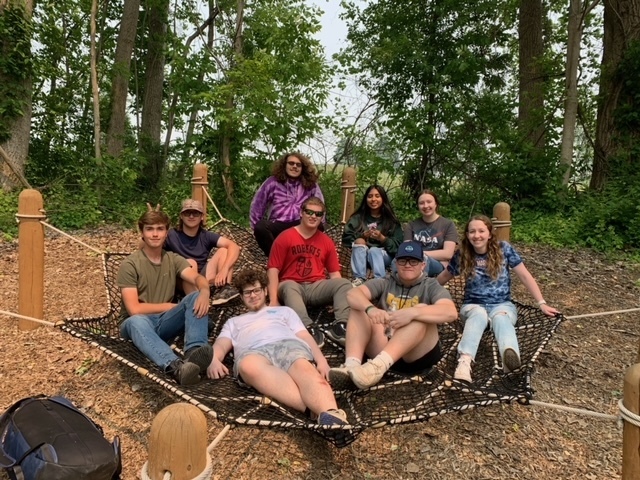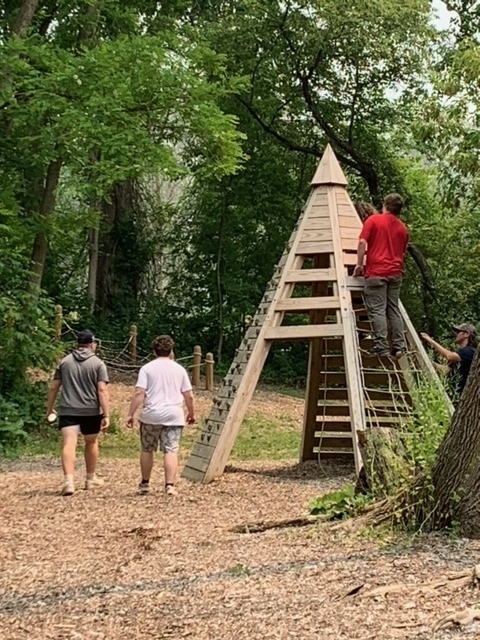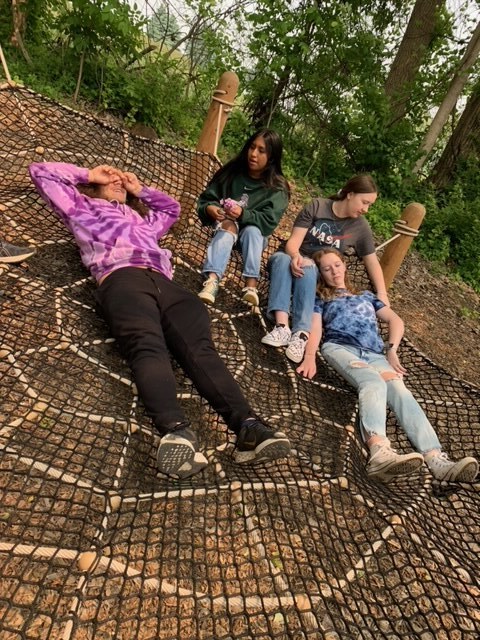 PCS Spanish 4 students teaching salsa exploration with some of our elementary students!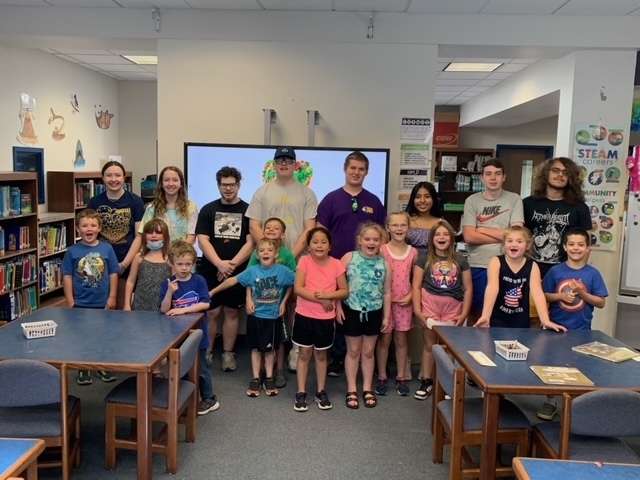 Genesee County Sherriff Teen Academy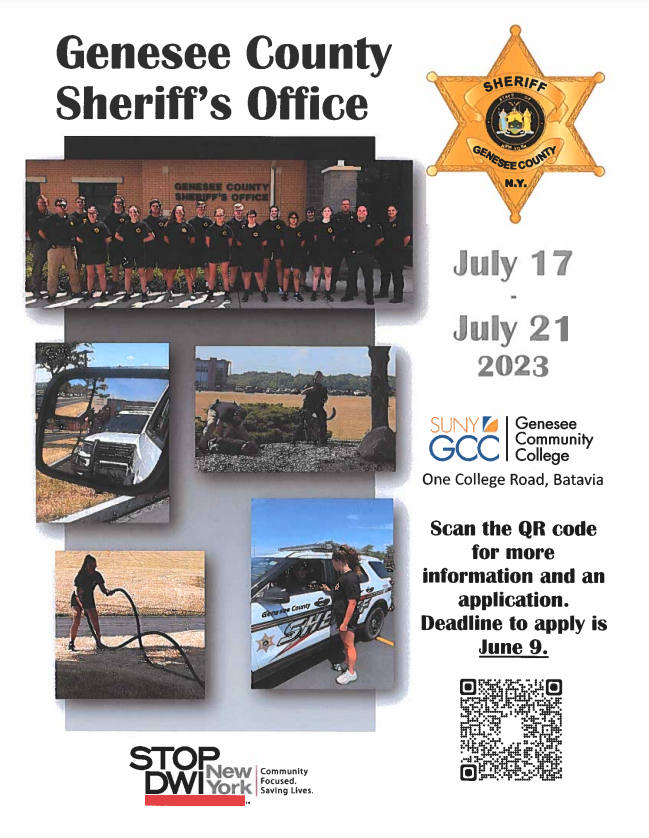 Local and Regents Exam and Review Schedules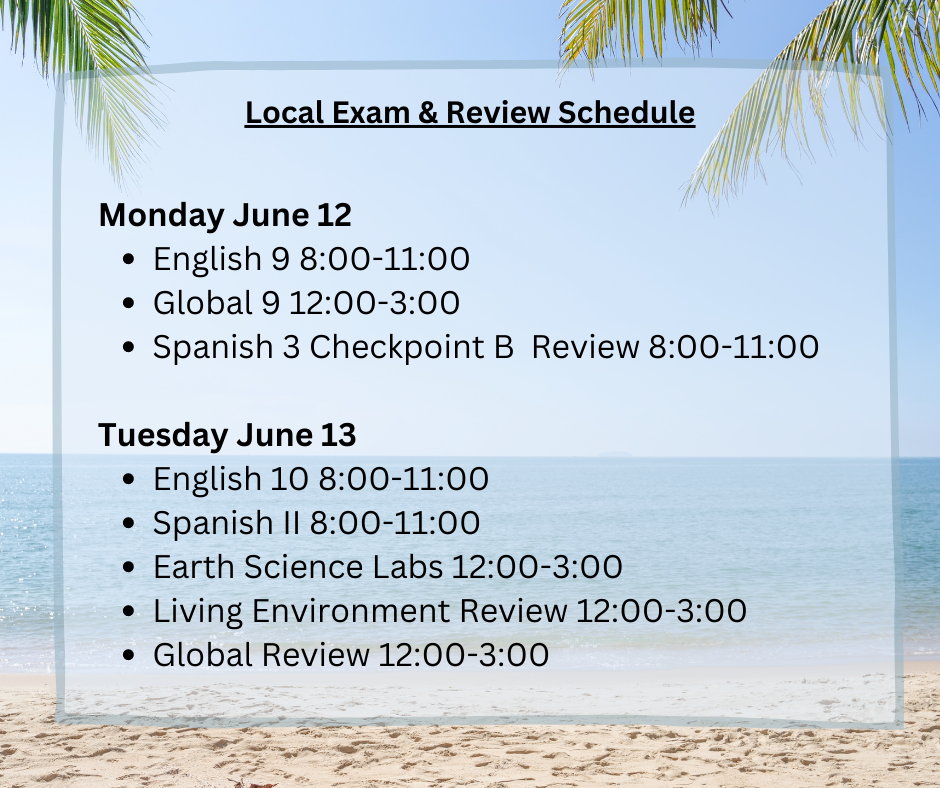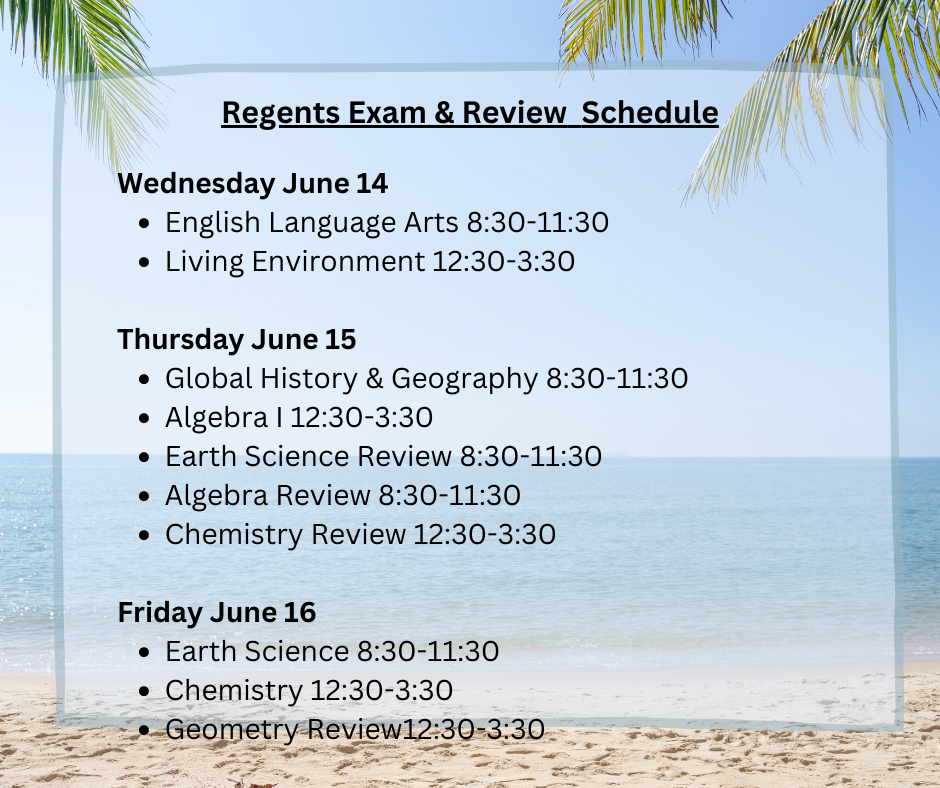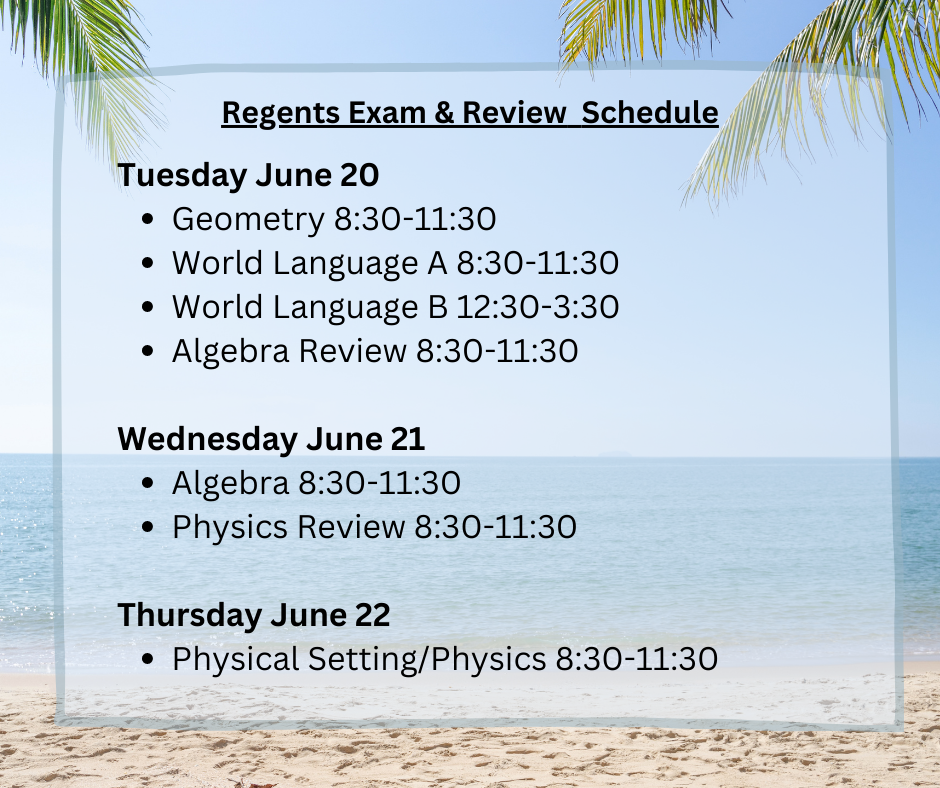 All students currently in grades 9-12 must turn in their Chromebooks and chargers prior to leaving school at the end of the year. These students will be issued NEW devices on the first day of school in September. Students in grades 6-8 may take their devices home for the summer. If you DO NOT want the device to go home your child may bring their device to Mrs. Pilc or Mrs. Stauber and it will be returned on the first day of school in September.