The week of 1/23/23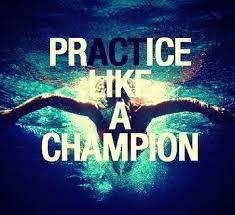 New school record in the 200 Medley Relay! Kendall swam the backstroke Elliana swam the breaststroke Ariana swam the butterfly Lily the freestyle Congratulations to all!
Tractor Safety Program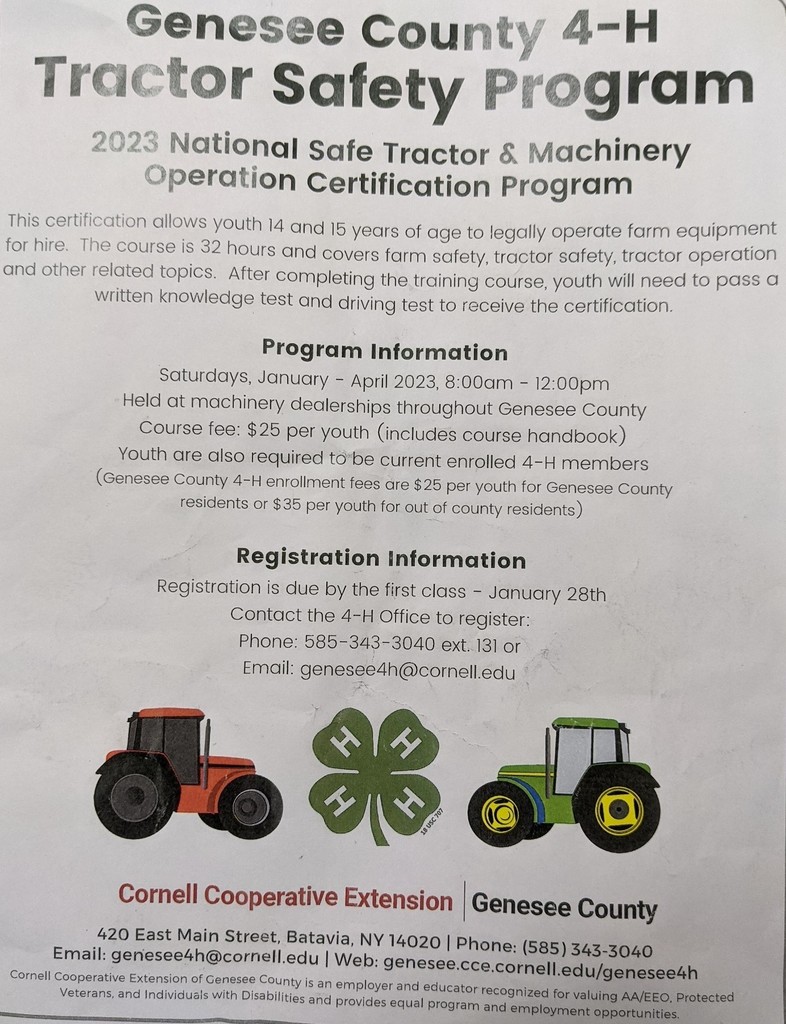 Forth grade students in Mrs. Smith's class completed a unit including poetry and novels by author Sharon Creech. They wrote to Ms. Creech and shared their favorite parts of the books, poems they enjoyed, pictures they drew, and asked her questions. They were beyond excited that this author took the time to write a thank you note to the class and respond to all of their questions! Thank you Sharon Creech!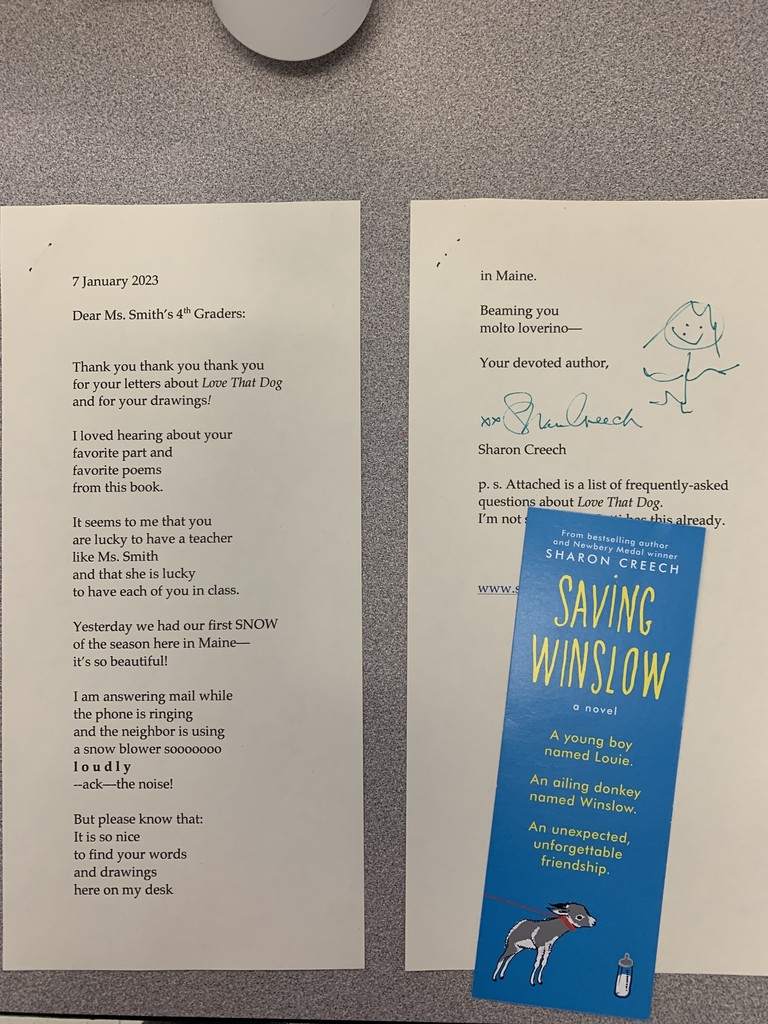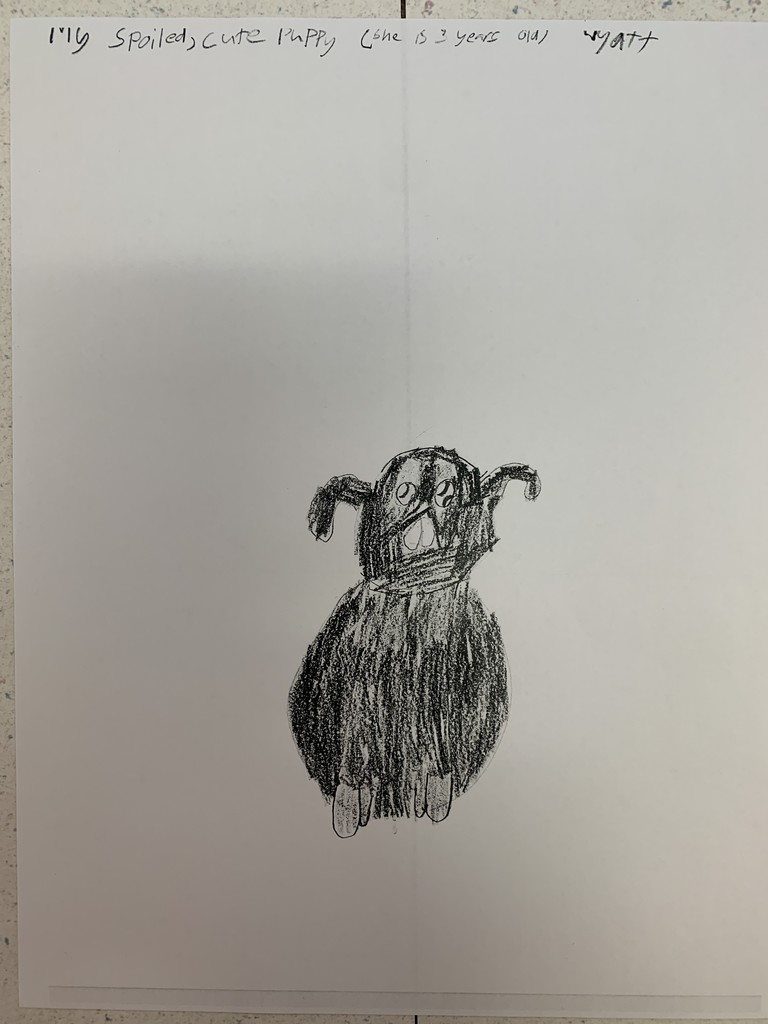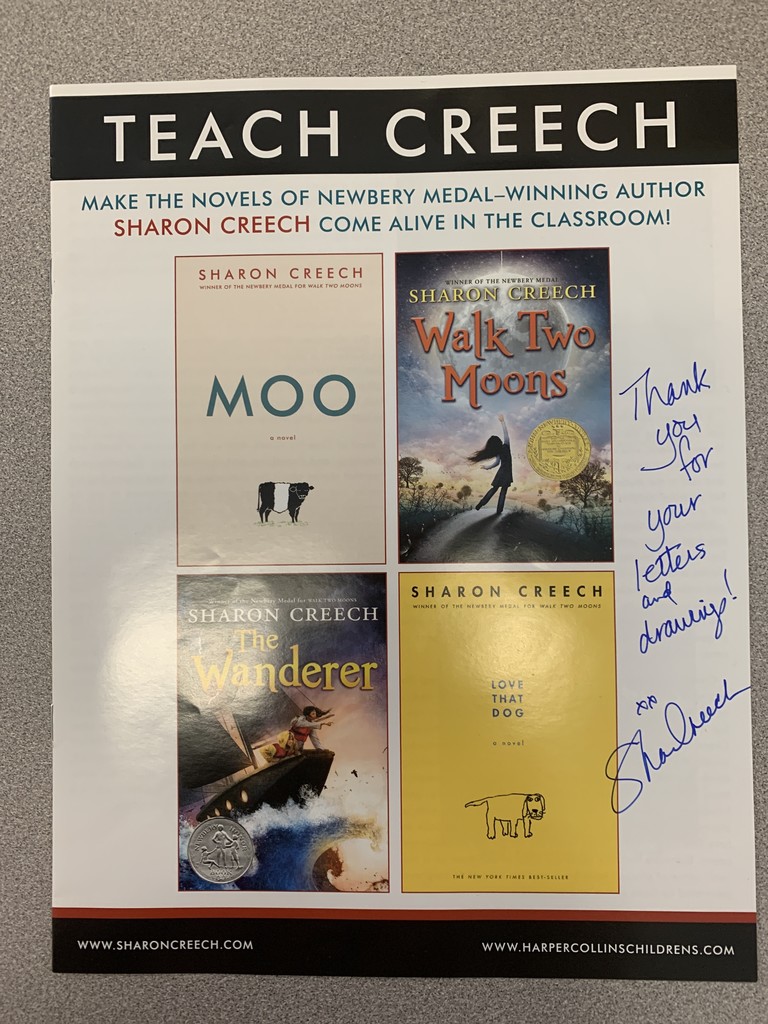 No School January 27, 2023 for Superintendent Conference Days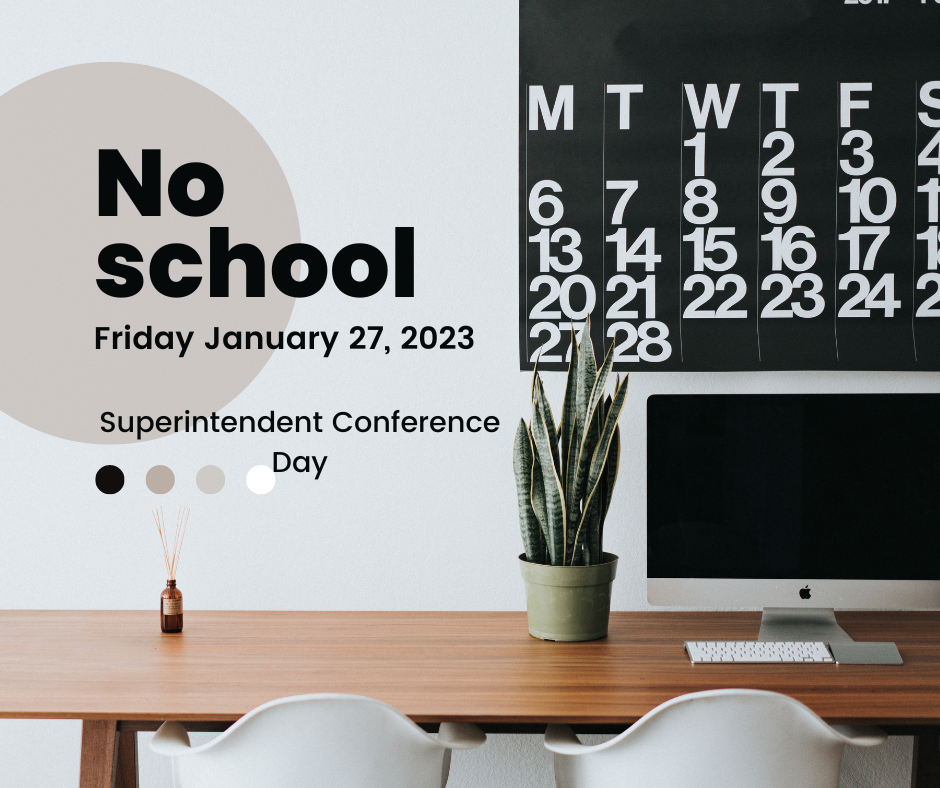 No School in honor of Martin Luther King Jr.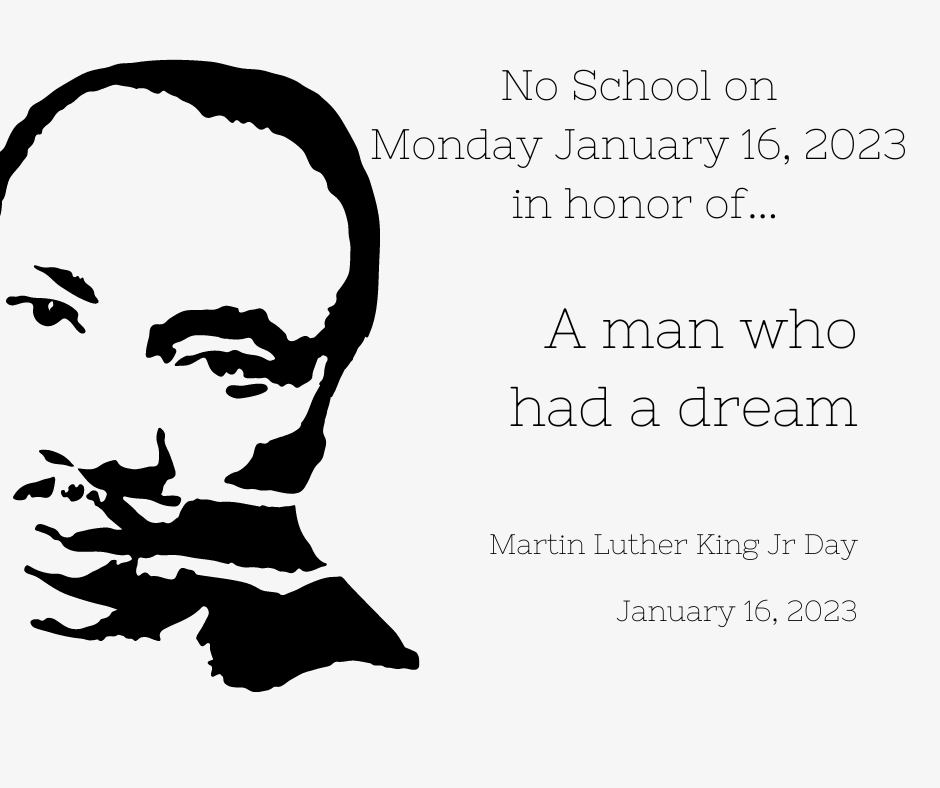 Week of January 16, 2023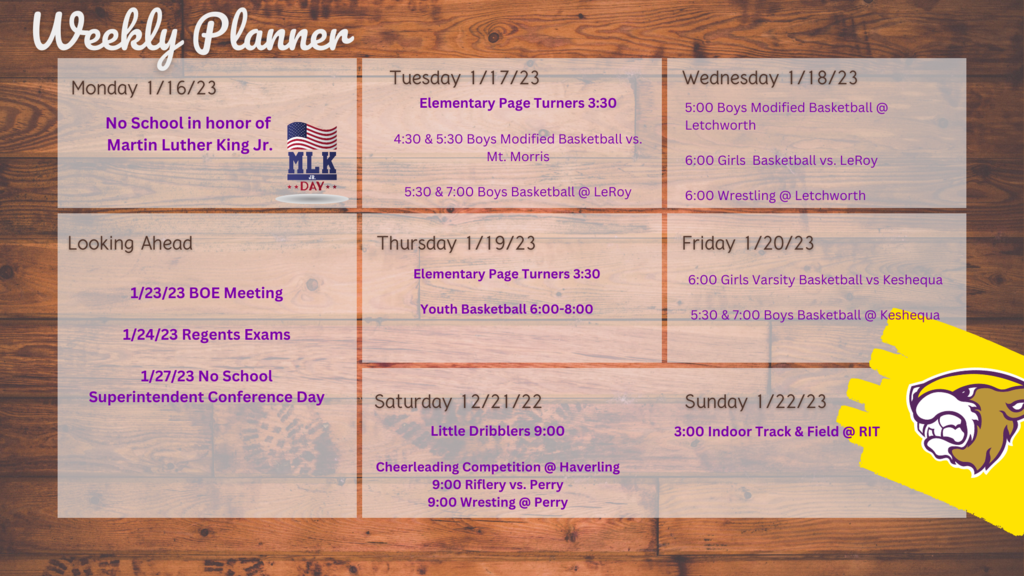 Our elementary Page Turners getting in some after school reading!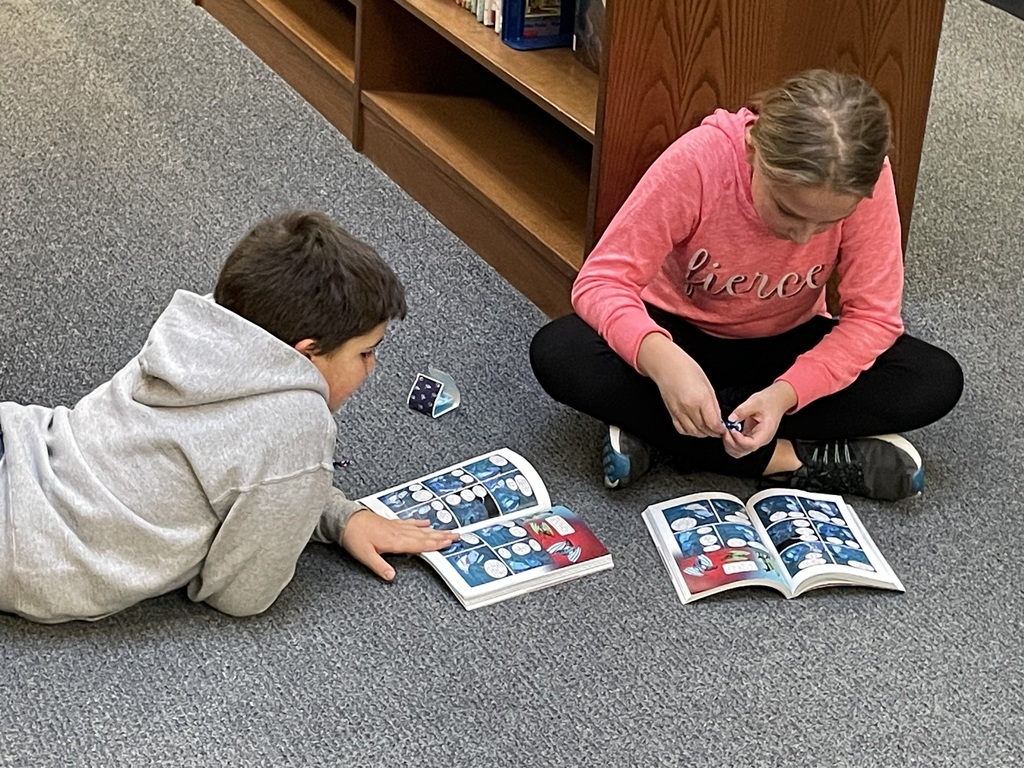 PCS students in grades 6-8 enjoyed a STEM day filled with collaboration, problem solving, logical thinking, and creativity! We teamed with GVBOCES Library Service Department to provide engaging and enriching activities. Students worked together to create items to add to a cardboard village, completed Break Out activities, and played various games requiring logic and problem solving.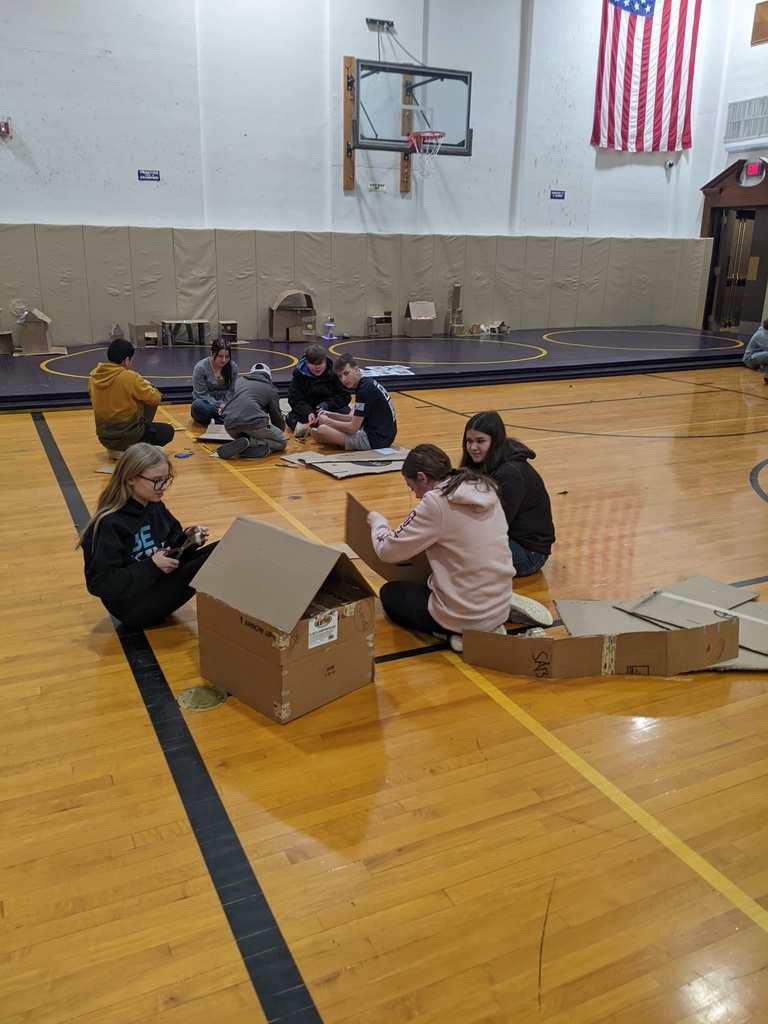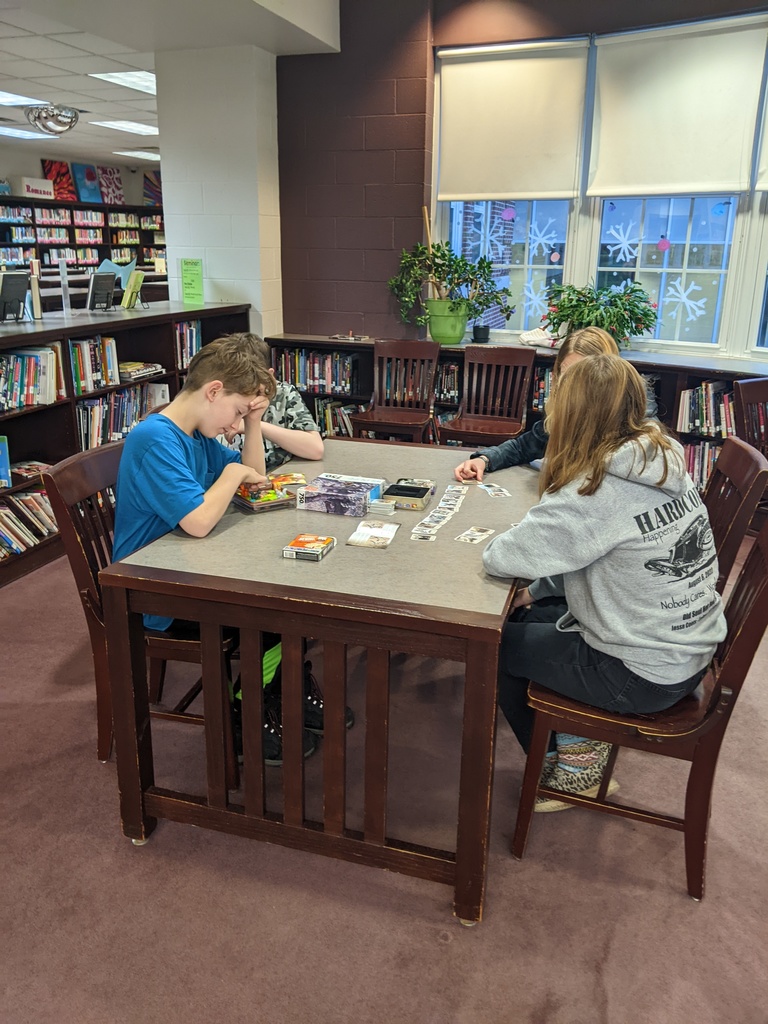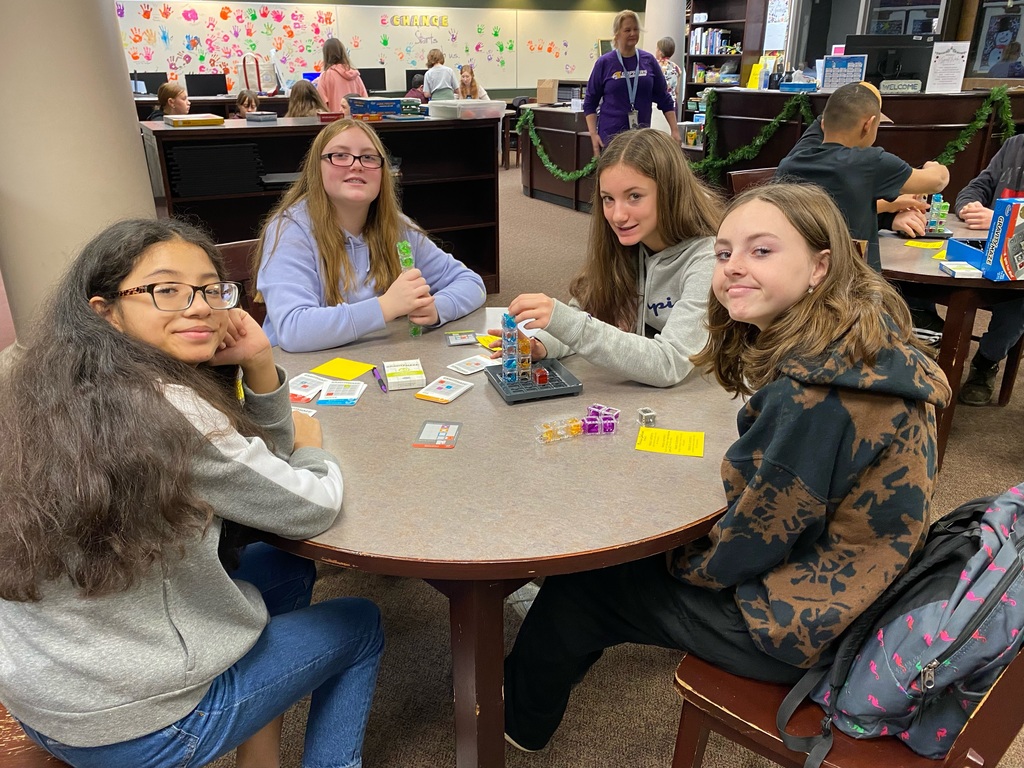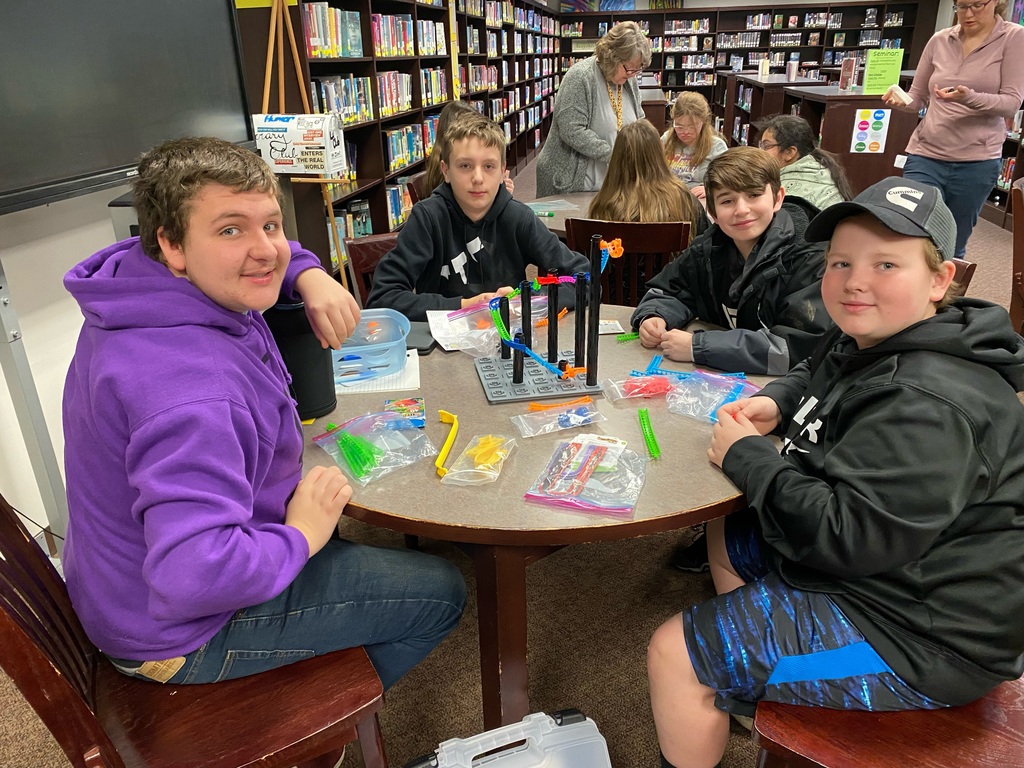 Happening for the week of January 9, 2023
Batavia Rotary Tournament Finals!! Tonight 7:45 Pavilion vs Notre Dame @ GCC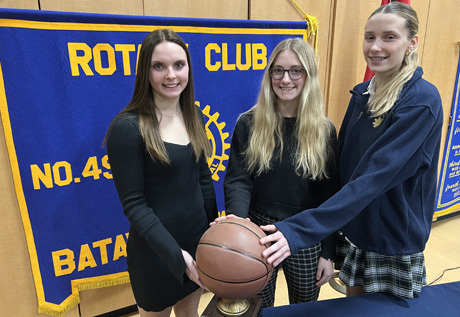 Mrs. Cappotelli's 5th grade math students are working in groups to identify and explain "which one doesn't belong" and solve math application word problems!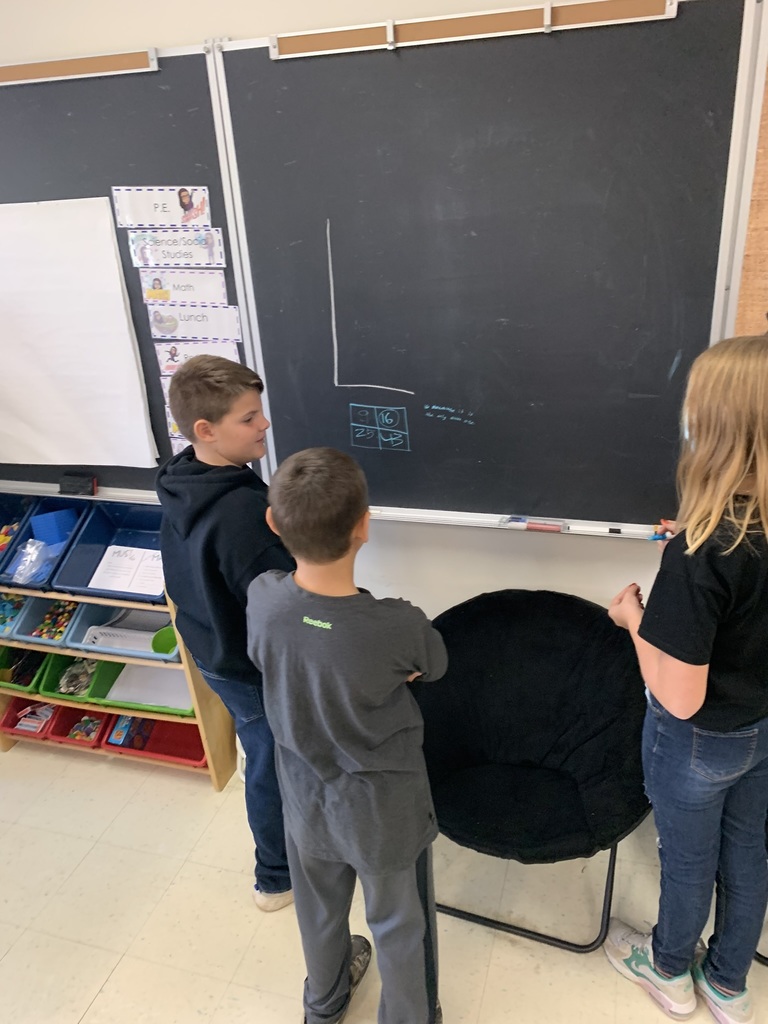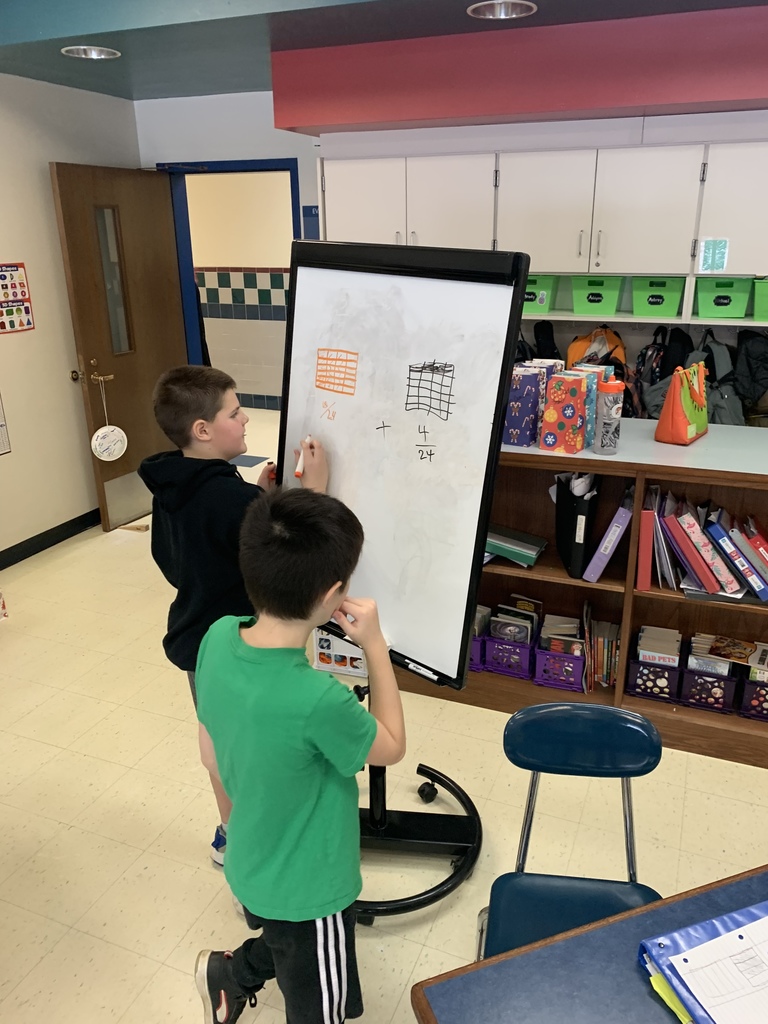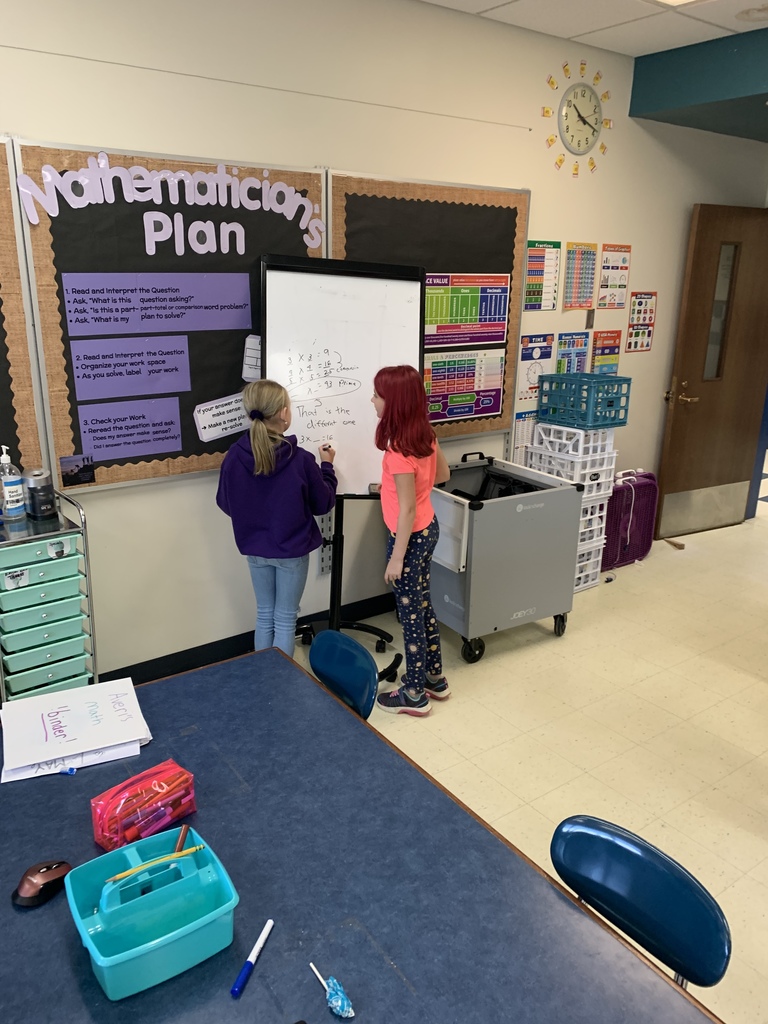 Pavilion vs Batavia tonight 7:45 @ GCC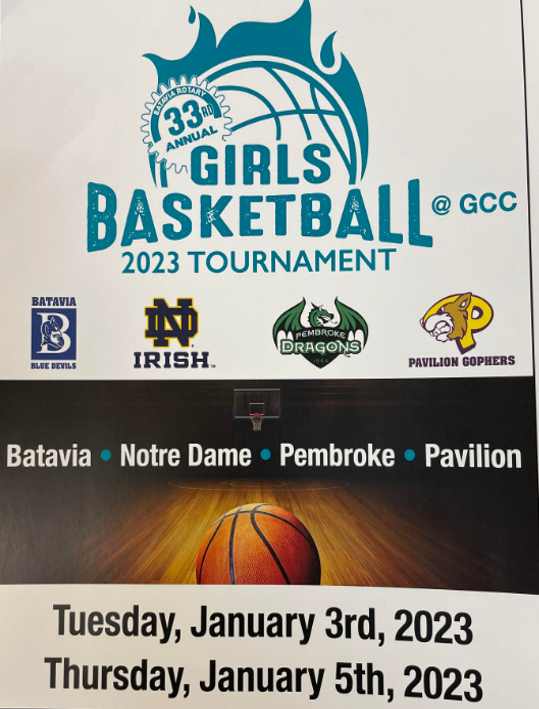 Happy New Year!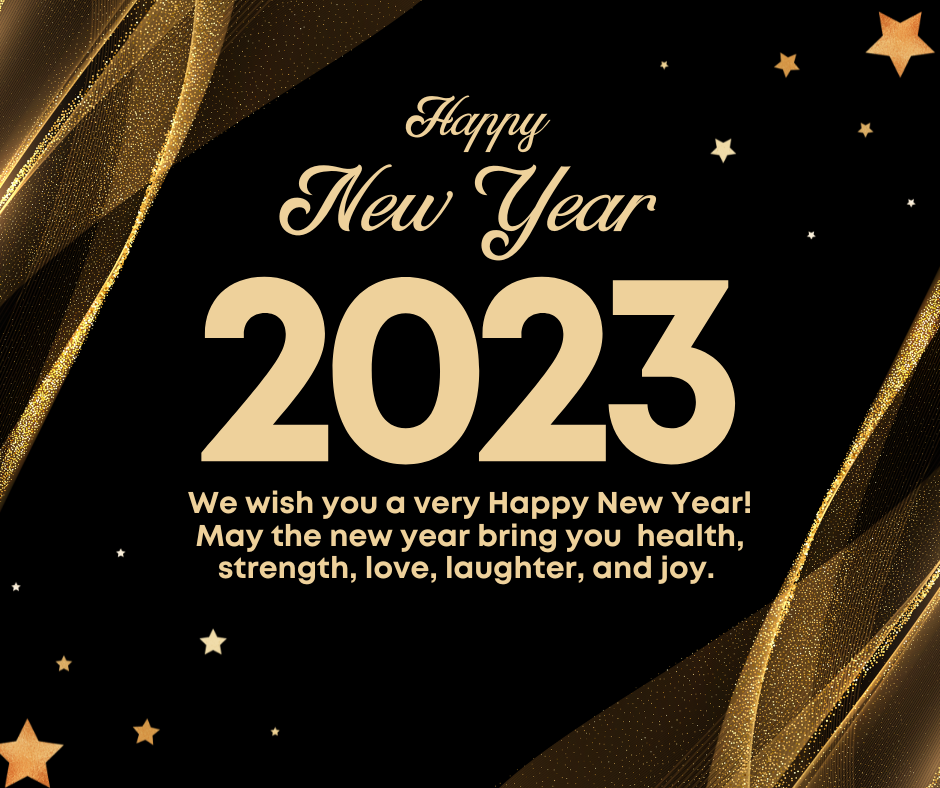 Merry Christmas and Happy New Year!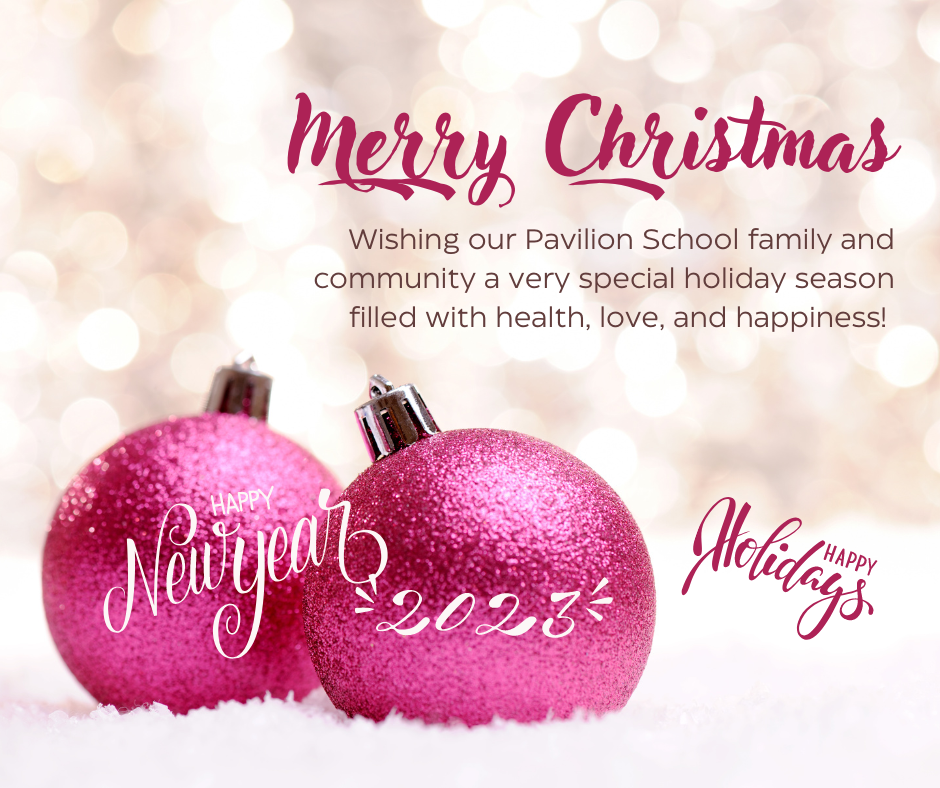 Christmas carol BINGO in grade 7!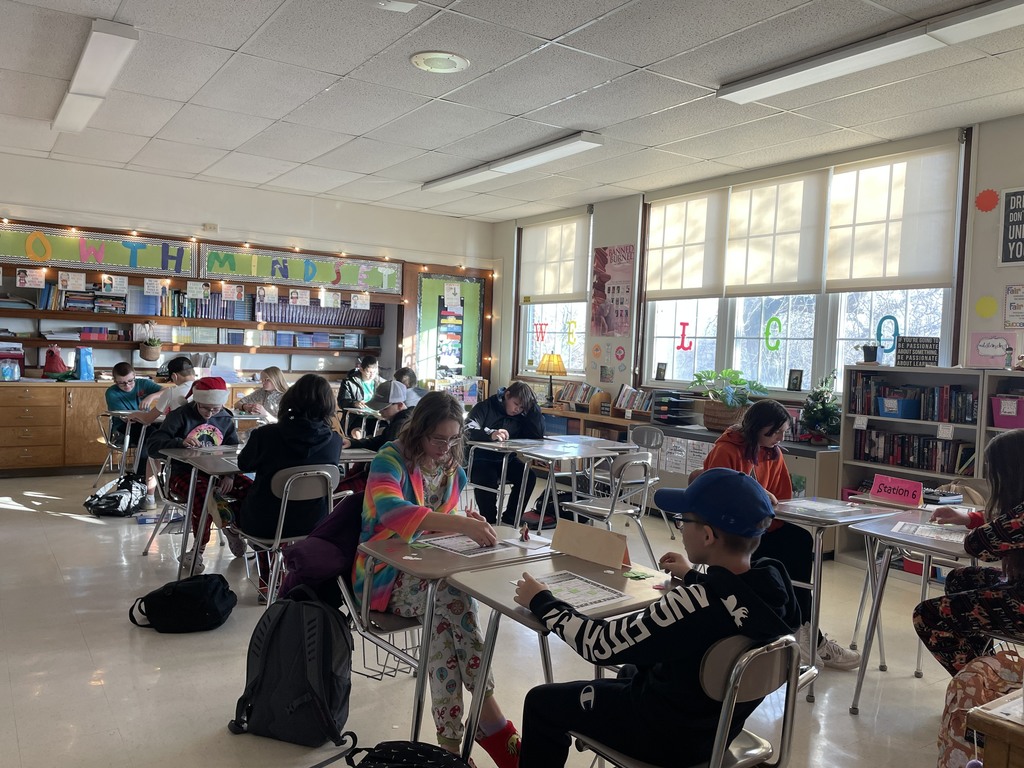 Reindeer games in 6th grade!