Pavilion Central School is in the process of updating our website, please look through what we have so far and keep coming back as we are still working on it! We hope you enjoy the...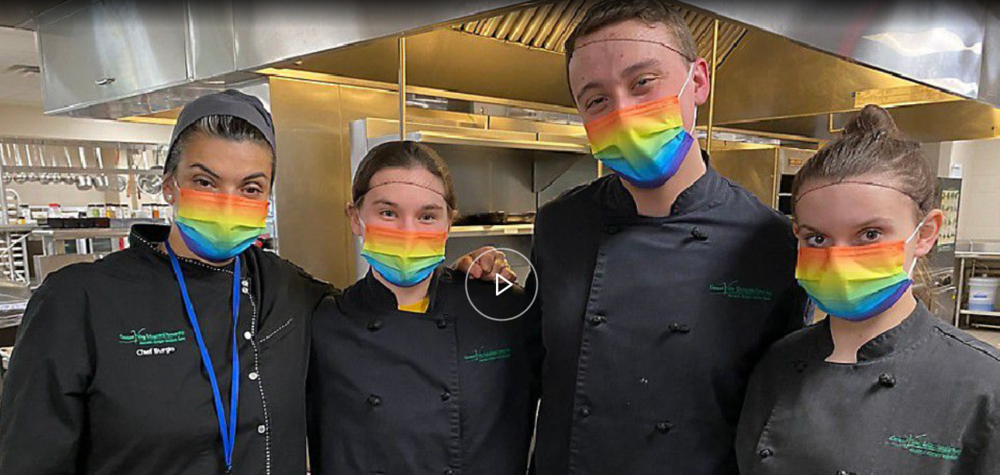 Batavia CTE Center students reach finals of NASA culinary competition By Ted Goldberg - Batavia Published 4:00 PM ET May 3, 2021 BATAVIA, N.Y. — Three student cooks in B...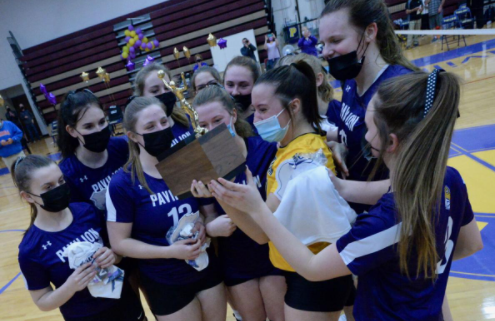 Congratulations go out to the Girls Varsity Volleyball team on their recent Section V, Class D-2 Sectional win! This is the first time the team has won this title since 1998! Gre...